E-commerce development
Design, build, integrate, and market Magento websites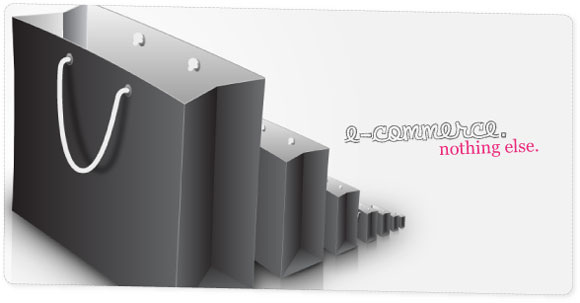 Screen Pages designs, builds, integrates, runs and markets best practice e-commerce websites using Magento. Its e-commerce development experience is derived from over 200 websites built since 1997.
Screen Pages offers fully bespoke, professionally designed best-practice e-commerce websites based  on
Magento
, the open source e-commerce platform.
Mail order and catalogue businesses can now deliver a full range of Amazon-style services through their websites for minimal incremental outlay, as solution providers embrace new technologies and package them up at attractive prices. Full e-commerce development – once the preserve of the very big, put together in partnership with major IT companies – is now easily within the grasp of catalogue companies.
Imagine this as a dream ticket: you attract visitors to the web site without having to send out a catalogue, recognise your customer when they arrive and offer them targeted, relevant products that are available from stock, up-sell or cross sell during the purchase, based on their or other known customer preferences, then allow them to choose and buy their products with the minimum of clicks from actual inventory, and to be encouraged to come back soon.
Then all your orders are automatically transferred into the sales order processing system, and your online stock levels are automatically updated. On top of this, you can use emails to invite targeted customers back to take a look at new products that you know will hit their sweet spots. Better, by carefully analysing customer preferences and purchasing patterns, you are able to manage your inventory and promotions.