Assistant Project Manager
September 2017
Reporting to the Managing Director, the assistant project manager will be responsible for assisting with the management of a team of 15 developers, QA testers and designers delivering a number of small, medium and large projects for new and existing clients. Specifically, you will be working to make sure that the process of receiving new work requests, gathering requirements, specifying & scheduling them with the development team can happen smoothly. You'll also work with the development team on changes that are in progress to make sure the required project milestones are reached on time or early and managing the internal teams and clients to deliver that work.
You'll be happy communicating with people inside the business, our clients and at 3rd parties where a project requires it and as such have excellent written and verbal communication skills. You'll be able to discuss the requirements that a project has in general terms and be able to relay that to the required parties internally without going into lots of technical detail. You'll have an ordered approach to your work and be able to identify where you are with a project you are managing and what needs to happen next.
Monitoring a client portal for new change requests and guiding them through the quoting process including requirements definition
Scheduling approved work with developers, designers & QA testers and communicating these times to clients
Managing a number of projects concurrently of different sizes and complexities
Reporting to the Managing Director on a weekly basis regarding the progress of all projects being managed by you
Understanding the overall process for all project work undertaken by the business to allow any project to be moved forward
The successful candidate must have:
Extremely good attention to detail
First class English oral and written communication skills
Familiarity & proficiency with Microsoft office applications (Word, Excel, Outlook)
Ability to work effectively in a team and individually to achieve goals
Ability to multi-task
Extremely strong time management skills
A strong work ethic
Strong organisational and administrative skills
A passion for helping customers and delivering work on time, on budget and on scope
Familiarity with the principles of online shopping and eCommerce
The successful candidate would ideally have:
1-2 years' experience working in a similar role
Knowledge of project management practices and principles
Experience of using Microsoft Project to manage projects
This is an excellent opportunity to gain experience in an exciting and fast growing area of the Internet.
Due to the office location in Wisley, candidates must have a driving licence and their own transport.
If you are interested in applying for this position, please send your CV in the first instance to lynn.barlow@screenpages.com.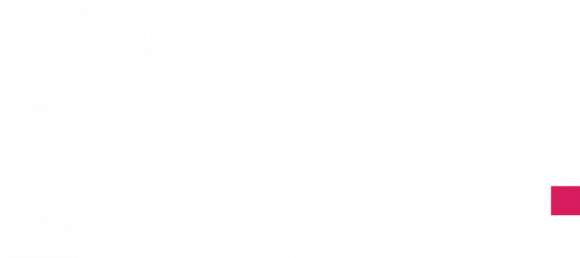 the eCommerce professionals
4 The Courtyard, Wisley Lane, Surrey, GU23 6QL