Posted by Screen Pages on 17th January 2019
Screen Pages is a leading Magento Solution Partner with a strong track record in delivering best practice eCommerce solutions for fashion, lifestyle and B2B merchants.   Magento, now owned by Adobe, is an open source PHP application (built on the Zend framework) that supports hundreds of thousands of eCommerce websites across the world with a vibrant and extremely active development community.
Due to continued expansion, we are looking to increase the size of our team. As a result, we are seeking a Junior Web Developer to join us. 
In this role, you will be working in a team of 10 developers to develop, extend and support e-commerce websites. Screen Pages conforms to best practice industry standards, including specification and design, structured development, workflow applications, version control, security, quality assurance and project management.
We operate a collaborative working environment, with regular weekly team technical and project meetings.
Projects are developed in small teams (usually 2-3 developers) backed by other staff for ops support, creative design, QA, specification and project management tasks as appropriate. New website design/build projects take 100-300 man days on average (for half of which developers will have responsibility). Updates can be a matter of hours and days. We plan 20% of all developer time on support activities, which involves technical analysis and resolution of problems for our live customers.
You'll love working with clients and be passionate about creating usable sites that look great and sell lots! You will have a keen sense of project discipline, a commitment to getting things done on time and on budget, good written and verbal English communication skills (there will be client contact) and a willingness to learn and take responsibility.
The ideal candidate would have or be able to demonstrate:–
Experience in:
PHP OOP (1 years+)
MySQL
HTML/HTML5
CSS/SCSS/LESS (1 years+)
JavaScript, particularly jQuery, Knockout or React (1 years+)
Good understanding of MVC design patterns
A degree (or equivalent) and some web programming experience
Commercial experience working in an agency environment (1 years+)
Although not essential, experience of using Magento, Zend Framework, GIT & Linux would be a distinct advantage to your application.
Duties will include:-
Developing and enhancing industry-leading ecommerce websites for popular niche brands.
Resolving issues across our client websites through our support team.
This is an excellent opportunity to gain experience in an exciting and fast growing area of the Internet.
Due to the office location in Wisley, candidates must have a driving licence and their own transport.
The successful candidate must have and be able to demonstrate:-
Extremely good attention to detail
Impeccable telephone answering, email communication and customer service skills.
Articulate and well-spoken with first class English
Familiarity & proficiency with internet applications and devices
Familiarity & proficiency with office applications
An understanding of online technologies, such as websites and browsers
The ability to work effectively in a team
The ability to multi-task
Strong time management skills
A strong work ethic
Strong organisational and administrative skills
At least one years' experience working in a similar role
A detailed and results oriented approach
Experience speaking to and dealing with clients where required
A full driving licence and access to your own vehicle, due to the remote location of our client's office.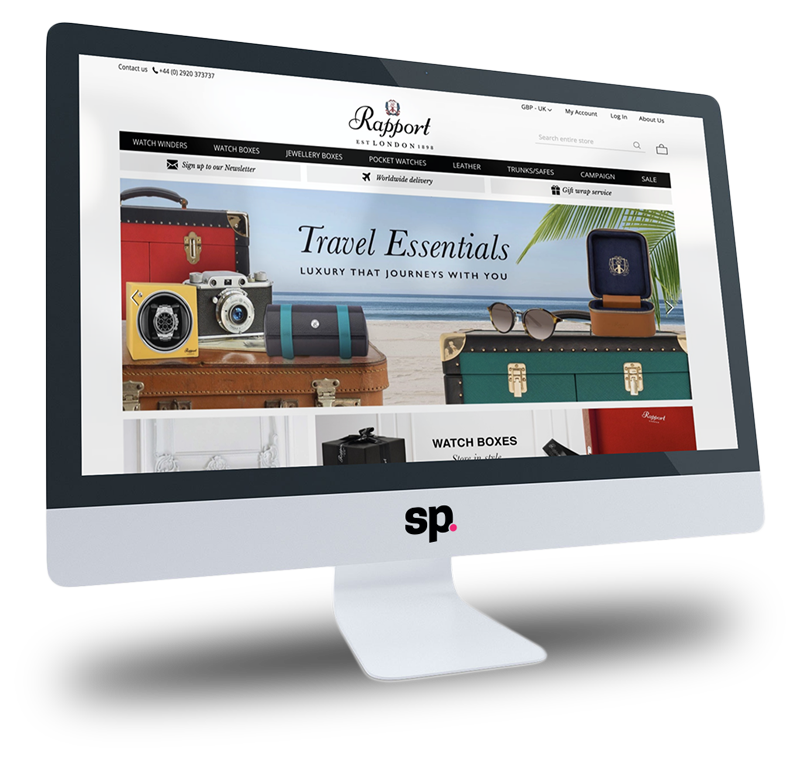 We are based in Wisley, Surrey so you will need a car to get into the office, which is located on the M25/A3 intersection. Candidates would be best placed within the South West London, Surrey region and we would prefer candidates with no more than a 30 minute commute.
Interested?
Please email your CV to lynn.barlow@screenpages.com, and a covering letter with an indication of earnings expectation.
For information on how we process the data that you give us, please see our privacy policy.
4 The Courtyard, Wisley Lane, Surrey, GU23 6QL