PARTNERS
who we work with
Screen Pages works selectively with "best in class" industry specialists to add value to your online activities. We have researched and forged relationships with reputable and proven companies to round out our managed service – whether these be companies with eCommerce technologies or those offering complementary marketing services.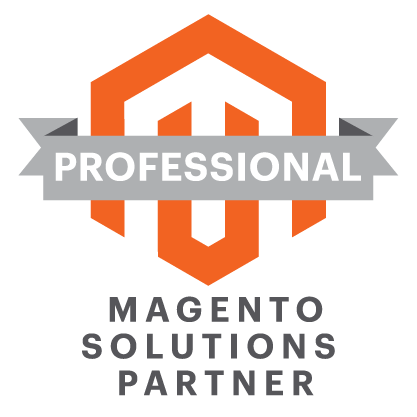 Magento
Screen Pages is a trained certified Enterprise Solution Partner and has worked with Magento since 2009. Screen Pages has a strong voice in the Magento community in the UK, backed by a formal commercial and technical relationship with Magento to extend quality support and best practice to its clients.
Shopify Plus
Shopify Plus is a fully hosted SaaS eCommerce platform for high volume fast growing merchants who are looking for an enterprise eCommerce solution without the headaches.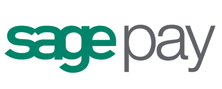 Sagepay
Sagepay is a leading provider of eCommerce payment and security services. Screen Pages works closely with Sagepay for online authorisation and online payments. Sagepay's comprehensive offering is ideal for the mid-market.
Cogeco Peer 1
Cogeco Peer 1 – a Magento Platinum partner – runs a 24*7 managed hosting facility for Screen Pages in London's docklands under a full service level agreement. Its resources, flexibility, scaleability and Magento expertise are important assets to Screen Pages.
Nosto
Nosto increases online store revenues by using onsite targeted, segmented, automated marketing to deliver to shoppers a personalised shopping experience.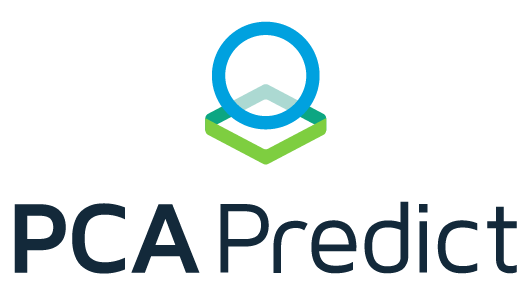 PCA Predict
PCA Predict is a leading provider of address management software. We integrate its service into checkouts & account pages for address lookups, making shopping easier and ensuring data accuracy.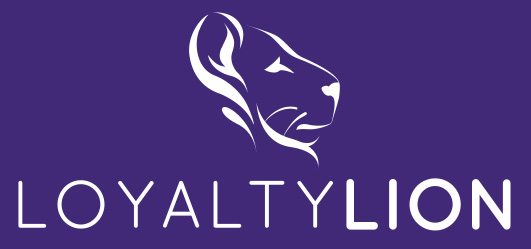 LoyaltyLion
LoyaltyLion is a UK based loyalty company trusted by thousands of eCommerce brands. Their loyalty software enables any Magento 2 and Shopify Plus merchant to offer a sophisticated white label loyalty program that is proven to increase customer engagement and spend.
Thawte
Screen Pages partners with Thawte for secure certificates: eCommerce transactions are encrypted using secure 128-bit SSL encryption.

Amazon Payments
With Pay with Amazon your customers can checkout on your website with payment and address information from their Amazon account.

Paypal
PayPal allows any business or individual with an email address to securely, conveniently and cost-effectively send and receive payments online.
Oracle & Bronto
Oracle + Bronto arms high-growth retailers with sophisticated marketing automation to maximise revenue opportunities. The Bronto Marketing Platform powers personalised multichannel content that generates the higher engagement needed for retail success.

dotmailer
dotmailer is a leading marketing automation platform with email at its core. Their mission is to empower marketers with the tools that make it easy to get dramatic results, every time.
Aheadworks
Aheadworks is one of the leading Magento extensions providers in the world: Screen Pages has installed Aheadworks modules on 10s of Magento websites.

Smile.io
Smile.io is a turn-key points and rewards software for your Magento eCommerce store. With this important extension and service from the world's most flexible rewards system, online retailers can offer a completely unique, multi-channel loyalty and rewards program to their customers. Formally Sweet Tooth.

Klevu
Klevu is an NLP-based, self-learning eCommerce site search solution, designed for enterprise-level and mid-level online retailers. Founded in 2013, Klevu is used by over 3,000 merchants, from all over the world. Klevu's primary objective is to enable online stores of all types and sizes to have the most advanced and powerful, yet affordable search solution.

Ometria
Ometria is a customer insight and cross-channel marketing platform that lets retailers understand customer behaviour, and use this insight to create and send personalised, cross-channel marketing messages.

Emarsys
Emarsys is the largest independent marketing platform company in the world. As the first marketing cloud for retail and ecommerce, Emarsys has been helping more than 2,000 brands in over 140 countries deliver one-to-one interactions with consumers across all channels, building loyalty, enriching the customer journey and increasing revenues. Fueled by machine learning and data science, Emarsys' cloud-based platform enables companies to scale marketing decisions and actions far beyond human capabilities..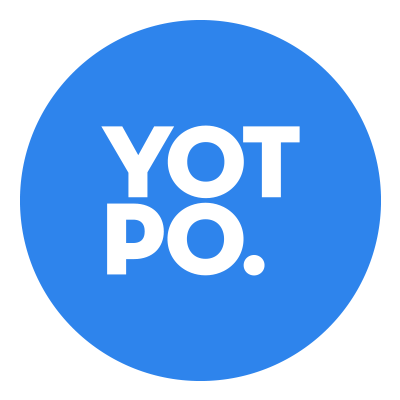 Yotpo
Yotpo's platform helps online businesses acquire, convert, retain, and understand customers through user-generated content. With Yotpo, it's easy to collect customer reviews, photos, videos, and more and use them to build better marketing messages.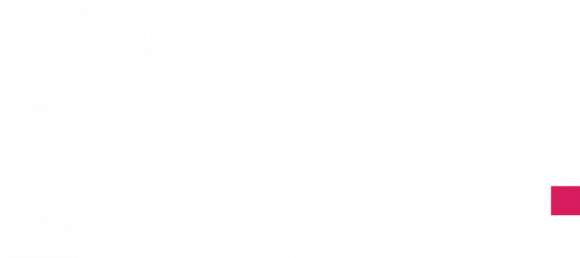 the eCommerce professionals
4 The Courtyard, Wisley Lane, Surrey, GU23 6QL