Sarah Willcocks, CEO and Owner, Screen Pages Ltd
Sarah Willcocks, CEO and Owner, Screen Pages Ltd
Sarah is the Owner and CEO of Screen Pages Ltd.  She has extensive experience in eCommerce and Omnichannel retailing and has been involved in the tech and online world in marketing, business development and general management roles for nearly 25 years.
Sarah is responsible for overall direction, strategy and growth at Screen Pages, as well as personally managing and advising a number of fast growing brands in eCommerce best practice.
Core eCommerce Competencies
Global eCommerce
eCommerce Leadership and Coaching
Developing Digital Strategies
Omnichannel Development
Conversion and Retention Optimisation
Maximising User Experience
B2B and B2C eCommerce
SEO and Online Marketing
Cyber Security
Platforms and Technology
Sarah is an experienced public speaker and has presented at a number of conferences including the following:-
Opened Sheerluxe's B2B eCommerce conference in June 2017 and spoke about eCommerce Trends for 2017/2018
Presented at the Epsilon Abacus Client event in October 2017
Presented at Amazon Pay's Agencies Day in May 2018
Hosted a number of Client events and eCommerce forums in Central London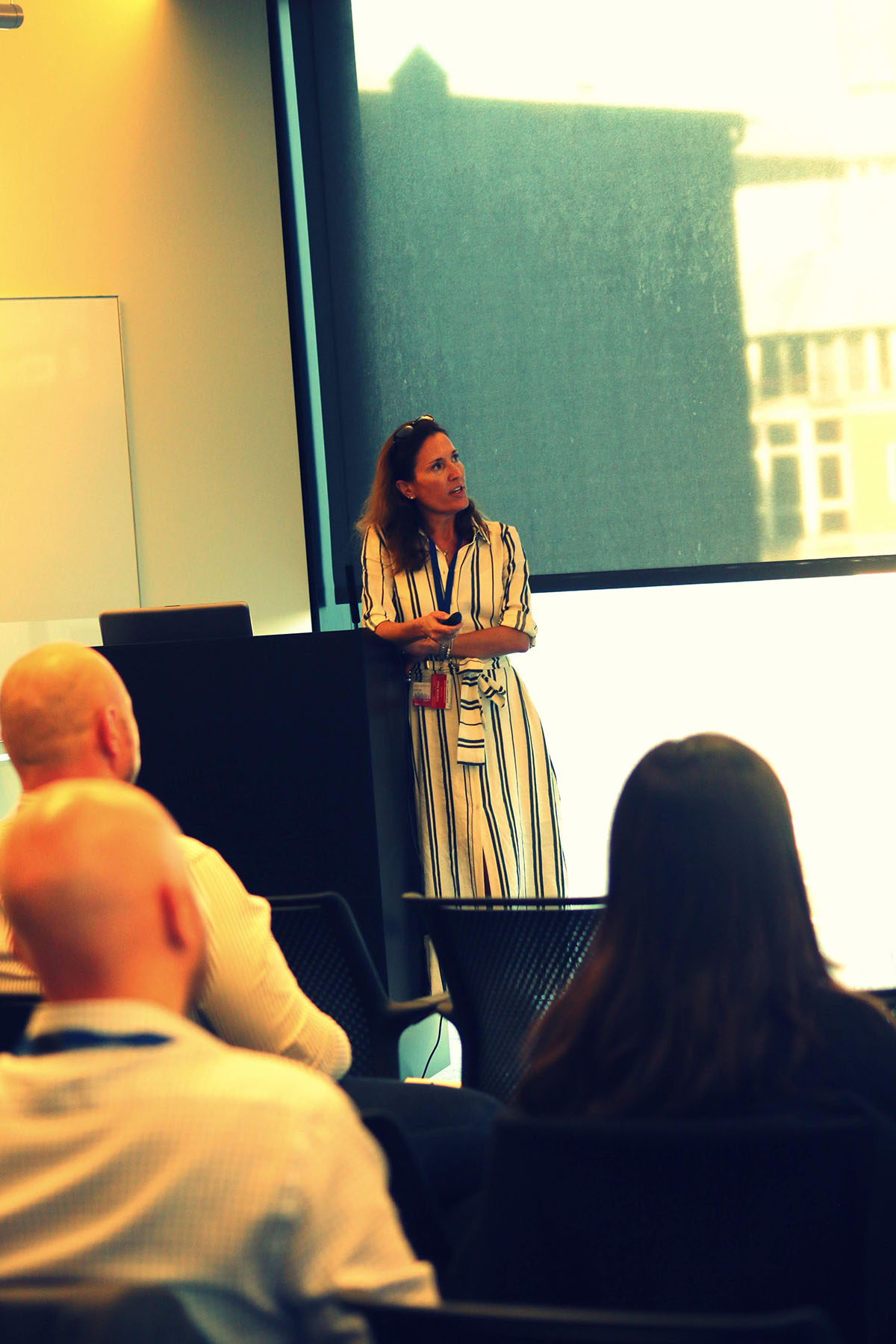 How 3D Secure 2.0 can benefit your website Posted by Screen Pages and Adyen on 03/07/2019 In this blog post, we'll explain how 3D Secure 2.0 can help you make better risk decisions, create online experiences customers will love, and increase conversions. Poor security...
read more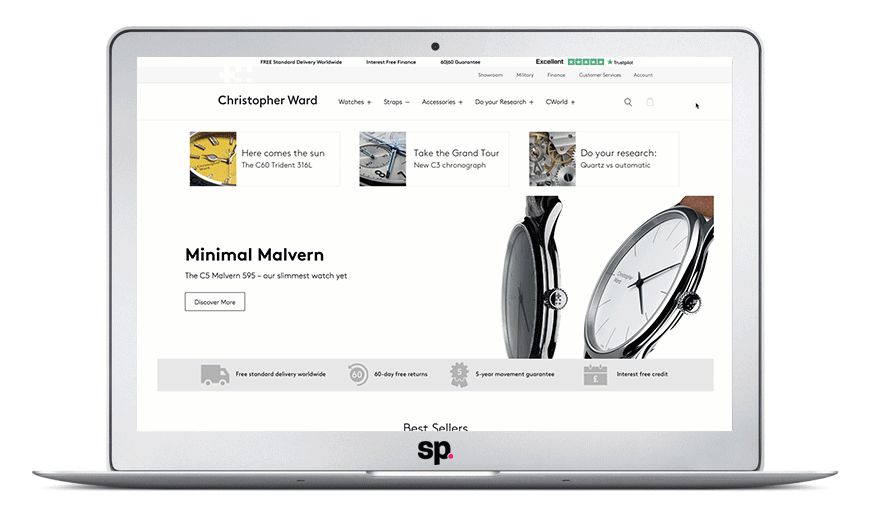 For information on how we process the data that you give us, please see our privacy policy.
4 The Courtyard, Wisley Lane, Surrey, GU23 6QL