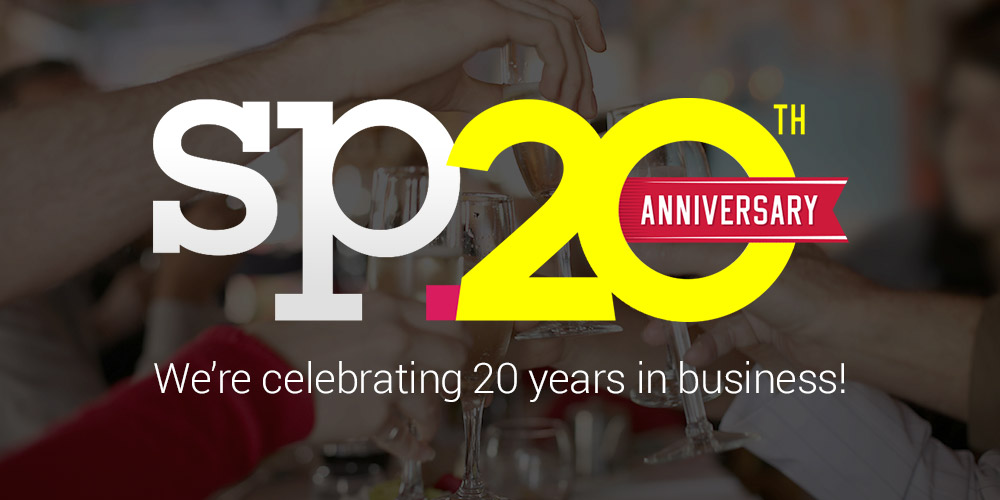 Yes, it's true. On the 30th of May, Screen Pages will have been in business for 20 years!
Here's a quick overview of the things that have been keeping us busy:-
We have built 378 eCommerce websites
Trained ourselves in 3 different eCommerce platforms
Accommodated in the region of 12000 change requests for our clients
Drank at least 200,000 cups of coffee/tea
Worn our way through at least 100 office chairs
Swapped £20k of artwork as payment for a website
Introduced 18 Screen Pages babies to the world
Employed 148 members of staff
Participated in 1040 fire drills
The good news is that we are still here, doing what we do best!
Many happy returns!