Customer Support Specialist
Posted by Screen Pages on 24/07/18
We are hiring for an experienced customer support specialist to join our support team.
As a Customer Support specialist, you will be responsible for providing an outstanding level of support to our clients whose e-commerce websites we develop, host & support.
This is an excellent opportunity to gain experience in an exciting and fast growing area of the Internet within a successful and well-respected company.
You will be managing requests for support and assistance from our clients (we have over 40, so the work is fairly diverse), as well as looking into technical queries and problems our clients have from time to time in the daily operations of their e-commerce websites.
Clients report support requests via an online portal, with extra information and follow-up by phone and email. Having learned the e-commerce software we use (Magento), you will analyse, diagnose and deal with any issues reported – as part of our support and operations team.
You'll be happy communicating with people inside the business, our clients and with third parties where required: you will need excellent written and verbal communication skills.
You'll be able to discuss client website operations, administration and content-management in general terms and be able to relay that to technical teams.
You'll have an ordered approach to your work and be able to keep proper records of your activity and communication.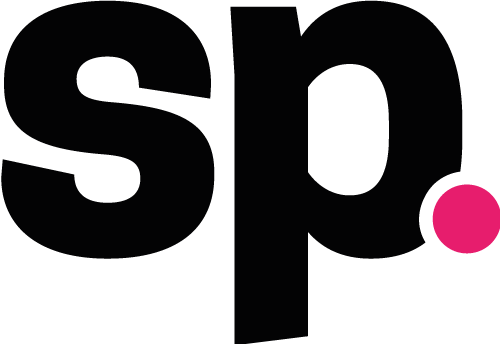 The first point of contact for support and service queries for existing clients.
Communicate with our customers via email, support tickets and telephone to resolve reported issues.
Diagnosis, analysis and resolution of customer technical support issues
Writing and amending our published help pages for support queries.
Working with third party vendors in resolving operational issues via email, support tickets and telephone.
Management reporting and statistics on activity and agreed metrics
Other areas of responsibility include:
Assisting in the testing of new software rel eases on websites
Bug logging and testing with Screen Pages' in-house website developers
The successful candidate must have
Previous experience in software and/or online website application customer support.
Experience in using an online ticketing system
Familiarity with browser-based business applications/software
Excellent track record in administration and time management
Ability to handle a wide range of tasks, queries and ad hoc requests
Ability to communicate confidently at Director level
An understanding of online technologies (websites, browsers, etc.)
It would be a distinct advantage if you had
Experience with Magento 1 and 2
Experience in training individuals in using new technologies
Basic or better HTML skills not essential but a bonus
Basic understanding of Web hosting technologies (Nginx, PHP, Mysql) a bonus
An understanding or enthusiasm for online shopping
The successful candidate would have the following attributes:
Impeccable telephone answering, email communication and customer service skills.
Articulate and well-spoken with first class English
Reliable and flexible.
Personable and fast to react.
Ability to handle stress and work well under pressure.
An understanding of online technologies, such as websites and browsers
A full driving licence and access to your own vehicle, due to the remote location of our client's office
This is an excellent opportunity to gain experience in an exciting and fast growing area of the Internet within a successful and well-respected company.
We are based in Wisley, Surrey so you will need a car to get into the office, which is located on the M25/A3 intersection. Candidates would be best placed within the South West London, Surrey region and we would prefer candidates with no more than a 30 minute commute.
Interested?
Please email your CV to lynn.barlow@screenpages.com, and a covering letter with an indication of earnings expectation.
For information on how we process the data that you give us, please see our privacy policy.
4 The Courtyard, Wisley Lane, Surrey, GU23 6QL