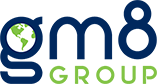 The GM8 Group brings together a number of brands, enabling them to share resources and develop their full potential. GM8 are heavily focused on providing opportunities that enable customers to live in an environmentally friendly way, and saving money wherever possible.
GM8's heritage in sustainable, environmentally-friendly products dates back to 2002, when one of their founding directors invented the Gutter Mate Rainwater Filter and Diverter.
Since then, GM8's interest in cost-effective, environmentally-friendly living has gone from strength to strength. The GM8 Group is an umbrella for many brands with a common purpose – to help you protect the planet and save money.
They design, manufacture and source a wide range of sustainable living products that are available via their online brands. (Trade customers are welcome to contact us direct.) Creating and making their own product range gives them complete control over quality and, where needed, compatibility. 
GM8 roots are as a family business, which mean quality and service are extremely important to them. They strive to develop opportunities that offer smarter living and working.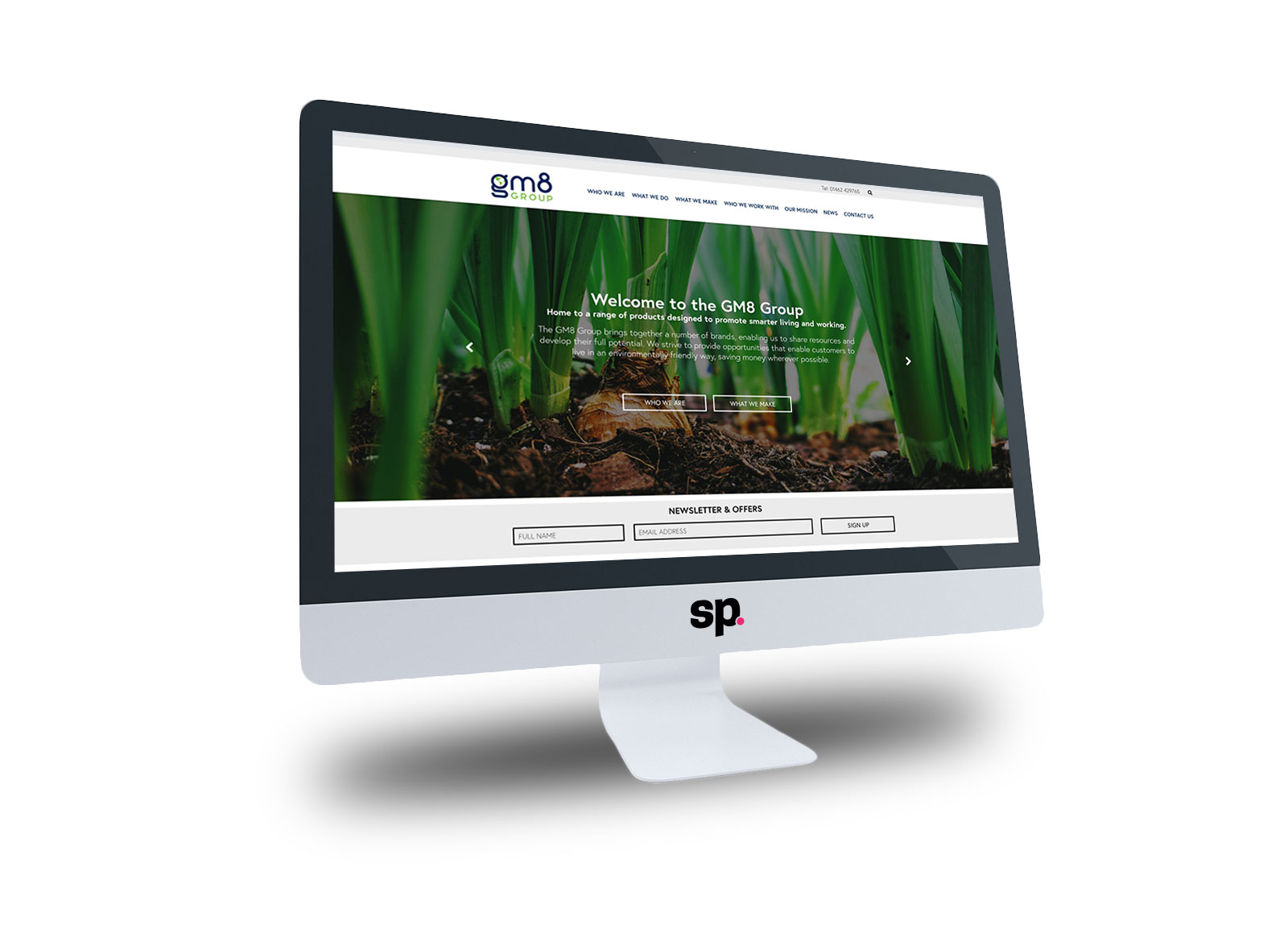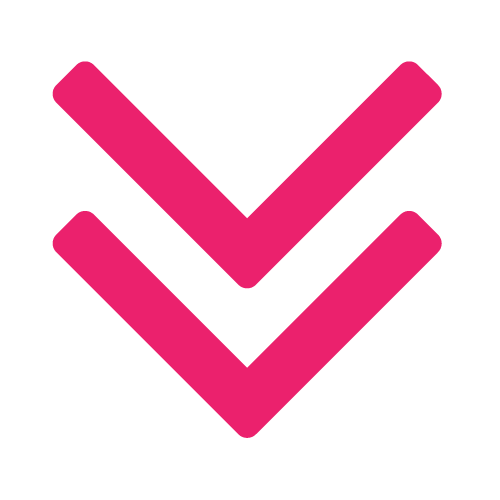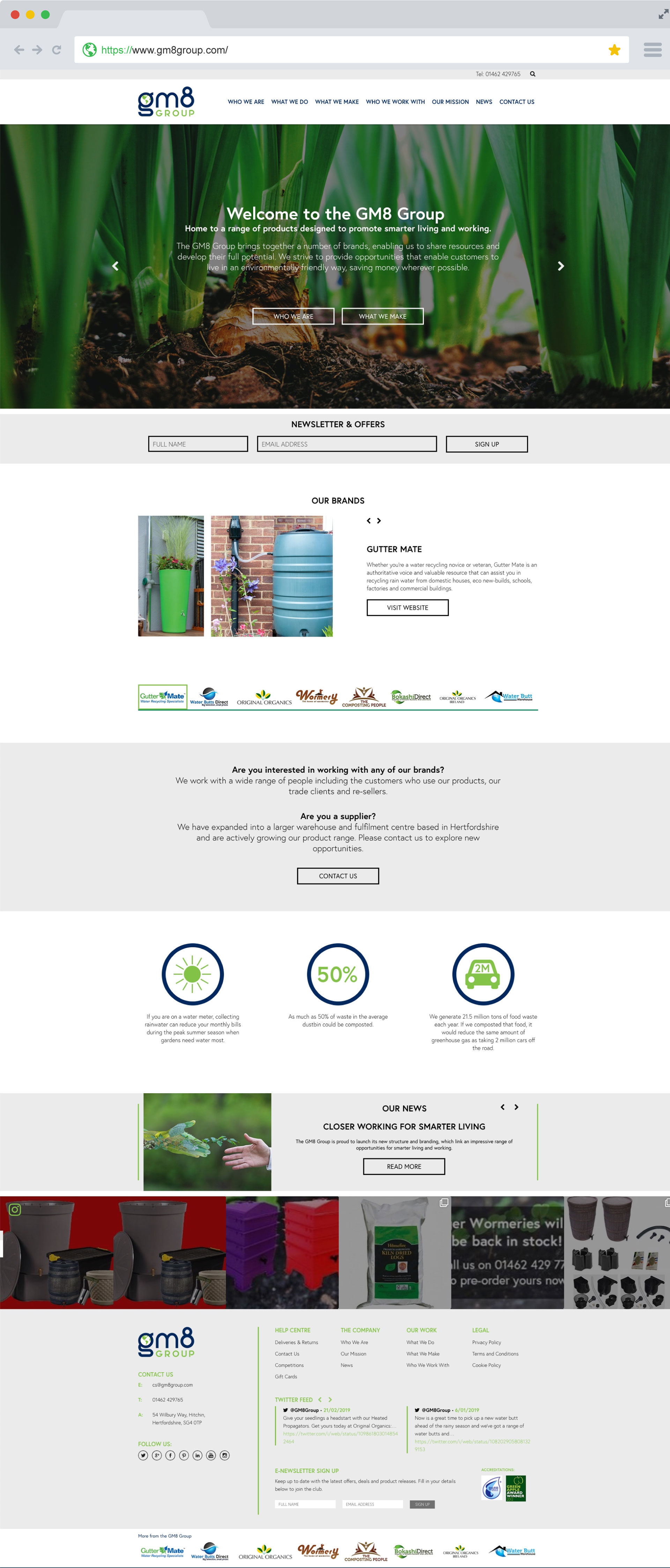 The real beauty is behind the scenes
What makes GM8 so special is the organisation, management and automation of their Web presence.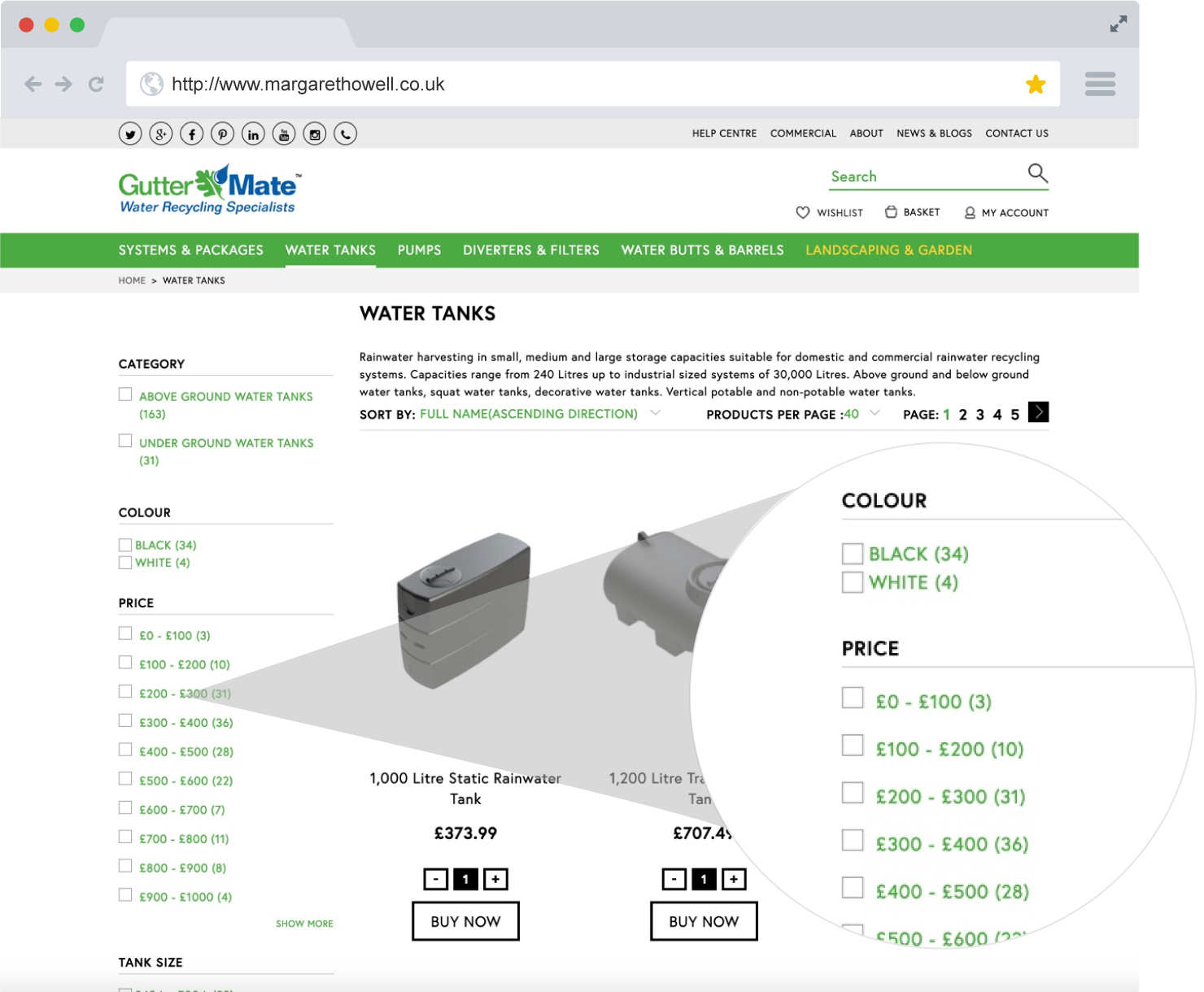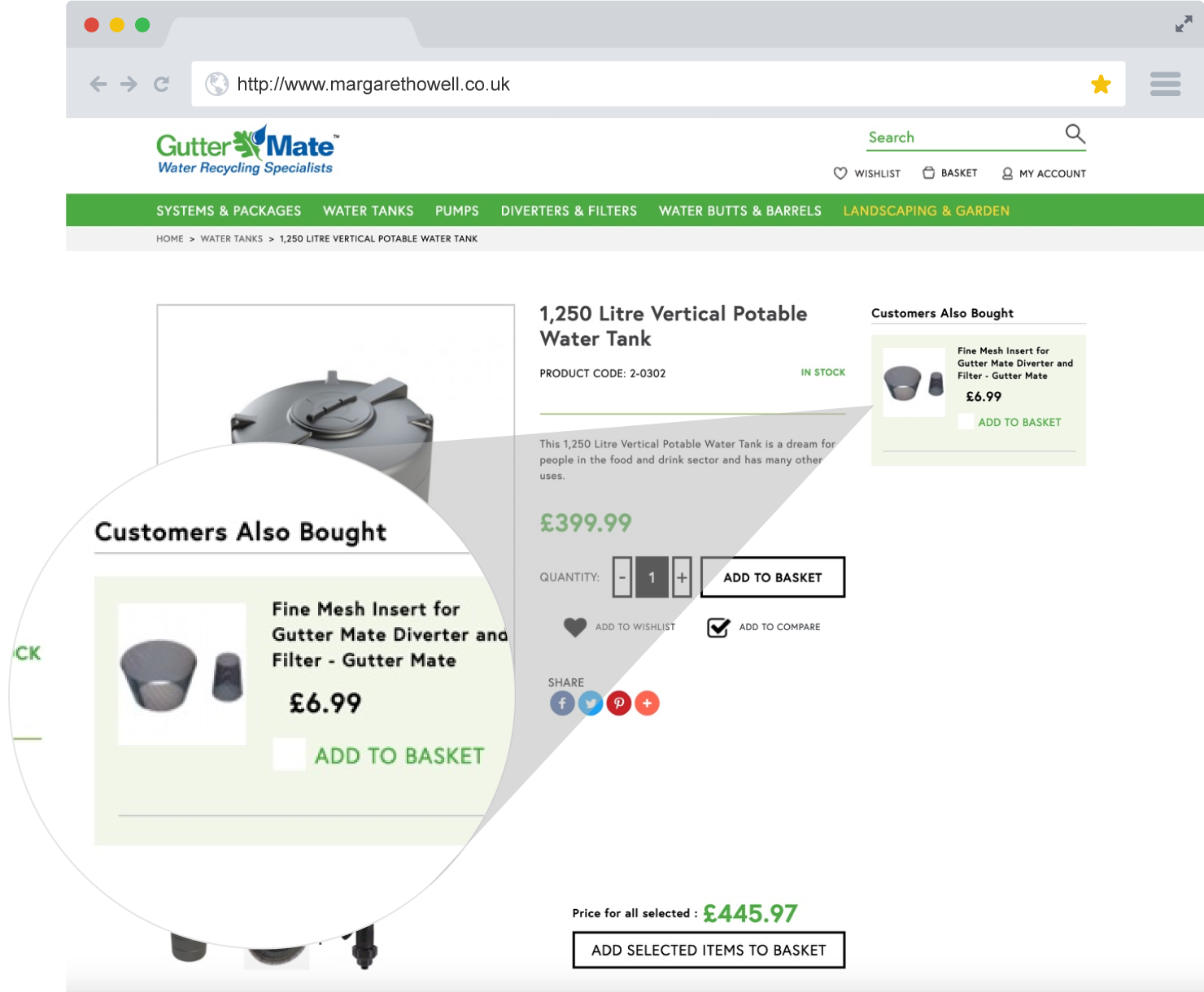 Simple content management
Managing products, orders and customers is so easy and elegant.

Magento is the most flexible, most powerful eCommerce platform. Customisable and agile, Magento gives your business the flexibility other platforms can't.
Magento is the easiest and smoothest implementation for any modern cloud commerce platform. It uses an open-source ecosystem. Flexible for B2C, B2B, and hybrid solutions, Magento extends beyond the shopping cart.
Screen Pages and GM8 Group deliver an irresistible, seamless shopping experience at every touchpoint.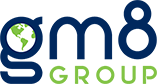 Responsive web design (RWD, also referred as responsive design) was a key focus for GM8 Group. Screen Pages had to ensure an optimal viewing experience across a wide range of devices (from large, high-resolution desktop computer monitors to mobile phones).
Combined with GM8's dedication to quality and service, the user experience (UX) became our key focus.
The objective was to ensure the user eCommerce journey was as streamlined and efficient as possible, whilst maintaining high regard for GM8 Group and their brand foci for dedication to outstanding service and support.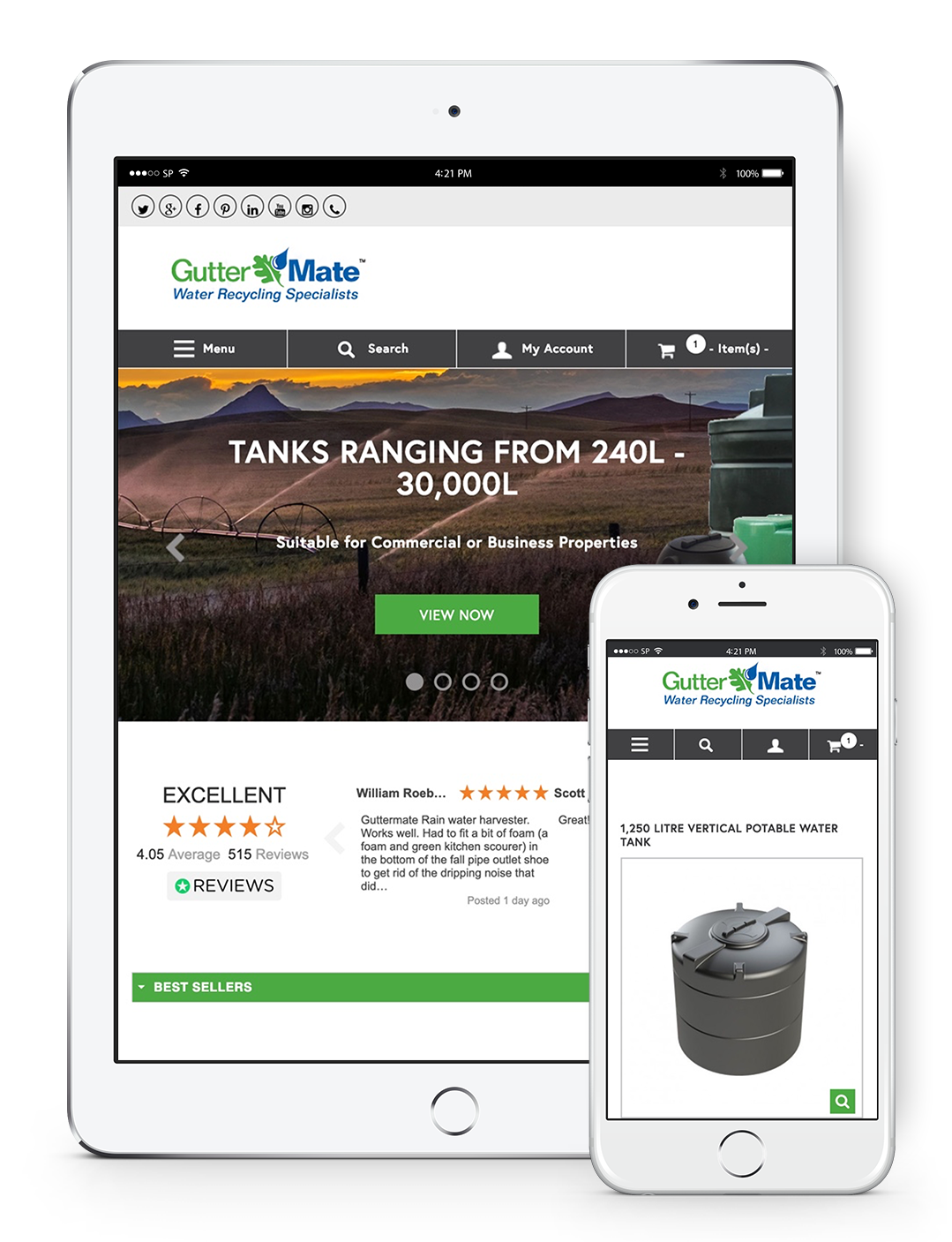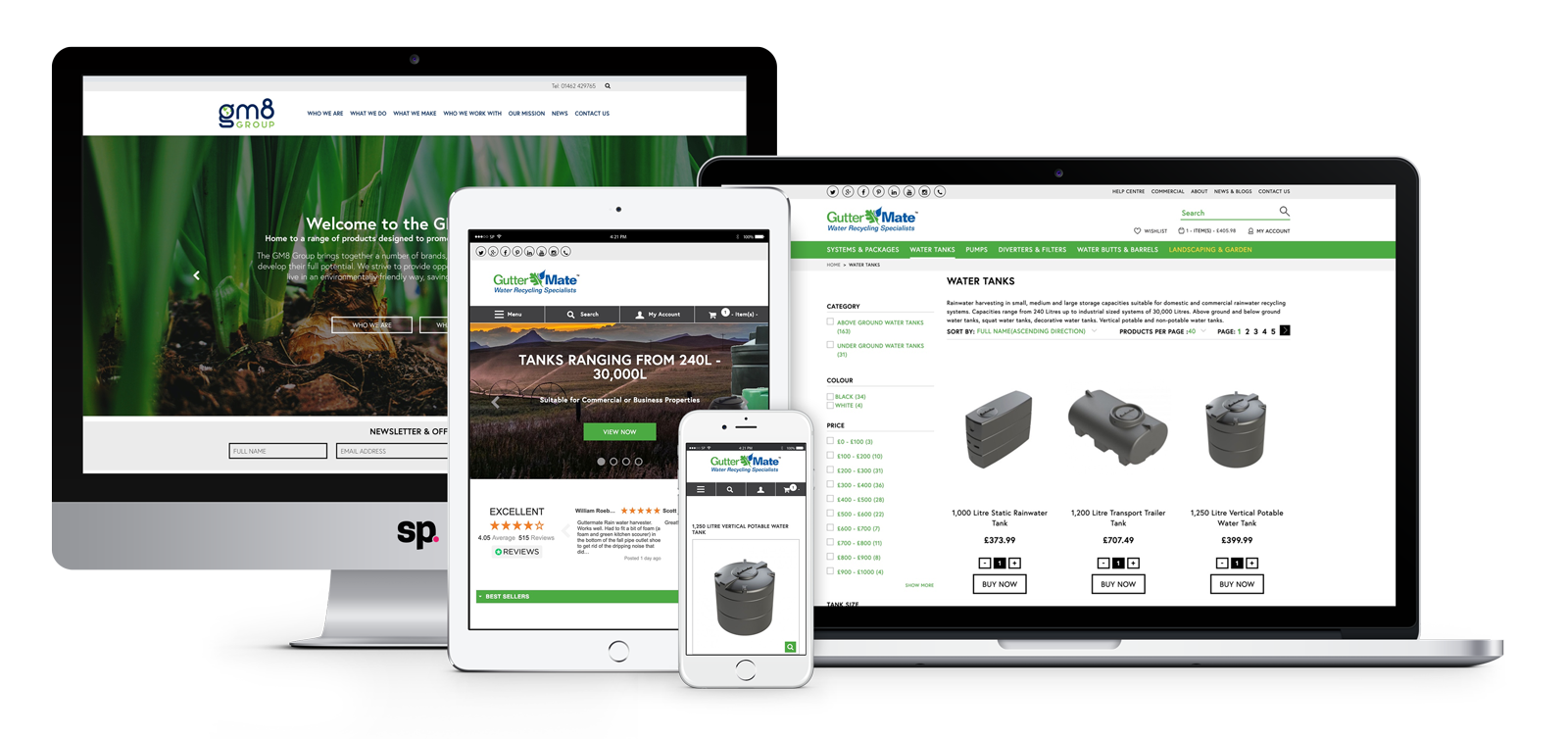 For information on how we process the data that you give us, please see our privacy policy.
4 The Courtyard, Wisley Lane, Surrey, GU23 6QL