DESIGN & UX
Each client gets the perfect, bespoke design, down to the last pixel.
With 20 years of experience in eCommerce and digital transformation, our dedicated graphic design team will work with you to understand your brand and your customers needs to ensure that your website is both beautiful and usable from all devices and touchpoints. 
We are experts in mobile first responsive design and all of our websites are designed specifically for each client, with no templates and no boundaries to creativity.
We understand the science of selling online
We don't work from templates or packages – so each client gets the perfect, bespoke design for its brand and products, down to the last pixel. After all, you only have a few seconds to make that first impression. 
First time visitors and returning customers alike need to be engaged quickly with your site, and provided with clear compelling calls to action. They will be accessing your site from multiple touchpoints so delivering a seamless experience across multiple devices is paramount.
How we design your new site
We understand that every brand is different, which is why we like to work so closely with each of our clients to understand their individual requirements.
We start with a questionnaire which seeks to get to the bottom of your brand, your customer base, your product range, marketing strategy, your likes & dislikes as well as mechanical considerations such as the availability of product photography and lifestyle images.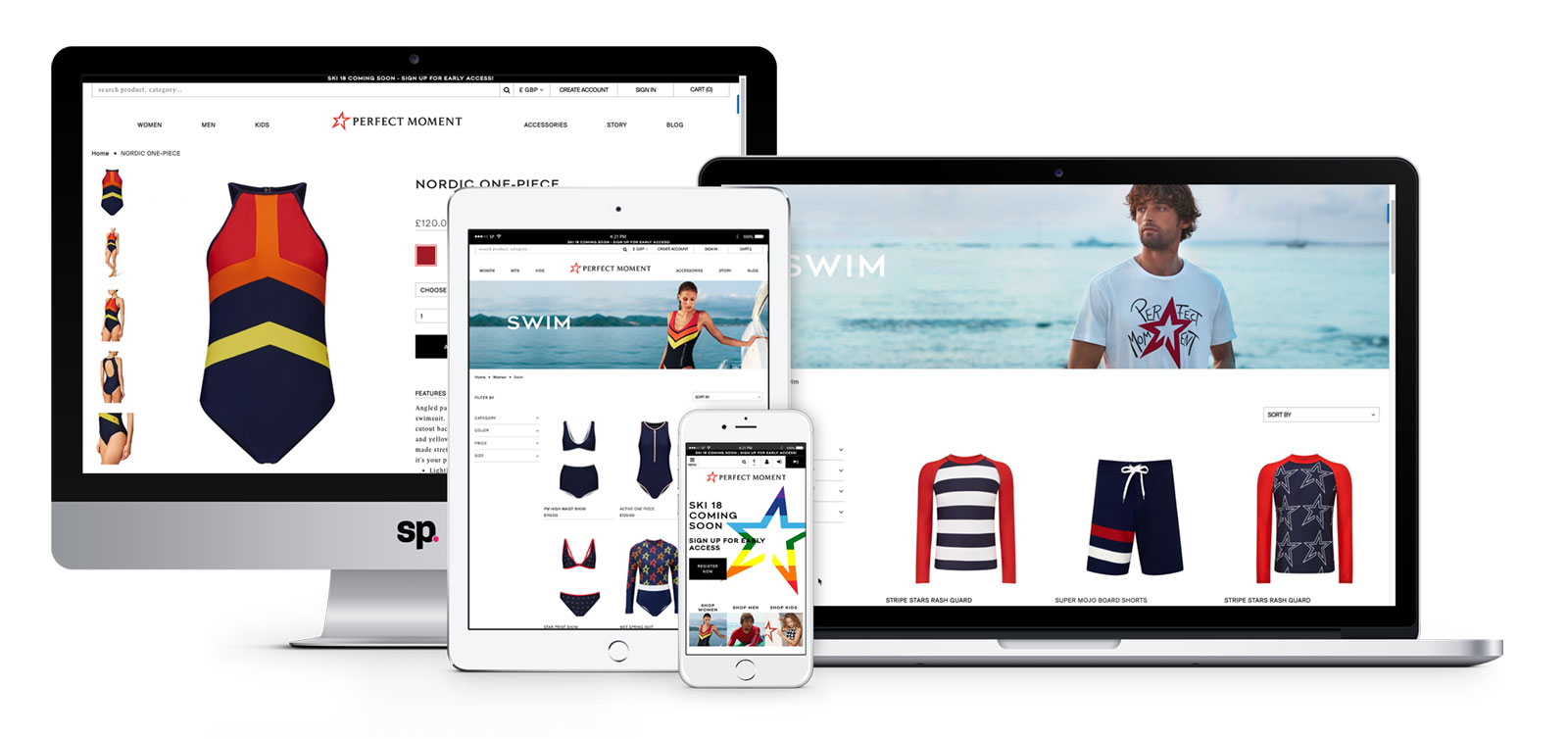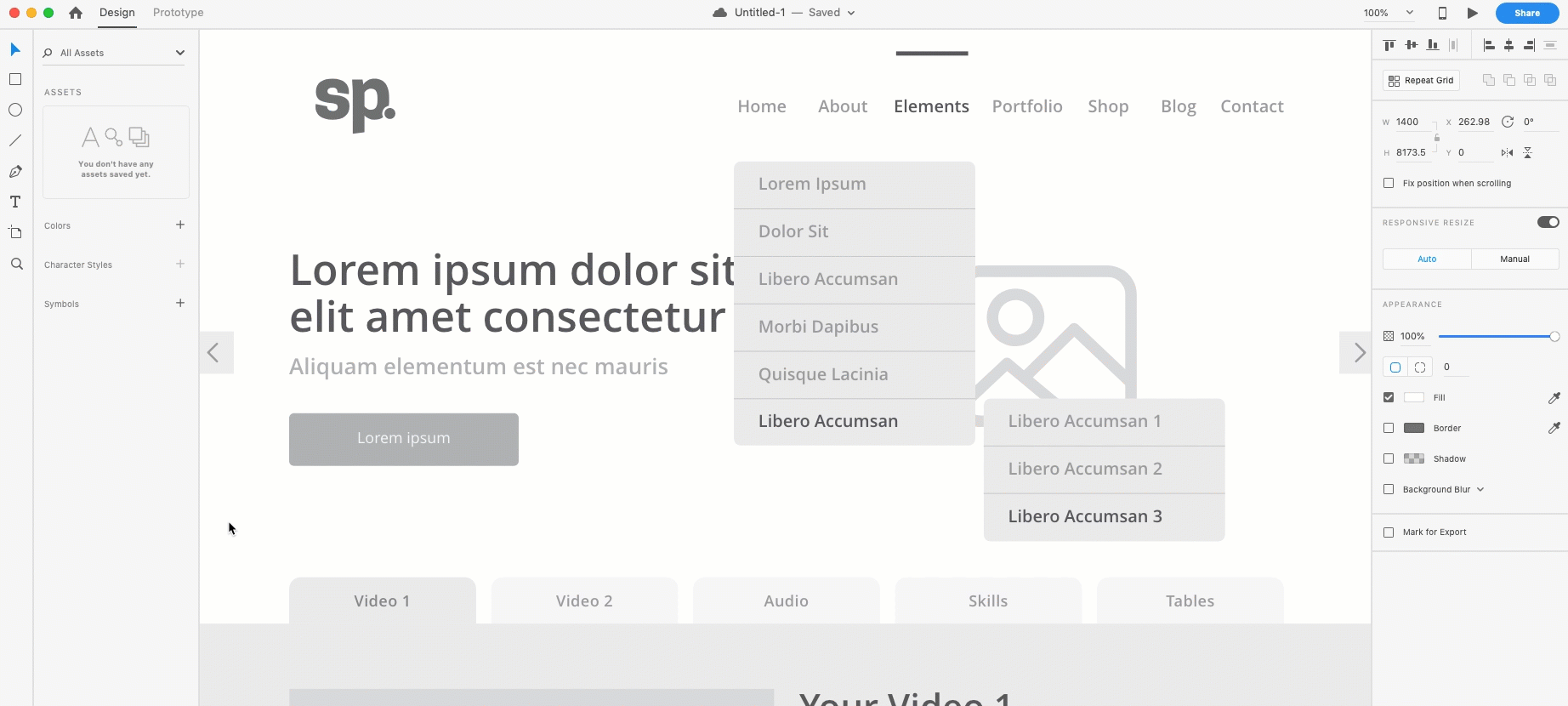 Understanding the brand and customer base is key to success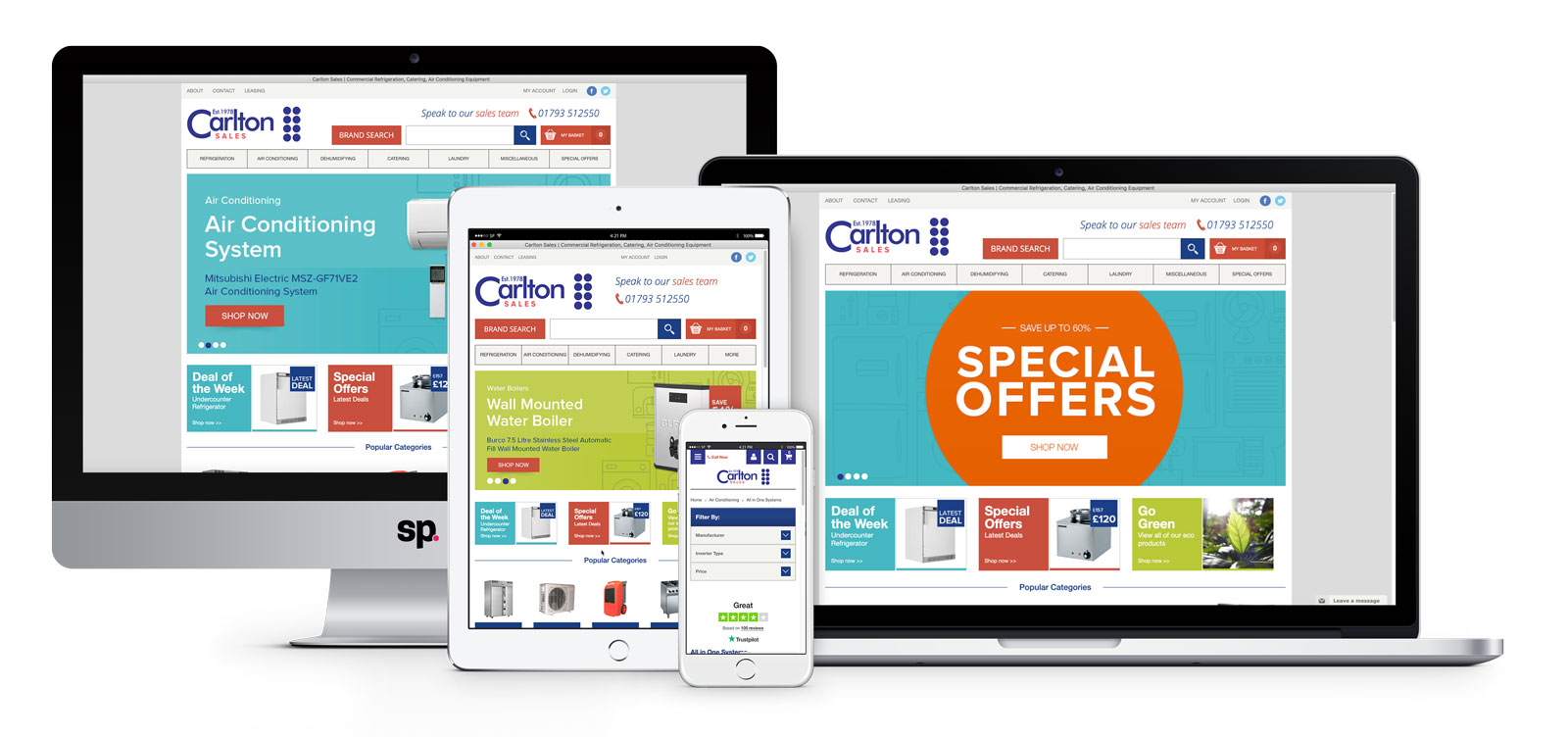 Our Approach
After intensive brainstorming and consultation with you, our design team creates a detailed, pixel-accurate mock-up of a potential home page on desktop, mobile and any other device you desire, showing in detail how the various elements of the site work together.
Once approved, we will work through the other important pages – category and product pages, as well as your basket page and checkout.
We understand best practice Design & UX. We'll guide you through:
Research & user planning

Creative responsive design

Rich user experience

User-centred design

Best practice advice & guidance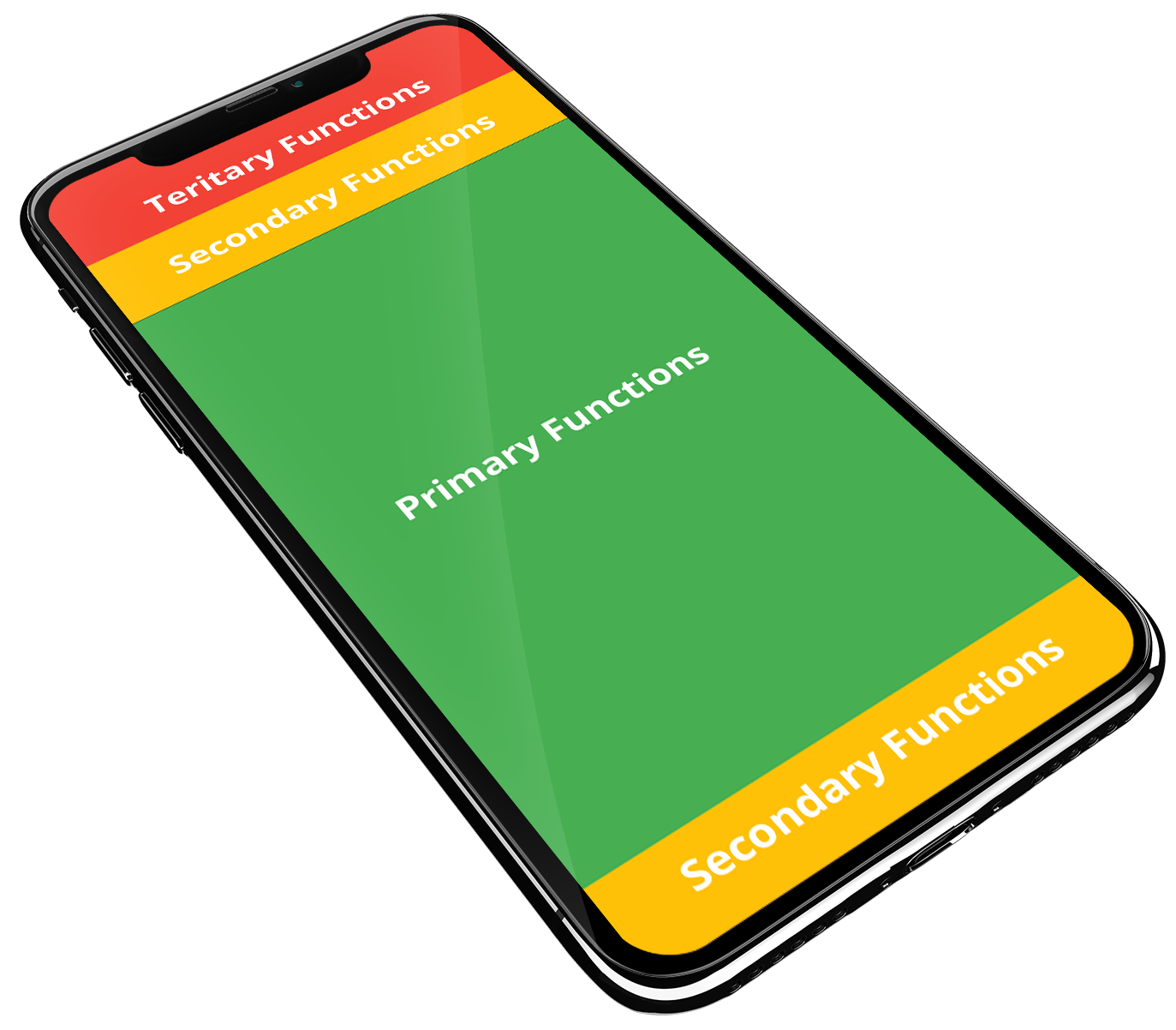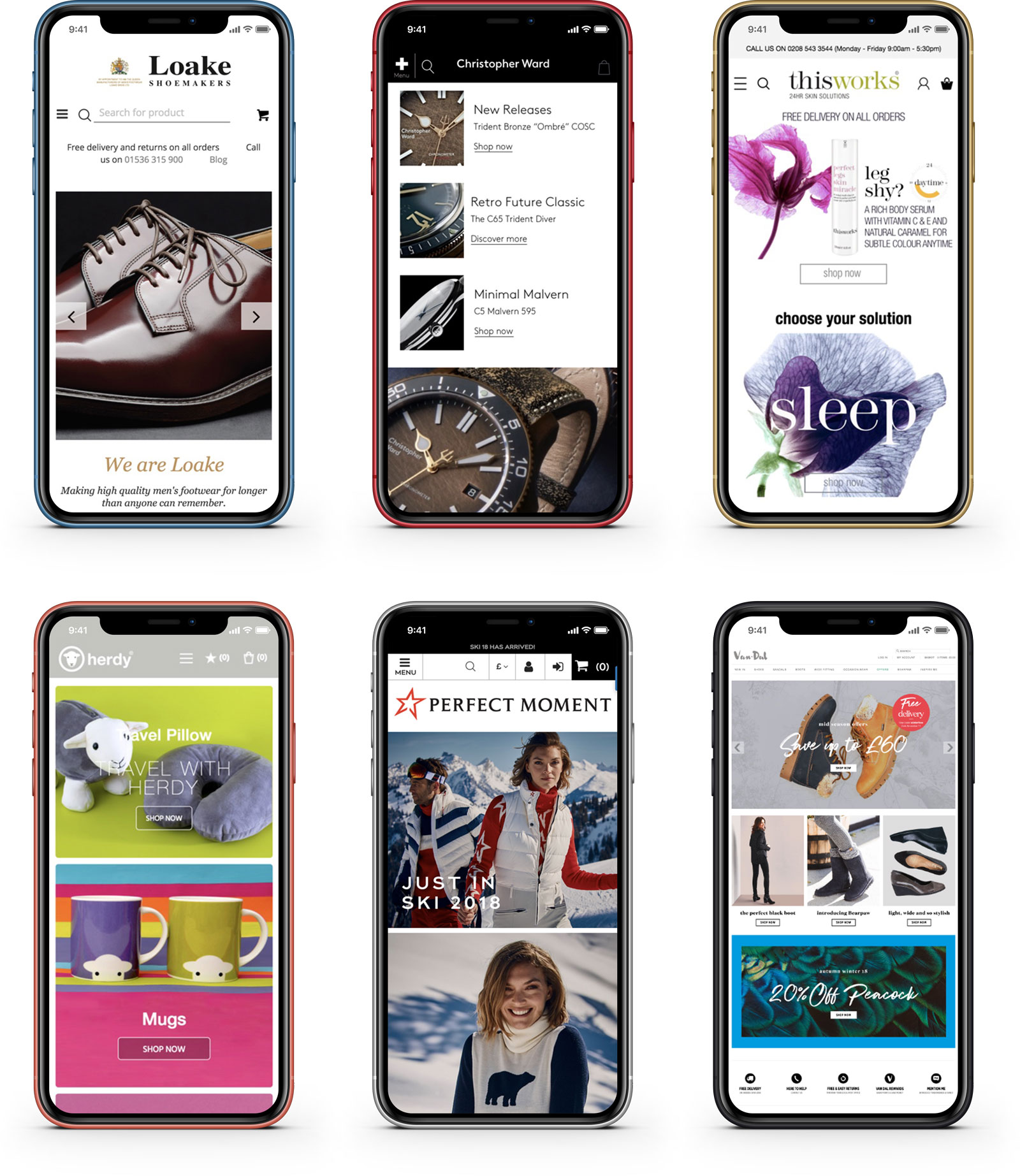 We're experts in making your online store a success.
• All work is custom designed & built
• We use the latest trends, standards and technologies
• Our websites are designed to your specification and give you the flexibility you need to update and maintain your website once live
Did you know we offer training?
We offer a range of training days covering Magento, Photoshop & Sketch to provide merchants with the skills they need to merchandise their sites.
Get in touch with us today to find out more.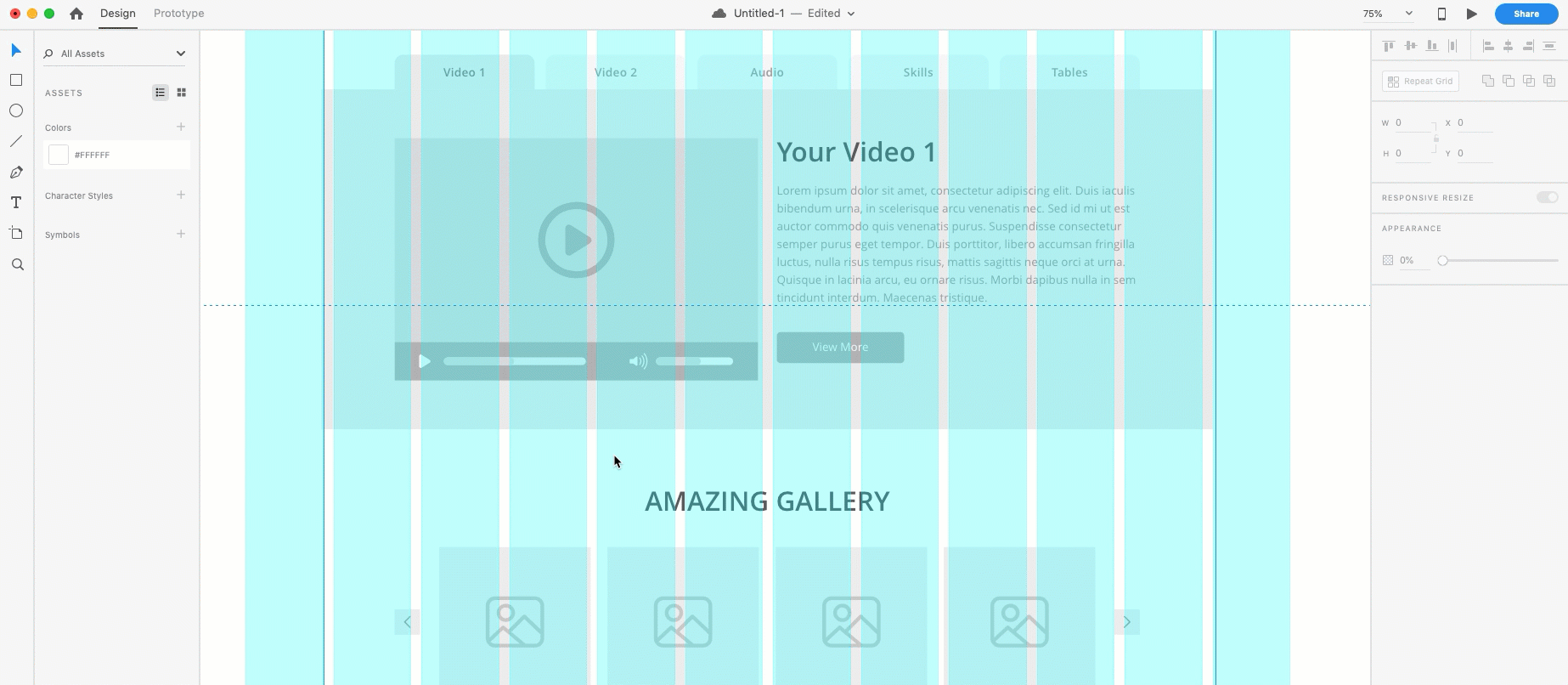 For information on how we process the data that you give us, please see our privacy policy.
3 The Courtyard, Wisley Lane, Surrey, GU23 6QL