MAGENTO B2C
Screen Pages is a trusted and certified Magento Solution Partner. We work in partnership with clients to design, build, host, support, integrate and update beautiful, fast and secure Magento websites.
Screen Pages has been working with Magento since 2009 and was one of the first eCommerce agencies to adopt it in the UK.
Since that time we have built one of the most successful Magento agencies in the UK, with a team of 22+ full time professionals dedicated to Magento, and delivered over 100 Magento sites for a variety of B2C and B2B clients. 
Find out what makes Screen Pages a Magento agency.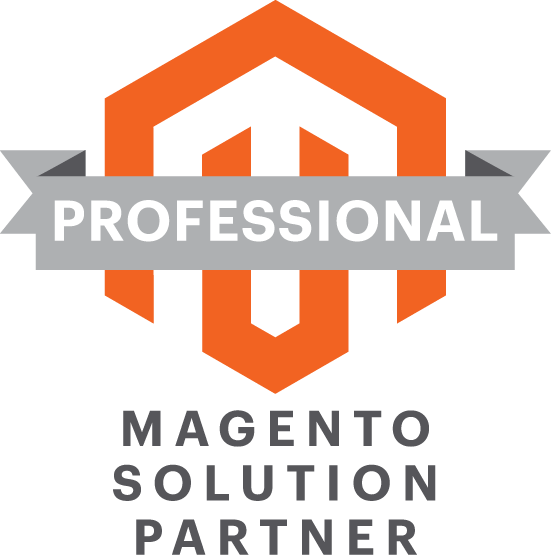 At Screen Pages, we have always employed best-practice eCommerce thinking to design and create bespoke websites for niche brands, and help them integrate these sites into their businesses so they can provide the best possible retail experience to their customers.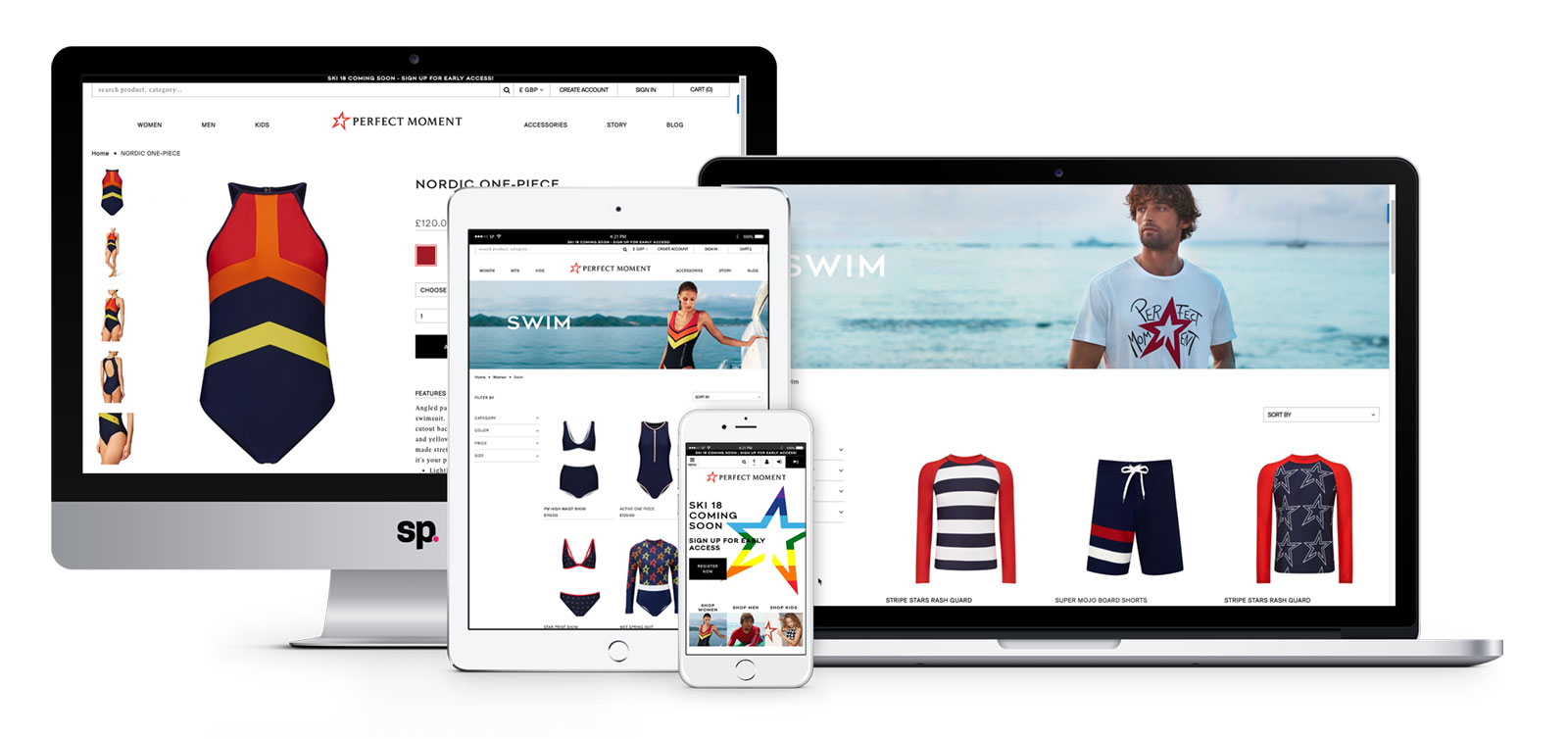 Emerging needs
Magento Commerce is a direct response to the emerging new needs of today's online merchants and provides all the eCommerce staples and many of the new cutting edge capabilities.
Engineered eCommerce
Importantly, it's been engineered from the ground up to support multiple sites in multiple languages, catalogues and price lists. It also allows bespoke design and layout, meaning your brand and proposition will still stand out online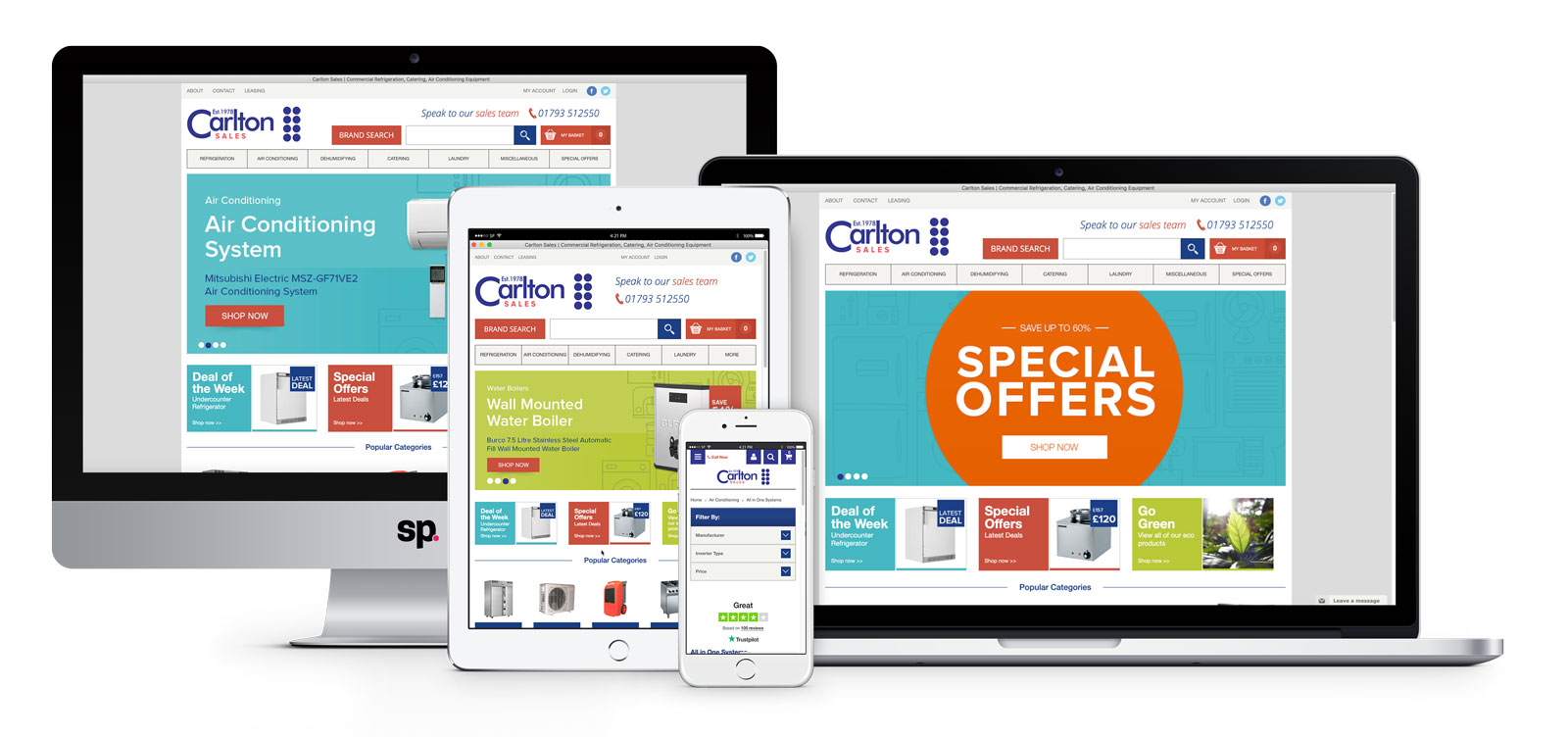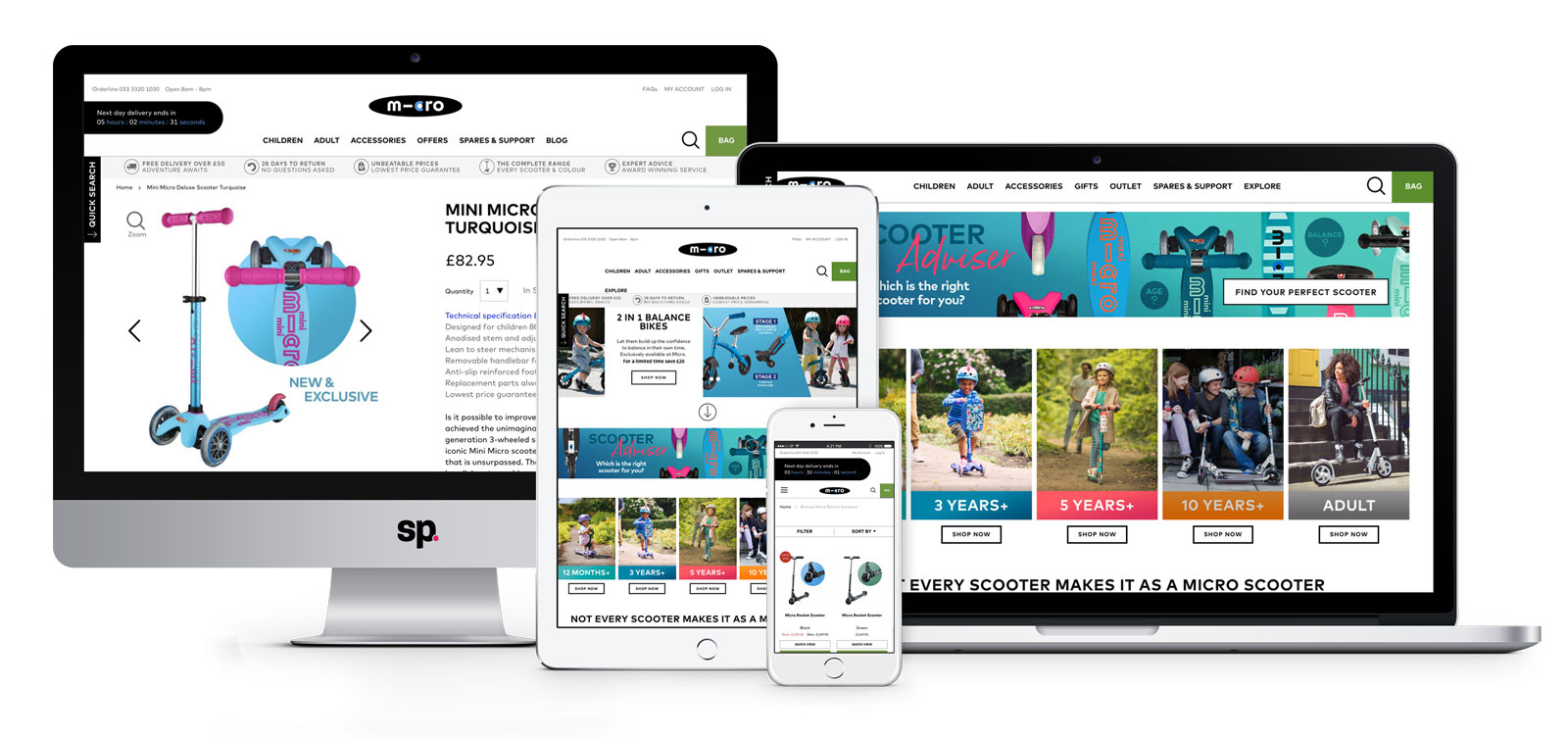 Open Source
Magento is an open source platform, supported by a well established and extensive ecosystem of third-party extensions. It is also extremely portable which means that retailers are not locked into a single provider.
There are many website developers who use Magento but there are very few who have built successful businesses around it.
Building and maintaining best practice Magento sites requires proper investment in people, processes and systems.
Screen Pages has done just that which is why we are one of Magento's leading Professional Solution Partners.
We have a large amount of experience on Enterprise Edition and Community Edition
Official Magento Professional Solution Partner with Adobe certification
Experience in fashion, luxury, homewares, gifting, lifestyle and B2B
Excellent partners and relationships in the Magento community
Structured support service for ongoing updates & advice
Regular client events focussed on Magento best practice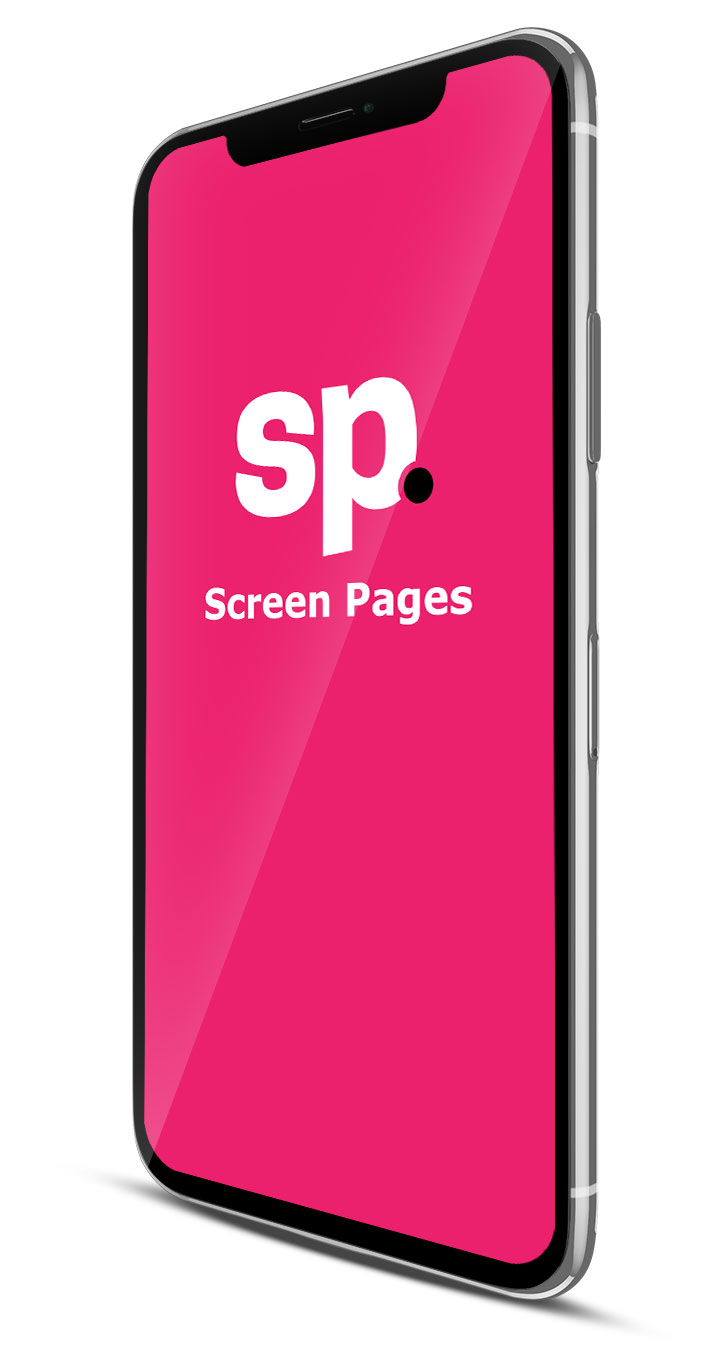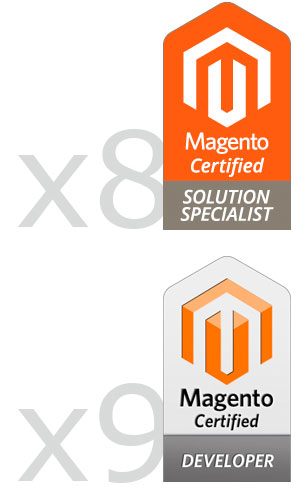 20+ Professional, trained and certified staff
8 Certified Magento Specialists
9 Certified Magento Developers
Over 100 Magento projects delivered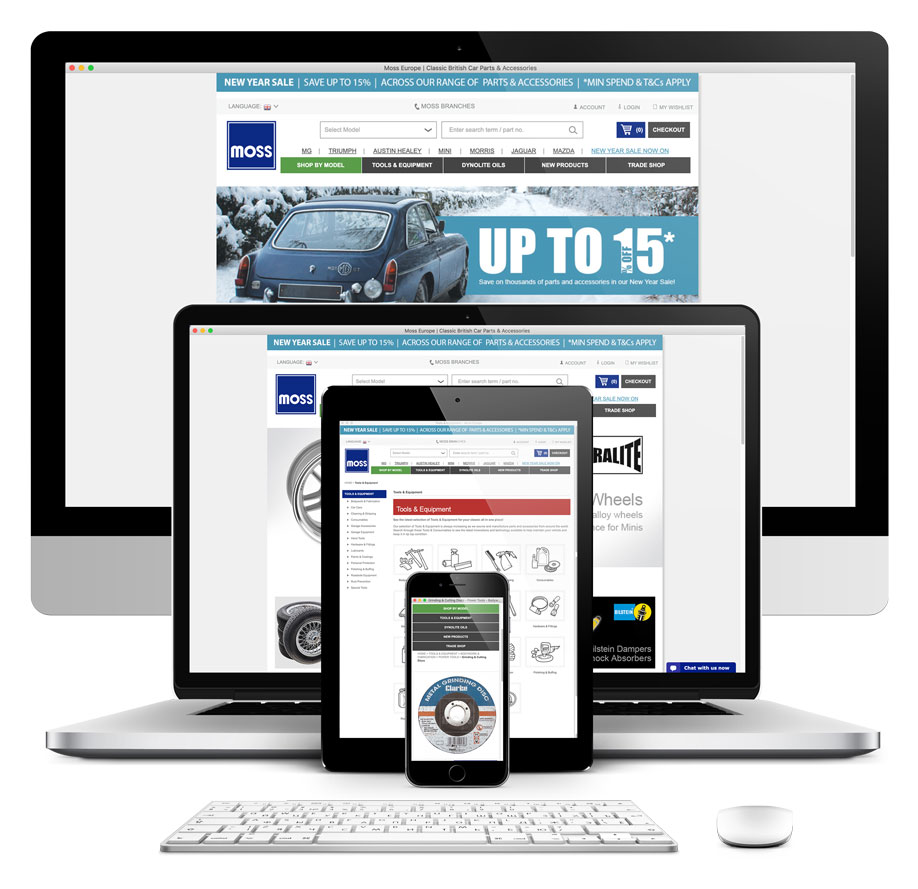 Magento advised in late 2015 that support would be discontinued for all versions of Magento Enterprise 1 in November 2018.
It is therefore crucial that merchants start planning the migration of their Magento 1 stores to Magento 2 in order to protect their online assets and ensure minimal disruption to the day to day business of online retailing.
As one of a limited number of Magento 2 Trained Solution Partners worldwide, we can help your business make the transition to Magento 2 as smoothly as possible. Migrating from Magento 1?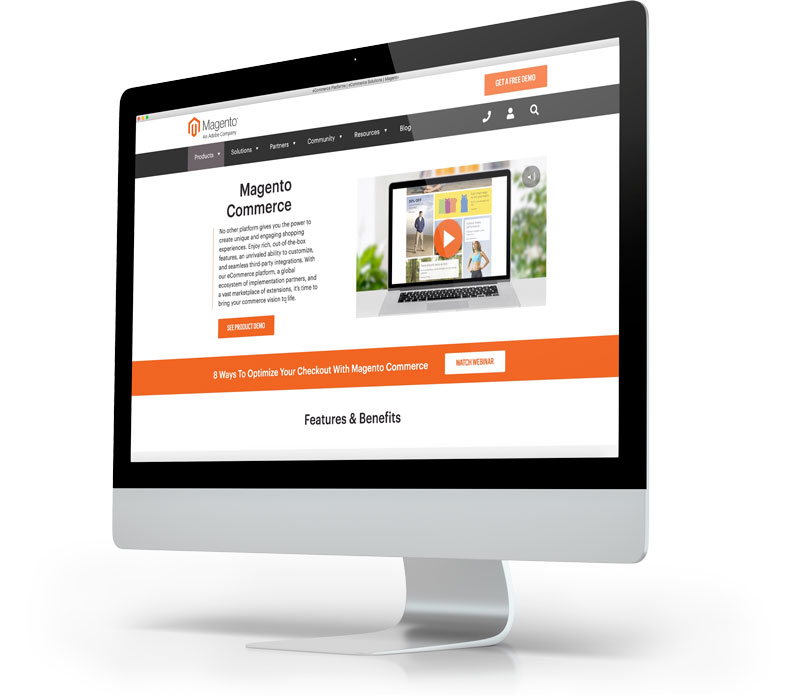 Is it worth it?
It will be as Magento are investing heavily into Magento 2, ensuring that it has all the features you are going to need to be successful online in the future. Very little investment is going into Magento 1, other than ensuring that the latest versions are secure. In addition, the Magento ecosystem as a whole is investing in producing complementary products and services for Magento 2. The playing field is changing so if you don't already have a Magento 2 plan, you need to start making one now before you get left behind.
Why Screen Pages?
Screen Pages is a leading Magento Professional Solution Partner. We were invited by Magento to participate in the Magento 2 alpha program in the Summer of 2015 and have been trained and certified on Magento 2 since the Autumn of 2015. In addition, we are recognised by the Magento Community at large as an expert in Magento 1 to Magento 2 migrations.
1. Screen Pages has unrivalled experience in the eCommerce world which it has acquired over the years as a "best practice" eCommerce agency. We have worked on over 300 retail websites since 2000 – predominantly in the fashion, gifting, lifestyle goods and B2B sectors, which means we have a keen understanding of online retailing from a business, marketing, technical and creative point of view.
2. We are an official Magento Professional Solution Partner with over 10 certified developers and 7 certified solution specialists. We have also been Magento 2 trained since 2015. We engage with Magento on joint solutions – commercially and technically – as well as assisting with customer satisfaction initiatives. This means that clients enjoy best advice, access to skilled & qualified personnel as well as the best support and lowest implementation risk.
3. Screen Pages has conducted over 100 Magento implementations since early 2009. During this time, we have learned much about Magento's capabilities, what works best and how to optimise & configure Magento for scalability and performance. We bring this hard experience to all our projects.
4. With over 22 full-time, professional staff – all based in our offices in Wisley, Surrey – we provide on-going service that has stood the test of time. We have dedicated staff for analysis, design, UX, customer support and quality assurance, as well as certified solution experts/project managers to provide on-going updates and changes.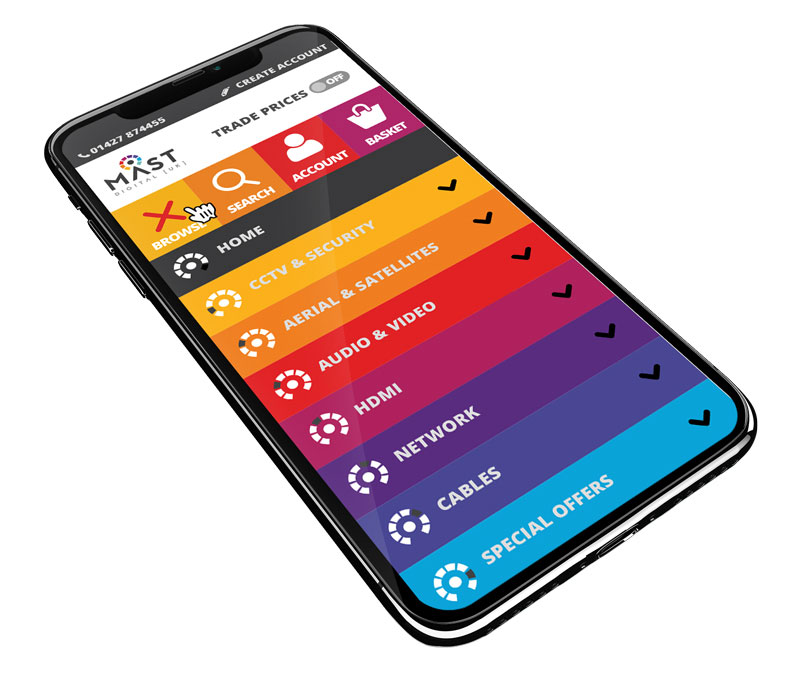 For information on how we process the data that you give us, please see our privacy policy.
3 The Courtyard, Wisley Lane, Surrey, GU23 6QL