Screen Pages provides e-commerce related value-added marketing services to niche retailers and mail order companies.

As one of a limited number of Magento 2 Trained Solution Partners worldwide, we can help your business make the transition to Magento 2 as smoothly as possible.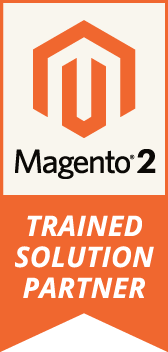 Screen Pages is a leading Magento Enterprise Solution Partner. We were invited by Magento to participate in the Magento 2 beta program in the Summer of 2015 and have been trained and certified on Magento 2 since the Autumn of 2015. In addition, we are recognised by the Magento Community at large as an expert in Magento 1 to Magento 2 migrations.
Screen Pages is able to undertake the design & development of new e-commerce websites using Magento 2 as well as the upgrade/migration of existing Magento 1 implementations to Magento 2.
Read more about Magento 2:
Magento 2 is now available: Screen Pages achieves accreditation.
Magento 2: what it means for business
Download our White Paper on migrating from Magento 1 to Magento 2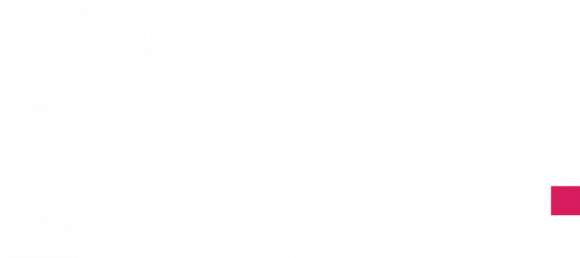 the eCommerce professionals
For information on how we process the data that you give us, please see our privacy policy.
4 The Courtyard, Wisley Lane, Surrey, GU23 6QL