SHOPIFY PLUS
Grow your business for a fraction of traditional enterprise costs.
Why Shopify Plus and Screen Pages? Shopify Plus is a fully hosted SaaS eCommerce platform for high volume fast growing merchants who are looking for an enterprise eCommerce solution without the headaches. Screen Pages has over 15 years of experience designing and building best practice, integrated eCommerce websites for retailers in the fashion, lifestyle and homewares verticals. As a team, we can offer clients beautifully designed, well built, robust, fast and secure eCommerce solutions.
The Shopify Plus cloud platform can handle unlimited sales, visitors and products for a flat monthly fee so merchants don't need to worry about scalability during those all important peaks.
Unlimited bandwidth and transactions
99% uptime
Tested at up to 4 million hits per second
Shopify Plus comes with a thriving ecosystem of apps, integrations and custom tools to fit your individual needs and allow you to keep abreast of eCommerce best practice and omnichannel retailing.
1000 + professionally built apps
Tools for integrating with your payment gateway of choice
Tools for integrating with your back office systems
The Shopify Plus platform is Level 1 PCI DSS Compliant, providing you with Reliable security you never have to think about.  The platform is actively managed with annual compliance assessments, advanced fraud detection, and specialised tools to deter bots and other attacks.
From websites to 3rd-party apps and marketplaces, Shopify Plus' multichannel capabilities makes it very easy to implement additional sales channels via marketplaces like ebay and Amazon and social networks like Facebook and Pinterest so you can drive customer engagement, increase sales, and improve brand awareness where your customers want to buy.
Shopify Plus is built to handle the hype of the world's most popular product launches, flash sales, and special events. With unlimited scale, bot protection, and a team dedicated to you, Shopify Plus ensures your customers have the best experience from browsing to checkout.
40+ migration tools
Free launch management
"We are thrilled to have Screen Pages as a Shopify Plus Partner. As a leader in the UK eCommerce space, Screen Pages bring great knowledge to our program and we look forward to them creating exceptional digital experiences on our platform."
– Martyn Boddy, Head of Agency Partnerships – Shopify Plus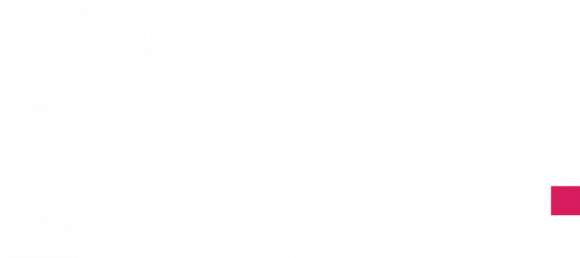 the eCommerce professionals
4 The Courtyard, Wisley Lane, Surrey, GU23 6QL