TRAINING
Screen Pages offers a range of training help you keep up to date with Magento, Photoshop & Sketch
In todays fast moving eCommerce world, it is vitally important for merchants to understand what tools are available to them and how they can take advantage of them to stay ahead of their competitors. Screen Pages offers a range of training courses around design, merchandising and Magento to help merchants get the best out of their eCommerce platform and content management systems.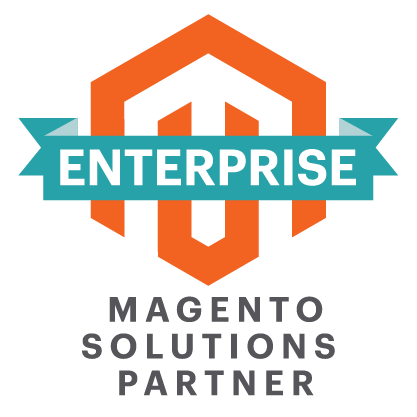 Magento Training
Magento 2 admin panel training – Basic
Magento 2 admin panel training – Advanced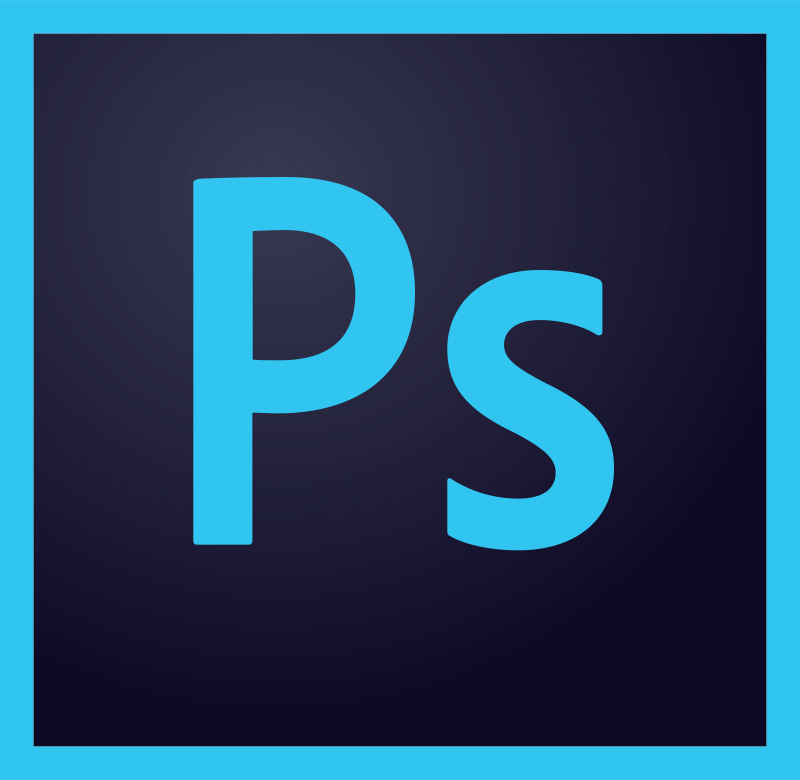 Photoshop Training
1 day overview of the basics tools in Photoshop
1/2 day to learn how to optimise images for web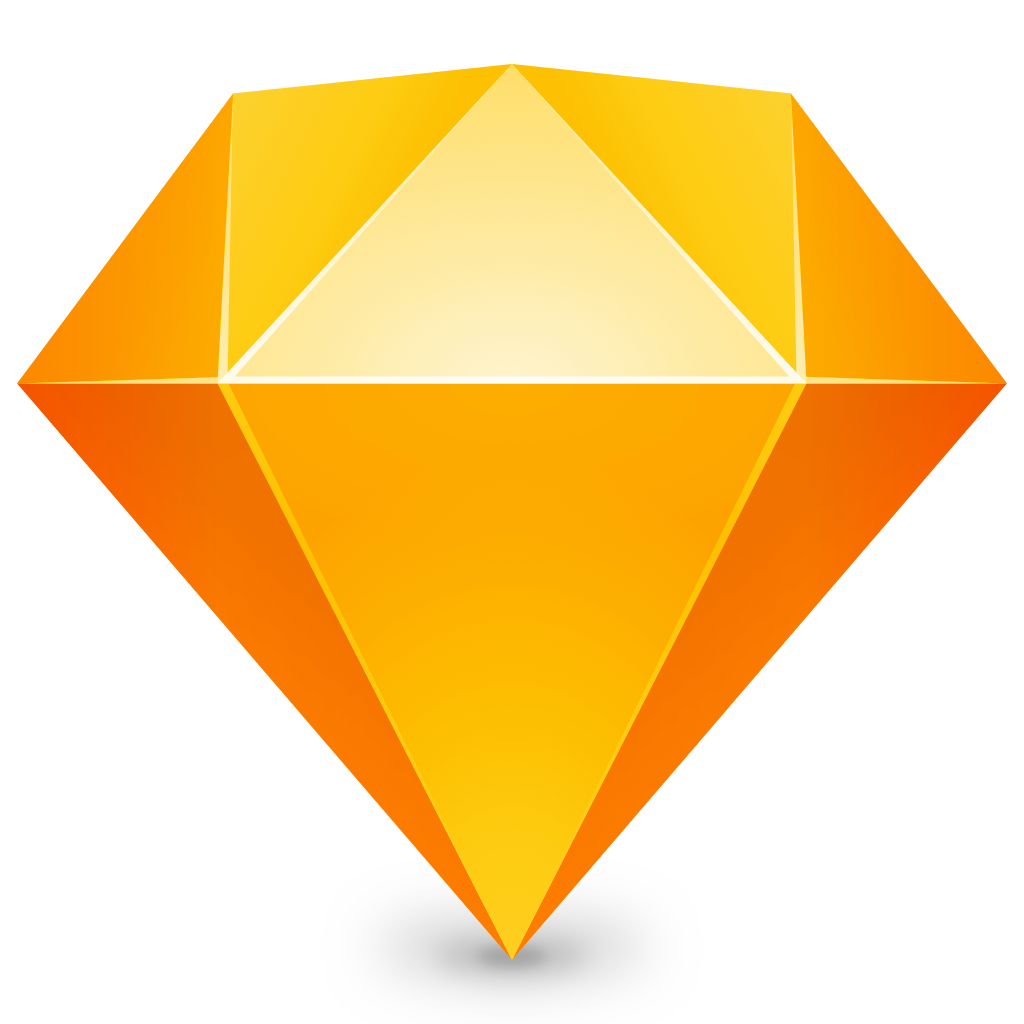 Sketch Training
Learn the basics of Sketch along with the integration of Marvel
Magento training: 
Are you new to Magento 2? We can hold a workshop where we run through the features and functionality  of the admin panel highlighting the sales process, product management. customer management, marketing features and reporting as well as the store and systems configurations.
Photoshop training: 
Learn how to make sophisticated selections and become an expert at using layers and masks to fine tune, enhance and transform your images/designs. Whether you want to learn Photoshop from the ground up or need to know how to optimise your images for web then get in touch and our experts will guide you in the right direction.
For information on how we process the data that you give us, please see our privacy policy.
3 The Courtyard, Wisley Lane, Surrey, GU23 6QL