Magento 2 is now available: Screen Pages is Trained Partner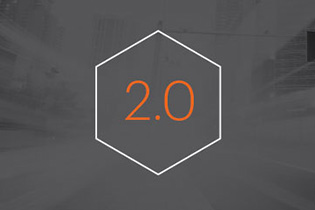 Magento has officially launched Magento 2 [read the full press release here].
Screen Pages is pleased to be one of the partners who has already achieved Magento 2 accreditation.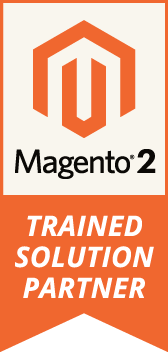 In summary, Magento announced: "The new platform empowers brands, retailers, and businesses across B2C and B2B industries to quickly and cost-effectively deliver engaging omnichannel shopping experiences. Magento 2.0 also offers enhanced performance and scalability, new features to boost conversion rates, and business agility and productivity improvements. The new platform also builds on our open source heritage and offers unmatched flexibility and innovation opportunities to our global ecosystem of partners and developers."
The main features include:
Open, Flexible Architecture
Engaging Shopping Experiences
Enhanced Business Agility and Productivity
Enterprise-grade Scalability and Performance
Easier Maintenance and Upgrades