OPRO, the largest manufacturers of mouthguards in the world, has appointed Screen Pages to support, manage and further develop its websites. The sites can be visited at http://www.opro.com.
Founded and owned by dentist Dr. Anthony Lovat BDS, OPRO manufactures Custom-Fit mouthguards for over 1000 schools and sports clubs nationwide and are the mouthguards of choice for many professional and amateur sportsmen and women across the globe. OPRO has "official supplier" status to a significant number of world-renowned sports teams that trust OPRO to provide protection to their players' teeth and gums.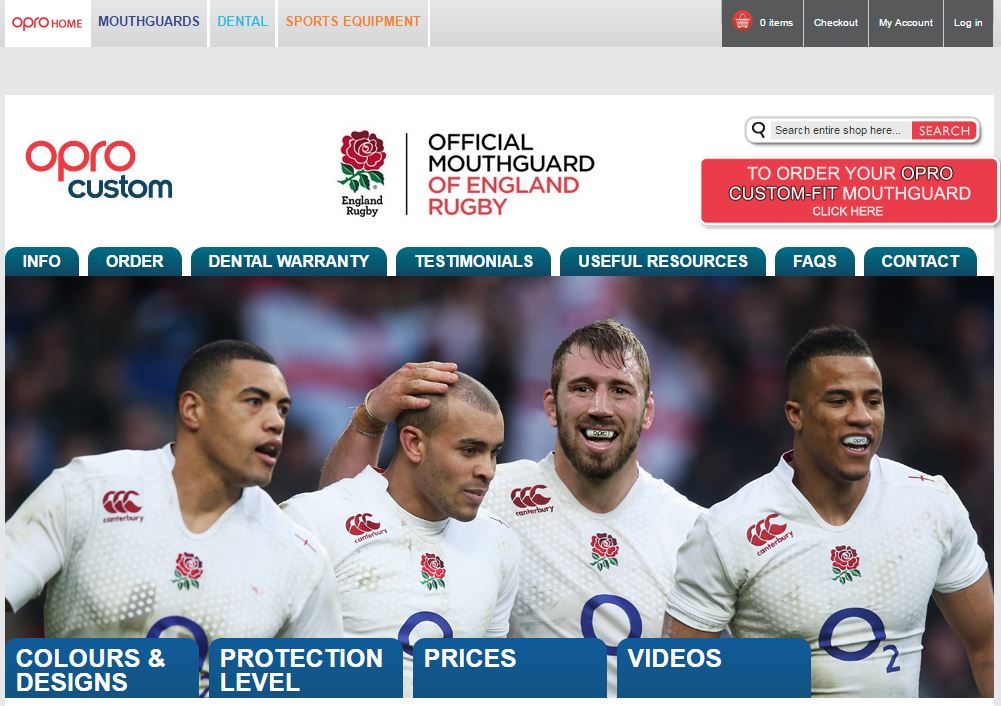 In addition to its pioneering work in the development of Custom-Fit Mouthguards, for which it received the Queen's Award for Innovation in 2007, OPRO also developed the revolutionary OPRO Self-Fit mouthguard, featuring anatomical patented fin technology. The OPRO Self-Fit provides the best fit, comfort and retention of any self-fit mouthguard and is available from leading sports retailers in the UK and overseas.
Rob Pankhurst, IT Director of OPRO, said: "Our business was expanding rapidly on Magento, but we needed access to greater e-commerce and Magento experience backed by professional development and a structured project and support team. We could see that Screen Pages – as a Gold Magento partner – could provide us this. We have been exceptionally pleased with the results so far: the sites are running smoothly, quickly and we can see positive results already."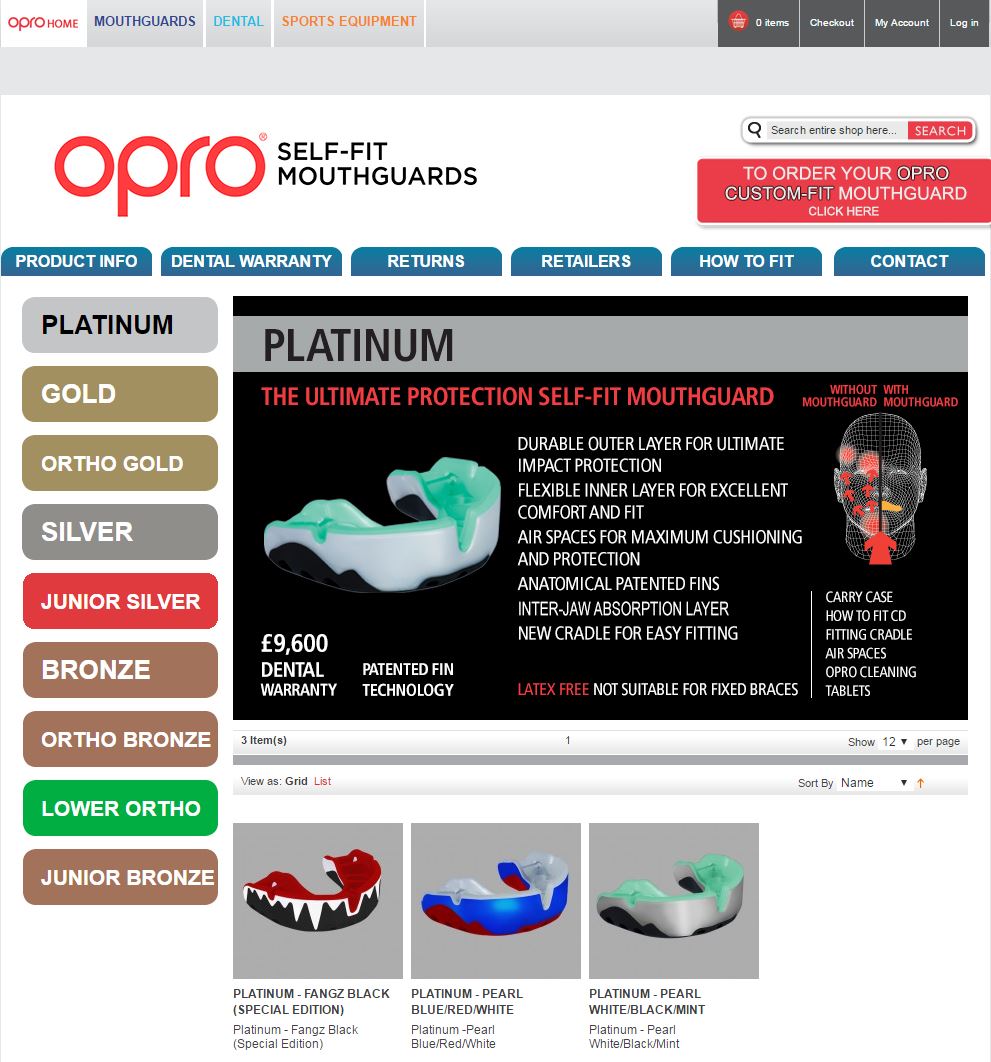 Roger Willcocks, director at Screen Pages said, "OPRO is a great example of a successful, well-managed business with a unique product range which competes well on an international scale. It's exciting to work with OPRO's management to help expand its online sales channel by providing the right level of advice, technical resource and management to support OPRO's ambitions"