We're speaking at the Digital Marketing Show [19-20 Nov] @dmsldn
Screen Pages will be exhibiting at the Digital Marketing Show from the 19th-20th November, 2014 at London's Excel Centre.

Here's the blurb:
"Our world is changing rapidly and every marketer needs to keep up with this rate of change. Accelerated growth in mobile devices, smartphones and tablets, means that digital opportunities will present themselves in every industry sector. The show will offer deep insight and solutions that will enable show attendees to understand how the digital world can help deliver their marketing objectives. It will focus on: Affiliate Marketing, Internet Advertising, Web Analytics, Social Media, Search Marketing, Mobile, Email Marketing, E-commerce and customer experience & Content the Digital Marketing Show will be an educational experience for marketers at every level."
Say the organisers: "the Digital Marketing Show will be an event for marketing professionals not digital experts."
JOIN US TO DISCUSS YOUR E-COMMERCE PLANS & ASPIRATIONS.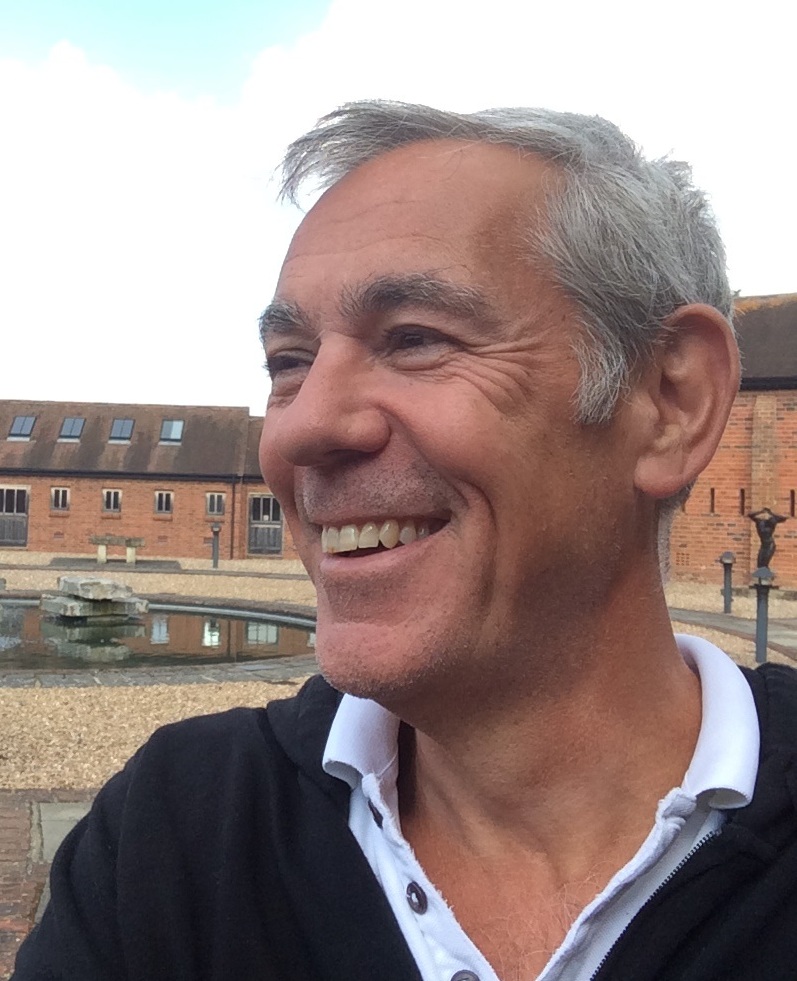 Roger Willcocks, director at Screen Pages, will also be speaking at the conference on the 20th November at 10:30 am.
The presentation will be a whistle-stop, rapid fire tour of e-commerce tips and advice that retailers can implement on their e-commerce websites based our experience working with the creative, marketing, and technical teams of hundreds of niche retailers. The talk will cover practical examples of ways in which you can increase traffic, improve engagement and conversions and generate more sales from retail websites.
Best practice will include how to understand & segment sources of traffic; increase engagement/reduce bounce rates; making navigation and search more effective; improve fulfilment and service; optimise your SEO efforts; reduce abandonment rates; get better results from social media; deliver better product copy and images and much more.:
- No nonsense practical business and marketing advice to online retailers
- Easy to implement ideas to increase online sales
- Using analytics to understand your website and improve results
- Reduce bounce and abandonment rates: boost traffic and conversions