6 things your data can do for you right now by Datitude
In today's digital world, the volume of data generated by retailers is enormous and what to do with it can be overwhelming. Datitude have worked with pure-play and multichannel retailers for many years and learnt the biggest bang-for-buck quick wins for getting the most out of your data.
Here are their top six priorities.
1. Automate your trading analytics
You need a trusted view of business performance, with built-in ability to deep-dive to any level. Release valuable resource from spreadsheet-production; get your period-to-date, budget and year-on-year comparisons automated for traffic, conversion, demand, sales and returns, margin, stock cover. Get red flags out of the box.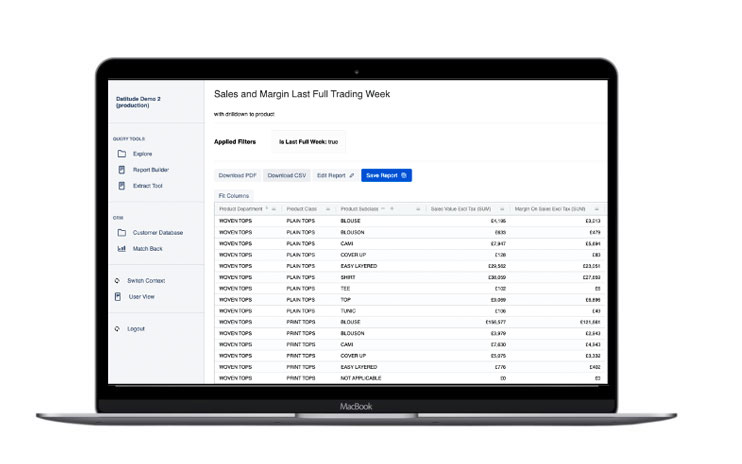 2. Segment your customers into similar groups
Segmentation is a well-established technique used by marketers to group together customers who behave in similar ways. RFM analysis (recency, frequency, monetary value) is one. Once you've created your groups, you can understand how they've behaved in the past and use this insight to drive future behaviour.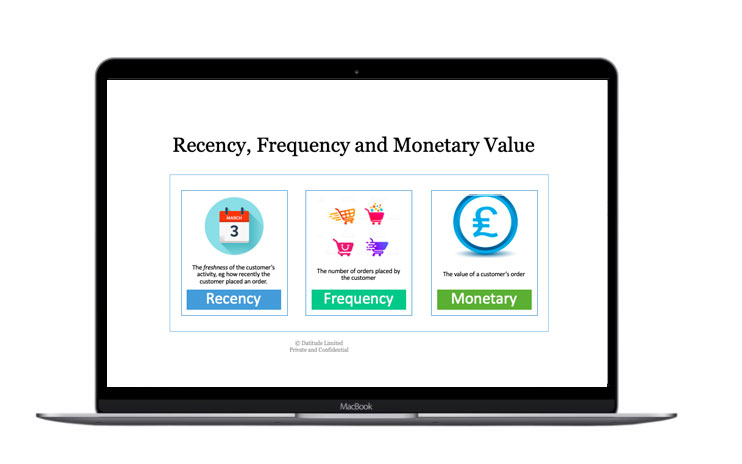 3. Understand your customers' lifetime value
A customer's lifetime value is a measure of their worth to you over time. It is the total of their sales orders less any returns. Knowing this allows you to confidently set limits for customer acquisition costs.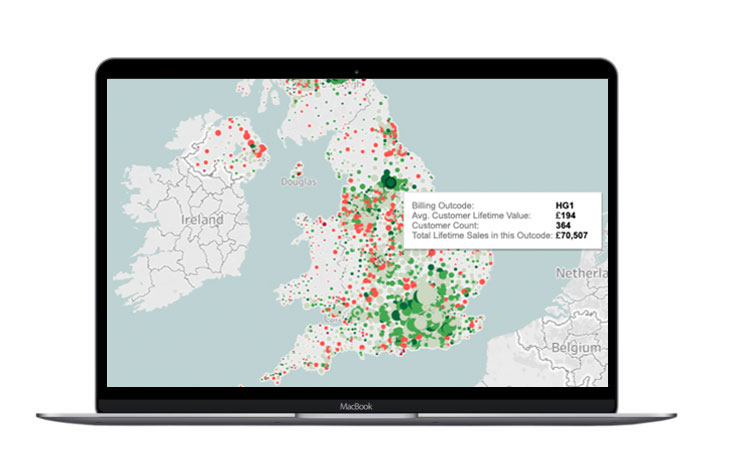 4. Understand which of your products drive customer loyalty
All retailers know which products are their best sellers, but more valuable is understanding which products create the most loyal customers. Are your best-selling products creating loyal customers? At Datitude, our Loyalty Index tells you which products are the ones that your customers like so much that they keep coming back.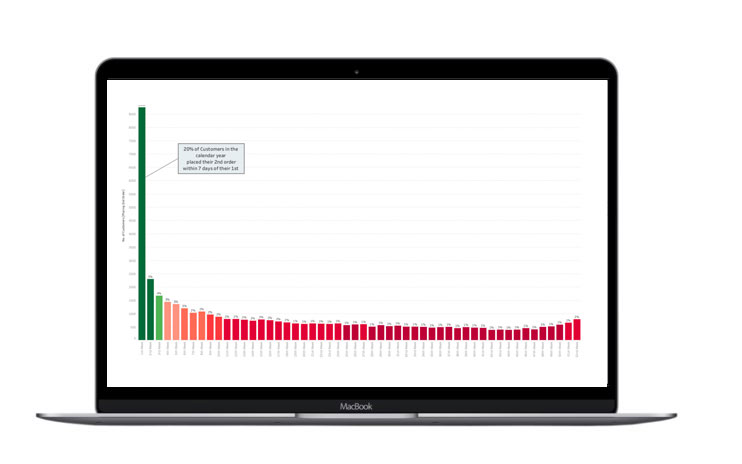 5. Pinpoint when customers are most likely to place their next order
Do you know how many days elapse between the typical customer's first order and their second? Many retailers mistakenly assume that the average (mean) number of days between one order and the next is a useful metric; in truth, the mode number of days is much more helpful.
6. Get a single view of your customer
Shoppers who buy instore and online have a 30% greater lifetime value than those who use a single channel*. It's vitally important to get a single, unified view of your customers.
https://www.lsainsider.com/multi-channel-customers-30-more-valuable-than-single-channel-customers/archives
About Datitude
Data By Datitude® is a Customer and Trading Data Platform seamlessly integrated with Magento 2, giving you access to vital data models out of the box. Securely hosted in the cloud, it gives you on-demand access to your data. Build bespoke reports, extract data and understand customer behaviour in seconds.
Find out more at www.datitude.co.uk or read the full article here.