B2B e-commerce: the role of multichannel marketing [free paper]
We recently discussed why you should be considering Magento as your B2B ecommerce platform. Whether a move to Magento is on the cards for you now or you are a B2B ecommerce veteran already, it's likely that your customers are expecting you to be consistent in the experience you provide onsite to your marketing communications with them.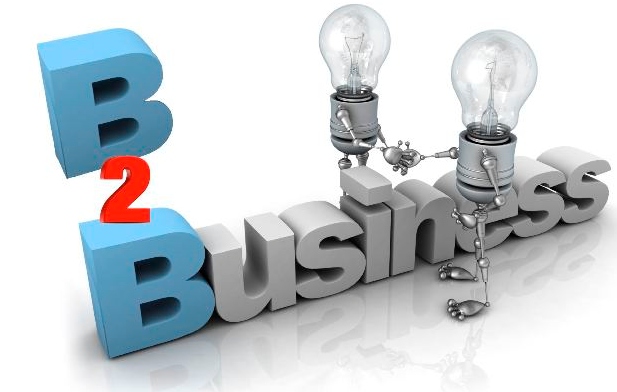 A recent Forrester forecast revealed that the global B2B ecommerce market at $6.7 trillion will be double the value of the global B2C ecommerce market ($3.2 trillion) by 2020 – but many B2B companies in comparison to B2C companies haven't yet got the technology to support their online sales. They are increasingly under pressure to consider the multichannel marketing strategy as part of their new ecommerce model. And this means seamless integration between ecommerce, web, CRM and email platforms.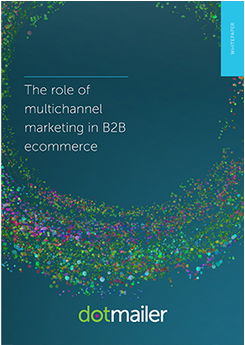 We mentioned email platform dotmailer as one of the platforms that provides integration via Magento API in a previous post. Dotmailer has produced a helpful guide to multichannel marketing for B2B ecommerce, covering:
1. The need to adapt the sales process as well as the marketing process from a traditional approach to a multichannel approach for your multichannel customer - to maximize the potential of leads
2. Tailoring the content of your marketing communications through learning from customer engagements and transactions – for the advanced personalization that will be expected by customers.
3. Building an email strategy as part of a multichannel strategy that encourages customers to self-navigate through their online relationship with you
4. The importance of creating a single customer view for marketing and sales of interactions and using this to refine communications with your customer
5. Examples of emails sent by B2B companies such as Bidvest 3663, Alexandra plc and Screwfix, from welcome programs to product and seasonal emails
You can download the full report from dotmailer here.