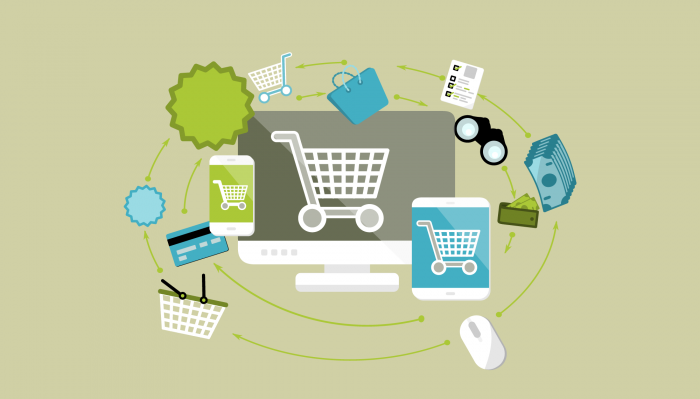 Extremely interesting article on best & current e-commerce design principles in the Adobe Dreamweaver Team Blog.
"The e-commerce world is a very particular environment to work in as a web designer. On one hand, you want your work to always look great, and to always deliver an optimized browsing experience to the visitors. But on the other, there's only one measure of quality in existence for e-commerce. That measure is conversion rate. In other words, a well-designed e-commerce website is one that converts and makes sales."
Here's a list of the main points:
1. Think, content first
2. Copy is what makes or breaks e-commerce websites
3. Make room for quality product images
4. Go "material" or "flat"
5. Consider using cards
6. Have speed in mind
7. Design the checkout experience as well
8. Take advantage of large imagery
9. Use large, bold typography
10. Don't forget about the common e-commerce site elements
Plus...These days, making your website design accessible on mobile – be it for e-commerce or otherwise – is an absolute must. Responsiveness, usable store interface, mobile-friendly checkout process … all of that simply has to be present in a quality e-commerce design.