GM8 Group appoints Screen Pages to improve customer service and online growth on Magento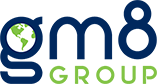 Mar 2019 – GM8 Group, the leading supplier of sustainable, environmentally-friendly products has appointed Screen Pages to support, manage and further develop its websites. The sites can be visited at:-
https://www.waterbuttsdirect.co.uk/
https://www.originalorganics.co.uk/
https://www.thecompostingpeople.co.uk/
https://www.bokashidirect.co.uk/
https://www.originalorganics.ie/
https://www.waterbuttwarehouse.co.uk/
The company started out in 2002 when one of the founding directors invented the Gutter Mate Rainwater Filter and Diverter.
Since then, GM8's interest in cost-effective, environmentally-friendly living has gone from strength to strength. They design, manufacture and source a wide range of sustainable living products with a common purpose – to help you protect the planet and save money.
As the company grew online, GM8 identified the need for the right Magento Solution Partner to help expand its online sales and customer service over the next few years.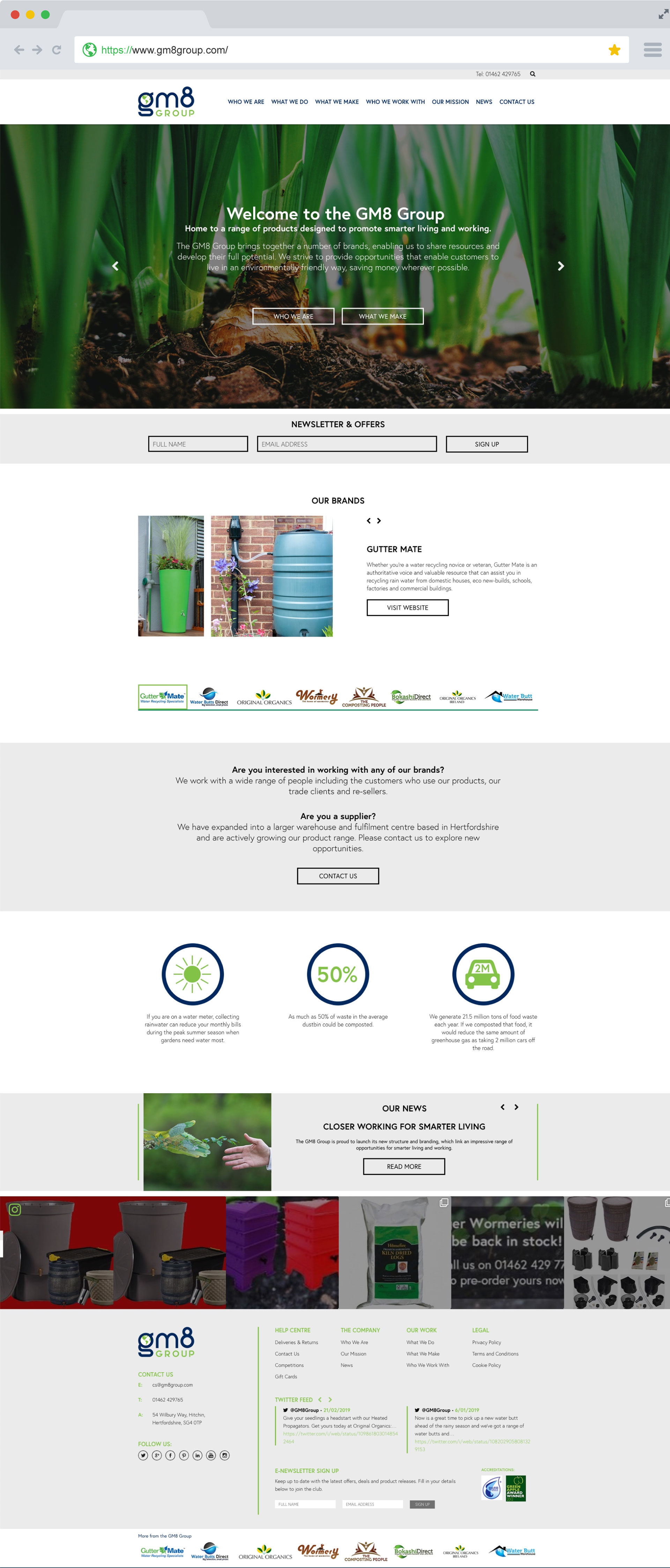 Key goals for the new website include:
Redesign the layout and navigation to make the sites more user-friendly
Improve site speed for a better user experience
Improve shipping options for customers
Improve payment options for customers by implementing Amazon Pay and PayPal Express
Implement customer reviews across all sites
"We wanted to improve the customer experience across all sites. Screen Pages emerged as a professional, dependable agency with a proven track record in B2B and strong eCommerce credentials. One of our key requirements in that area was to improve site speed and we can see the results already".
Mark Robinson, Director of GM8 Group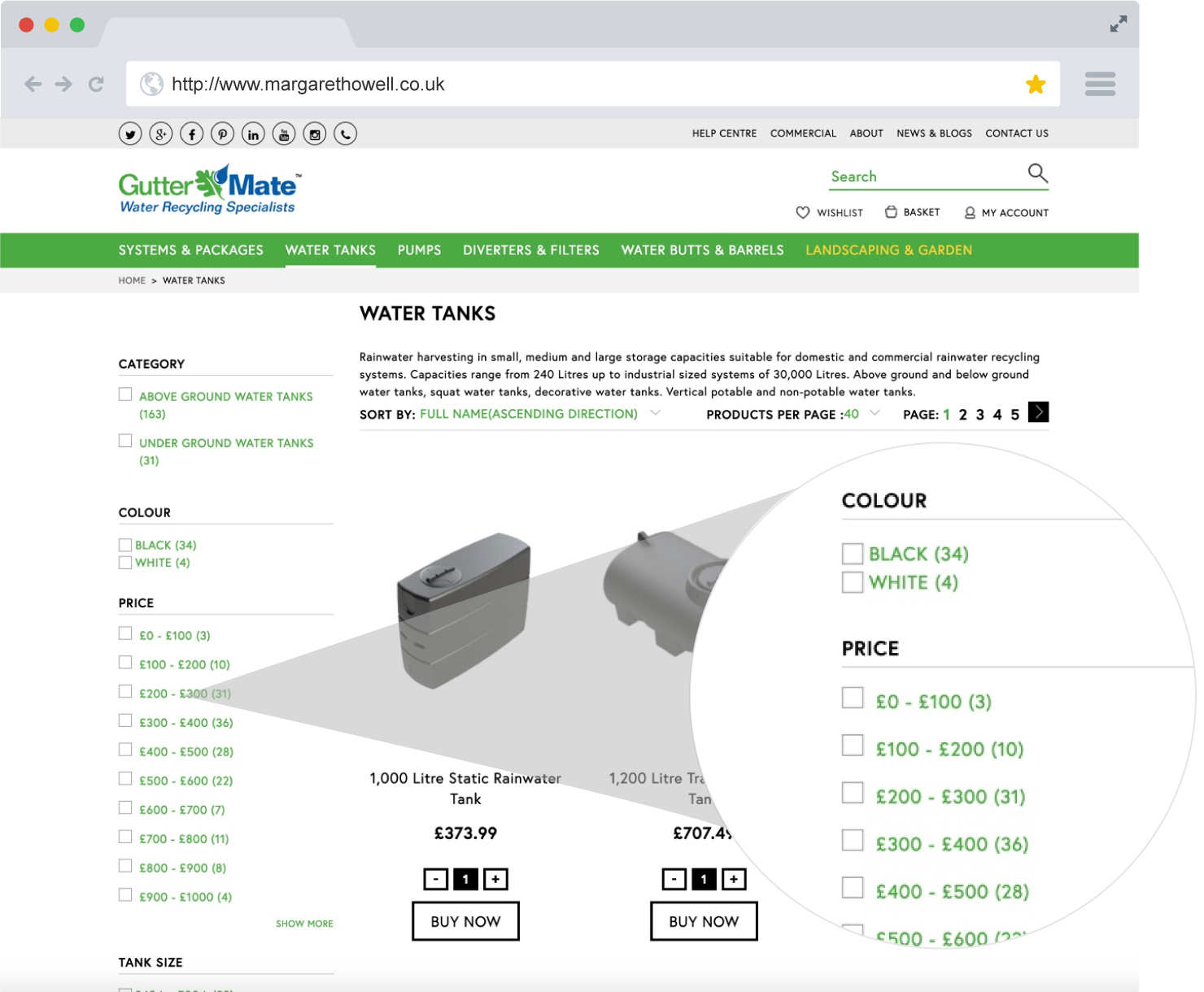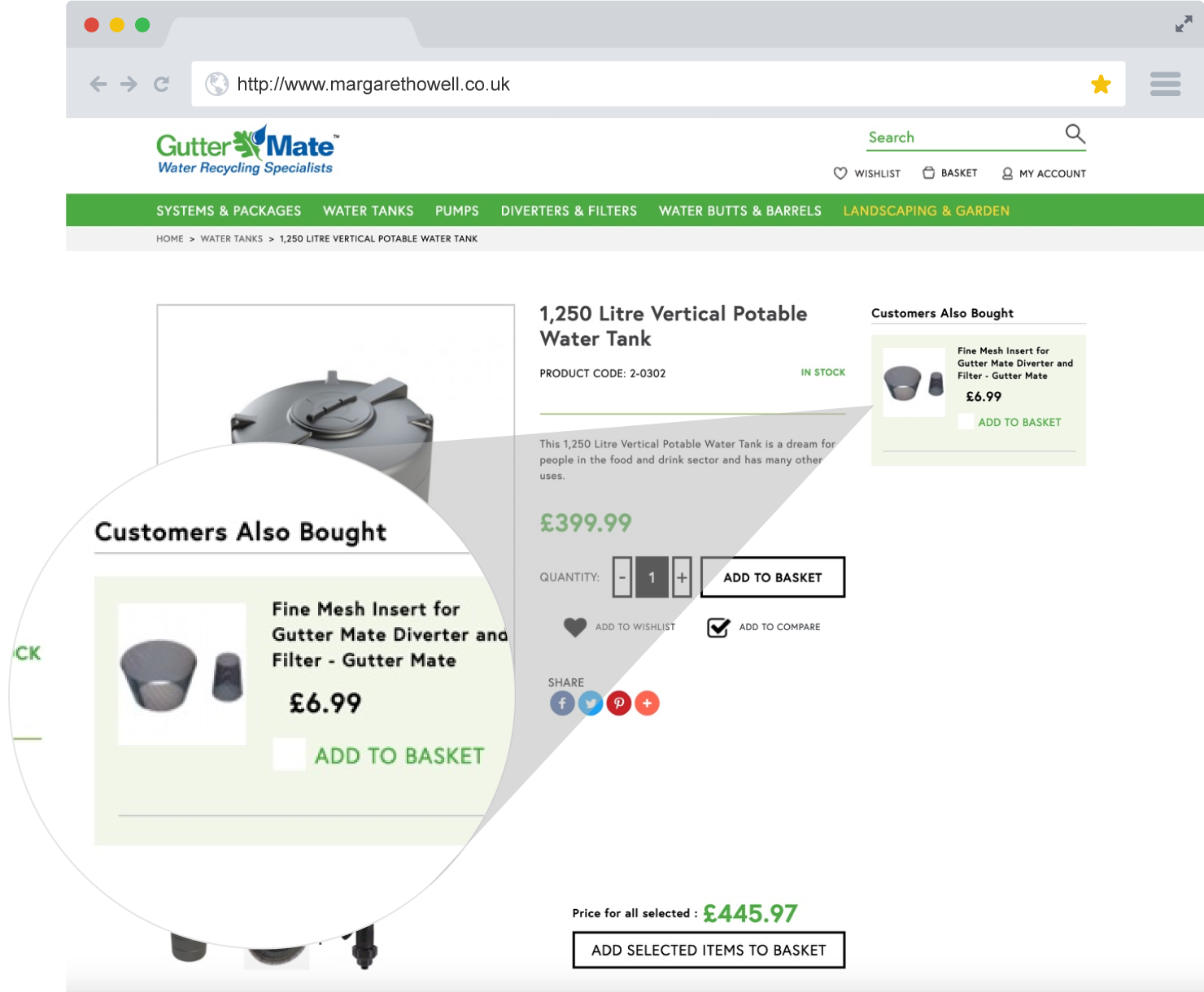 Sarah Willcocks, CEO and Owner of Screen Pages said, "We are very pleased to be working with GM8. It's a well-established business and a leader in its market with excellent products, supported by loyal customers, good marketing and well-managed execution. We look forward to helping them grow their business online".
For information on how we process the data that you give us, please see our privacy policy.
3 The Courtyard, Wisley Lane, Surrey, GU23 6QL