LEARN ABOUT SCREEN PAGES'
History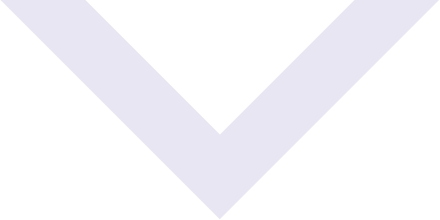 1997
Screen Pages Founded
Screen Pages was founded by Philip Hollingdale.

1998
Telegraph Award
Best eCommerce website award from Daily Telegraph.
2000
Sales Target Achieved
Sales exceed 1 million.
Screen Pages adopts Microsoft Commerce Server as strategic platform.
2001
Supplier of the Year
ECMOD Supplier of the Year Award.
Creative design group established within Screen Pages.
2002
Roger Willcocks MD
Roger Willcocks joins as Managing Director.
2003
Supplier of the Year
ECMOD Supplier of the Year Award (Business Development).
Twentieth eCommerce website delivered using Microsoft Commerce Server.
Establishes dedicated internet marketing group to focus on search engine optimisation.
2004
Sarah Willcocks Joins
Sarah Willcocks joins as Business Development Director.
Acquires Clockworx Design Ltd.
Client services group set up.
Screen Pages spins out Screen Pages Financial Solutions to focus on employee benefits marketplace.
2005
50% Growth
Business grows 50%.
Establishes account management function.
Combined sales of clients exceed £30m.
Screen Pages' clients Isabella Oliver and Joules Clothing win ECMOD awards.
2006
Monthly Sales hits £5m
Monthly sales of clients exceeds £5m and combined visitor count hits 2m.
25% sales growth recorded: 55% from existing clients.
New service-level hosting & operations service established with NTT.
Acquired by Pindar Graphics, expanding operational and financial base.
2007
24/7 Service Introduced
Introduction of full service 24*7 support.
Over 60 clients attend client user group in March.
2008
10th Birthday!
Management buy-out completed by Sarah and Roger Willcocks.
Screen Pages celebrates 10th birthday.
2009
Magento eCommerce Service
Launches Magento open source eCommerce service.
Screen Pages returns to profitability in first year of new ownership.
2010
10th Magento Website Project
10th Magento eCommerce website project.
New secure, scaleable, virtual hosting platform designed and launched at NTT.
Implements integrating customer support and job system.
2011
25th Magento Website Project
25th Magento eCommerce website project.
Screen Pages becomes Magento Enterprise Partner.
First 50,000 visitors in a day website (4,000 orders).
Speak at Meet Magento London.
2012
10 Magento Enterprise Projects
Three years of Magento experience behind us, 30 sites designed & built.
10 Magento Enterprise projects delivered.
Exhibit at Internet Retailing and E-commerce Expo (the big two).
20 staff focused on Magento.
Screen Pages logo refresh.

2013
Magento Gold Partnership
Gold Partnership with Magento.
Atterley Road featured No.5 in Vogue's Top 100.
Prestigious award at Magento's Imagine conference.
Loake & This Works honoured at Direct Commerce.
The Real Flower Company featured in Vogue's Top 100.
Screen Pages selects Cogeco Peer1 as hosting partner.
2014
100 Magento Projects Completed
9 Magento Certified Developers.
100 Magento projects now completed.
First Responsive Design websites delivered.
5 years since Magento adopted.
Screen Pages has been ranked no. 11 in the Wirehive 100.
Awarded Bronze Solution Partner

2015
Magento 2 Accreditation
6 years with Magento.
2 Magento Certified Solution Specialists.
Magento 2 accreditation.
2016
1st Magento 2 Site Launched
First Magento 2 site launched – www.loake.co.uk.
Screen Pages shortlisted for best eCommerce agency (dotties).
2017
New CEO and Managing Director
Roger Willcocks retires.
Sarah Willcocks takes over as CEO & Owner.
Tom appointed Managing Director.
Magento Imagine award presented by Peer 1.

2018
Re-Branding
Screen Pages presents at Magento Imagine on Migrating from Magento1 to Magento2.
Screen Pages refreshes their branding.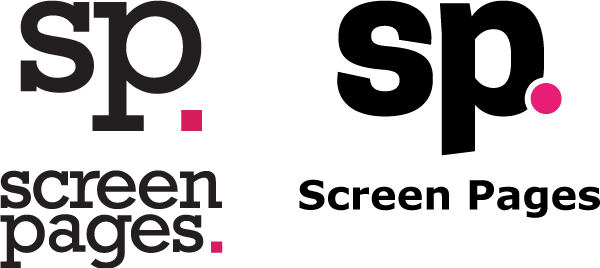 2019
PWA
Screen Pages begins development of first retail PWAs.
2020
1st D2C PWA Launched
First D2C Progressive Web App delivered for FMCG company in the Middle East www.foodway.qa in under 6 weeks.
Commissioned by leading swimwear retailer Coco Bay to design and build their website as a Progressive Web App to improve the CX and site speed.
Commission by British manufacturer Morland UK to build a B2B and B2C multilanguage, multicurrency PWA on Magento Commerce Cloud.