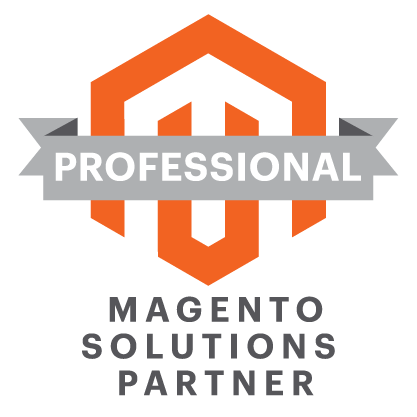 We design, build, support and update best practice eCommerce websites since 1997. Online retail is all we do. For 20 years we've learned a lot from our clients, from our partners, from our experience, from the careful analysis of over 70 eCommerce websites.
We are here to help push your company forward. Here's where we can help.
eCommerce websites built since 1997
Screen Pages provides eCommerce and value-added marketing services to multi-channel retailers, B2B and mail order companies.
Years as eCommerce specialists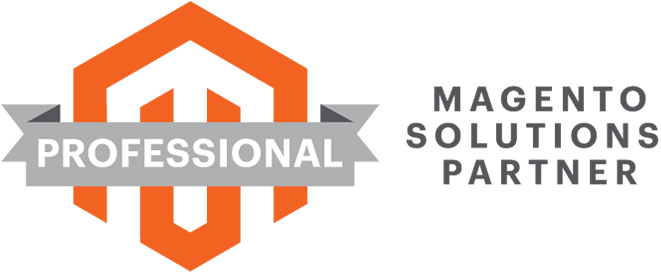 Magento is engineered from the ground up to support multiple sites in multiple languages, catalogues and price lists. It also allows bespoke design and layout, meaning your brand will still stand out online. Development
Our professional and certified developers & project managers use structured development models and processes to deliver high quality robust, reliable and maintainable websites.
Design & UX
Our proven design process blends your brand and aesthetics with our experience of eCommerce best practice usability, layout & navigation.
Integration
We integrate Magento with ERP,  back office and fulfilment systems using a variety of technologies and approaches, for seamless order processing, fulfilments & stock management.
Hosting
We offer our Magento clients high-performance optimised hosting, designed and configured specifically with Magento in mind and customised for your volumes/usage.
Advice
We are eCommerce specialists & our goal is to increase your sales by maximising traffic, increasing engagement and conversions.
Support
We provide ongoing & managed technical support and maintenance services to suit your size and needs.
Screen Pages Events
Join us at one of our latest events where you can expand your knowledge on the eCommerce.
Our Blog
Read our blog for the latest eCommerce news, statistics, trends advice & best practice. 
Our latest articles
Our Blog
Read our blog for the latest eCommerce news, statistics, trends advice & best practice. 
Our latest articles
Contact
Find us
4 The Courtyard,
Wisley Lane,
Wisley,
Surrey,
GU23 6QL
Follow us