At Screen Pages, we pride ourselves on our professional, flexible, creative and enthusiastic approach to working with our clients, who are some of the best brands in the United Kingdom. We've built a profitable business along the way, one that will be around for the foreseeable future. Since 2009, we have established ourselves as one of the leading Magento eCommerce agencies in the UK and have built in excess of 100 Magento stores during that time.
We love our clients and want them to succeed – and sometimes they can be very demanding – so we need everyone to be on-the-ball, great communicators and committed team players.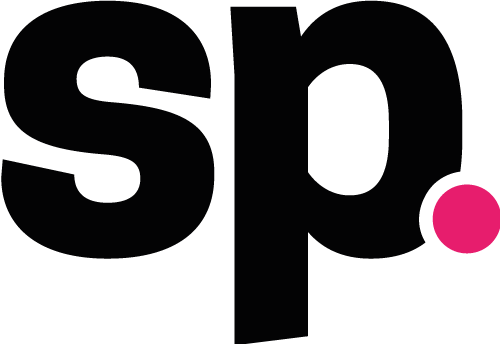 You'll be working with some of the most creative, inspired and knowledgeable professionals working in the eCommerce domain today. We have a very low staff turnover rate and pride ourselves on our professional, yet flexible approach to looking after our people.
We're half a mile from the intersection of the M25 and the A3.
Our offices are set in a picturesque courtyard in the Surrey countryside, a stone's throw from the Royal Horticultural Society's gardens and the attractive village of Wisley. 
 Inside, you'll find open plan, high-ceilinged rooms, exposed timbers and modern, stylish furniture. Everyone is near a window, and there's always background music.
We work hard as a team, and have fun along the way. 
We believe our packages are competitive, plus there's a full range of benefits, generous holiday and regular appraisal and review.
Please note that our offices are in Wisley, so only parties owning a car and prepared to drive need apply.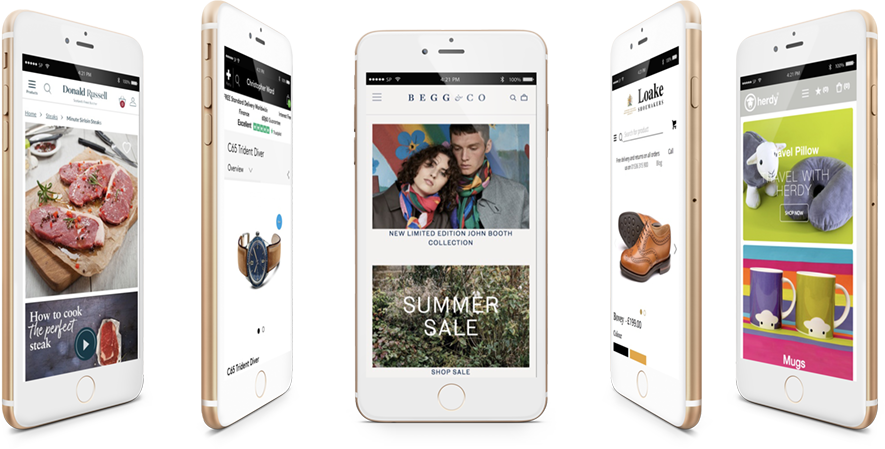 For information on how we process the data that you give us, please see our privacy policy.
4 The Courtyard, Wisley Lane, Surrey, GU23 6QL