OUR TEAM
Screen Pages employs over 20 full-time staff, all based in Wisley, Surrey.
Our team includes 10+ trained and certified developers who specialise in eCommerce front- and back-end coding; 2 trained and certified project managers who manage client projects; 2 QA staff who check and test all work; a support and operations team of 3, who keep software and servers running day and night, as well as provide client support; 1 creative graphic designer and finally, two account managers who look after clients and provide advice and eCommerce guidance. Find out our company values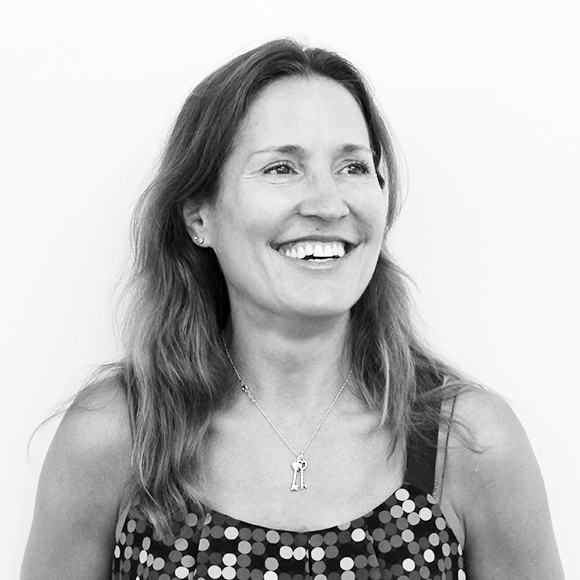 Sarah Willcocks

CEO
Sarah has been in the tech & online world in marketing, business development and general management roles for nearly 20 years and has been at Screen Pages since 2004. As co-Owner and CEO she is responsible for shaping the overall direction of the company, driving growth through business development and strategic partnerships, as well as personally managing a number of strategic client accounts. Prior to Screen Pages, Sarah was at Siebel (now part of Oracle), the leading CRM software company where she ran strategic alliances. Sarah has a degree in Political Science from Reading University.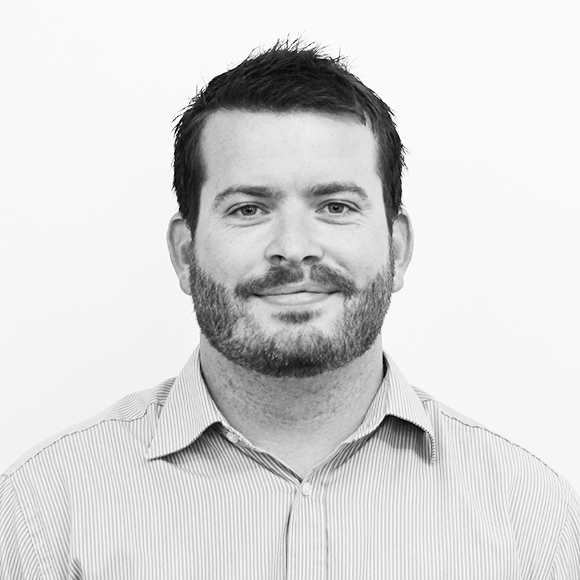 Tom Day 

Managing Director
Tom is responsible for overall delivery and operations at Screen Pages. Thomas joined Screen Pages in 2005 from a highly regarded direct marketing agency, and has worked on over 100 Magento projects since 2008 in a variety of roles on both the commercial and delivery side. Working in the digital sector since 2002, he has gained substantial experience in the fields of eCommerce, online marketing, website design and development as well as project management and technical implementation.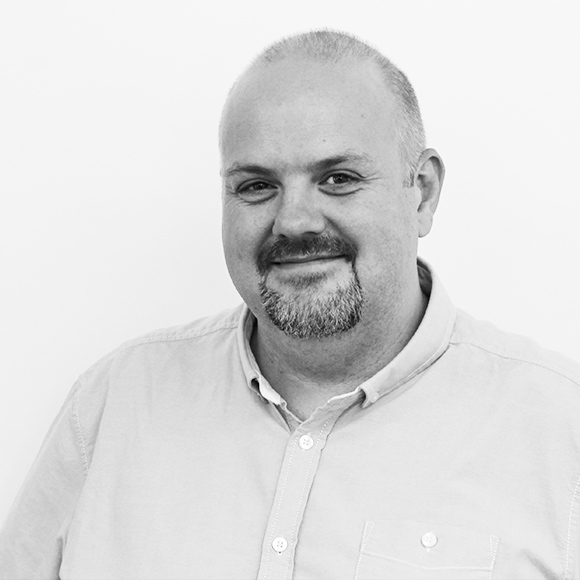 David Farthing, Technical Director
Dave has been with Screen Pages since 2009. He defines technical and software architecture for the company's eCommerce offering, sets best practice development standards and leads the company's R&D efforts. As the senior developer, he has also designed and developed various bespoke extensions, integration and Magento customisations. Dave has over 14 years commercial experience and over 8 with PHP, Magento's core programming language. He is a Magento Certified Developer.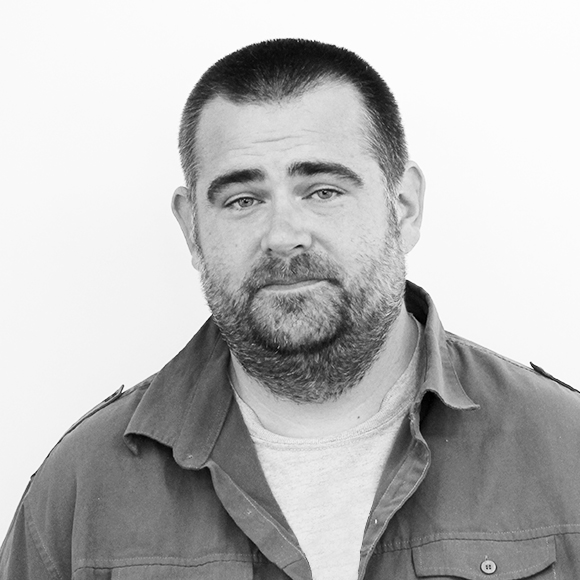 Ross Douglas, Head of Operations
Ross has worked for Screen Pages since 2006. He is responsible for ongoing service delivery, including hosting services, PCI compliance, new service development and systems lead. Ross started his career in the video games industry with roles in QA, software, systems and project management at Electronic Arts and Activision. He has considerable experience in the fields of project management, quality assurance, system design and hosting architecture.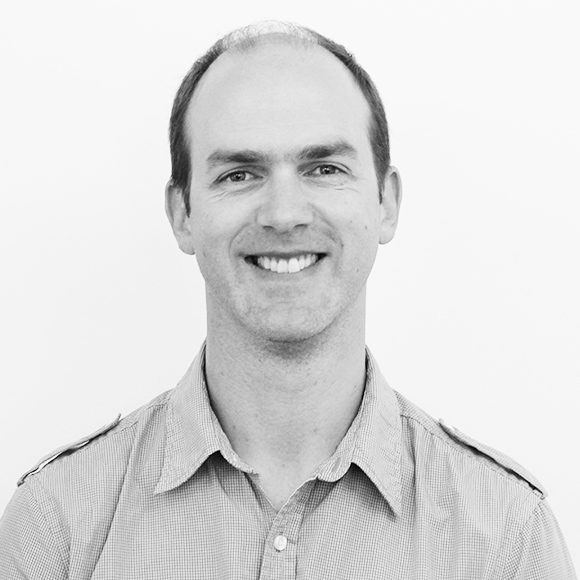 Tadhg Bowe
Technical Lead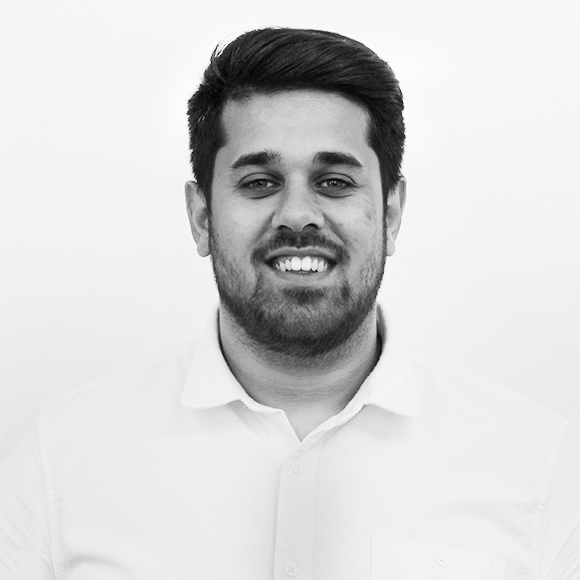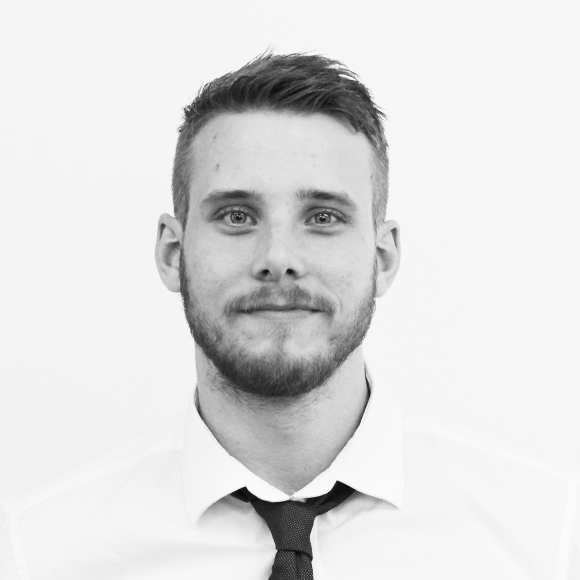 Rob Peterkin
Project Manager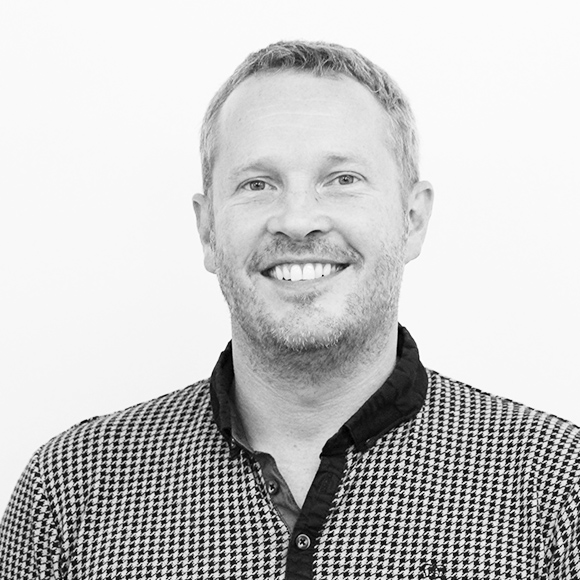 Paul Randall
Senior Developer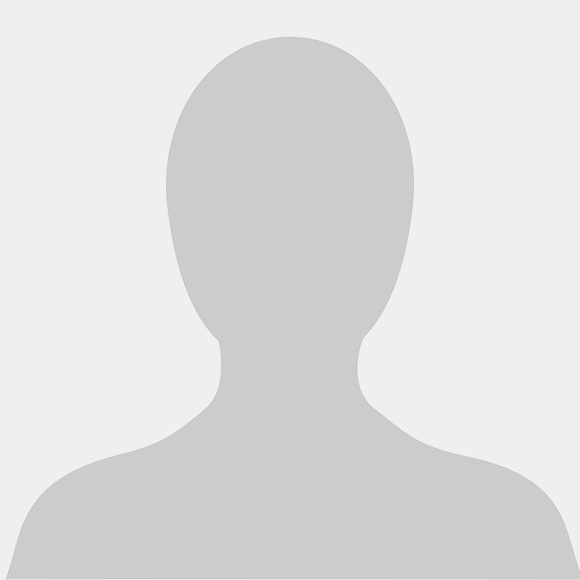 Gabor Juhasz
Junior Developer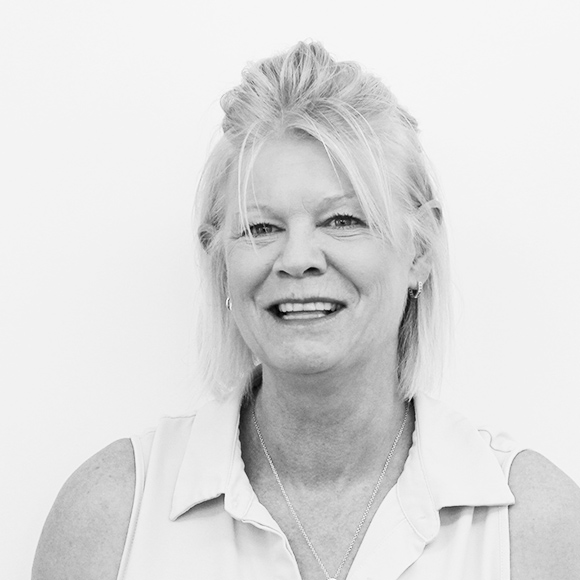 Lynn Barlow
Office Manager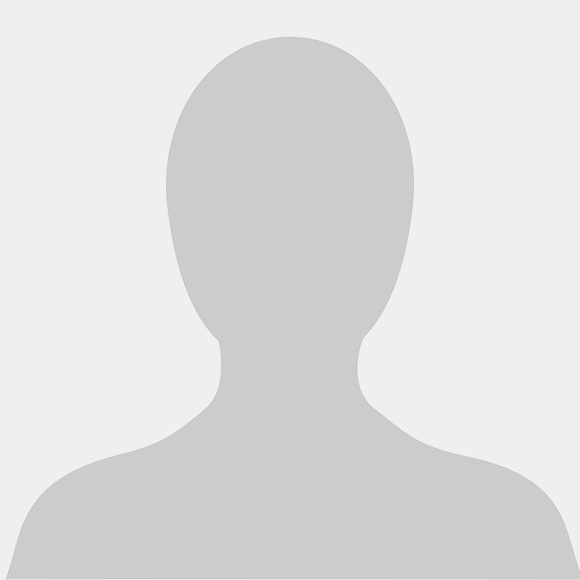 Mike Berry
Quality Assurance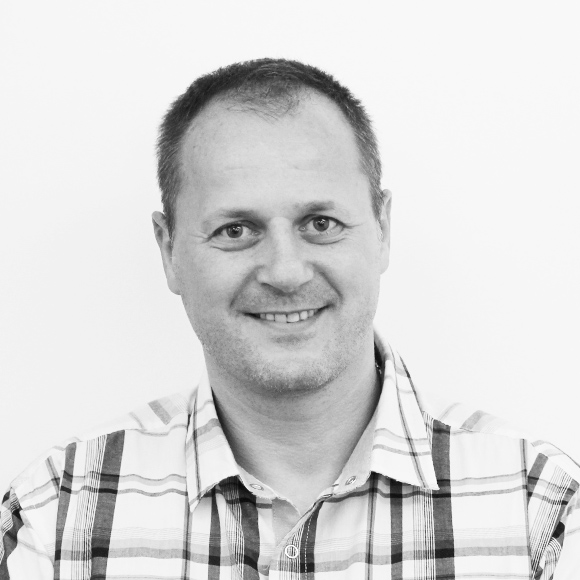 Laszlo Eross
Senior Developer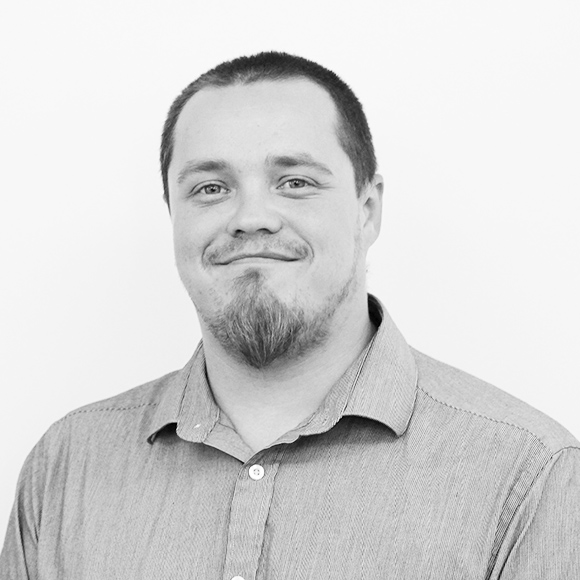 Jamie Teuma
Senior Developer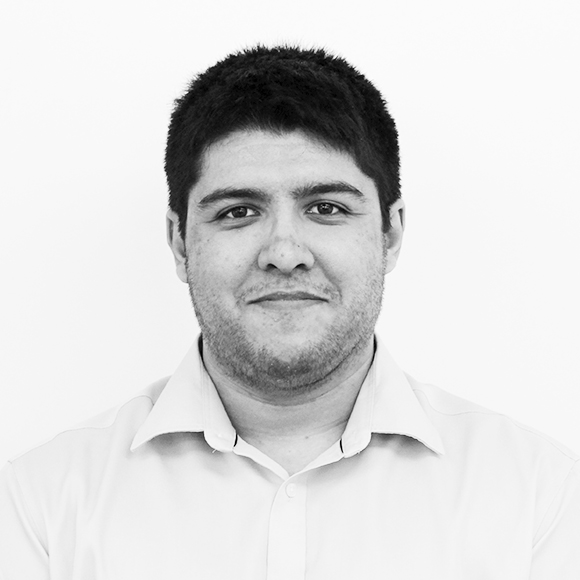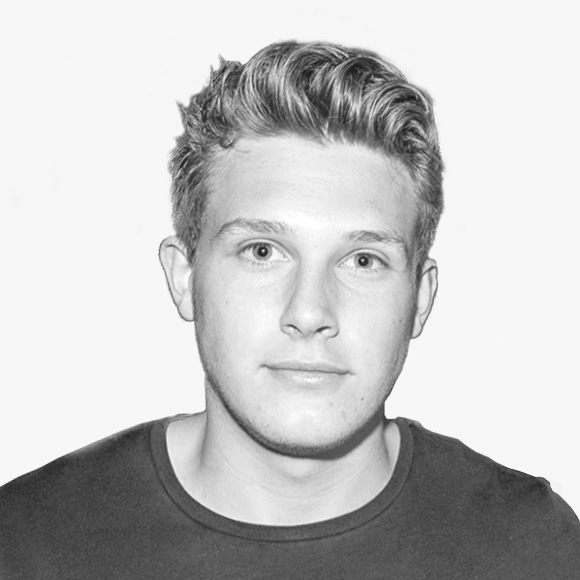 Tom Ellis
Assistant Project Manager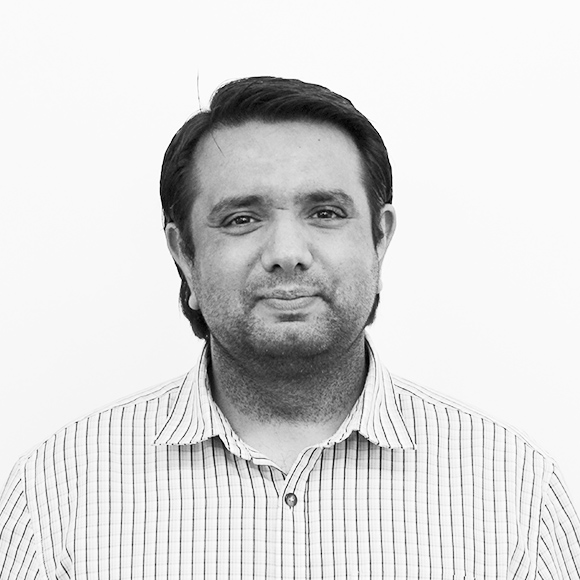 Baber Ahmed (Bob)
Developer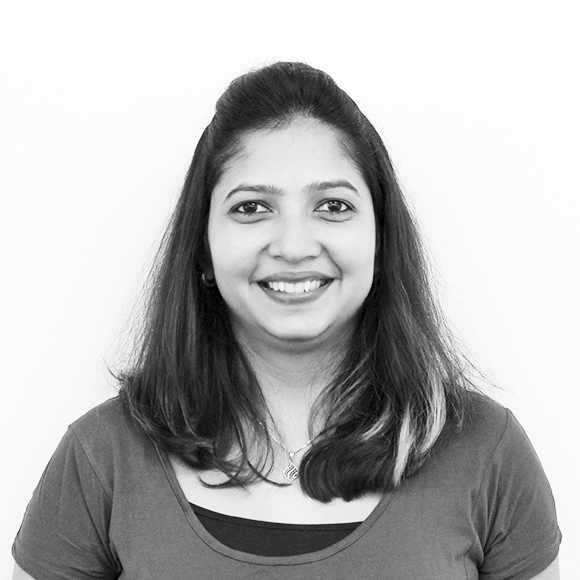 Doorita Harde
Senior Developer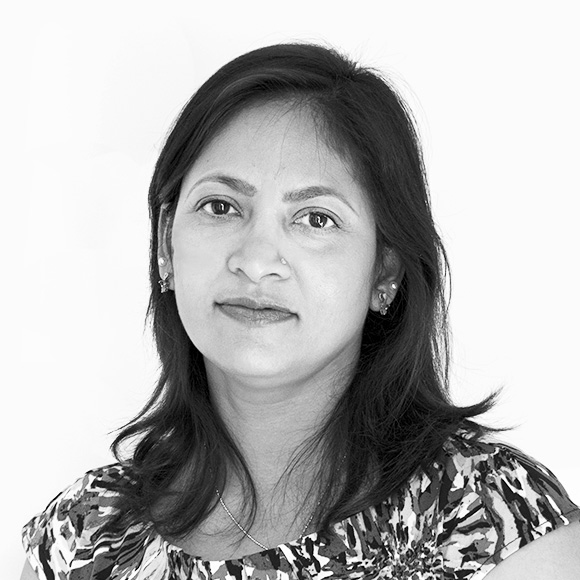 Anu Gupta
Quality Assurance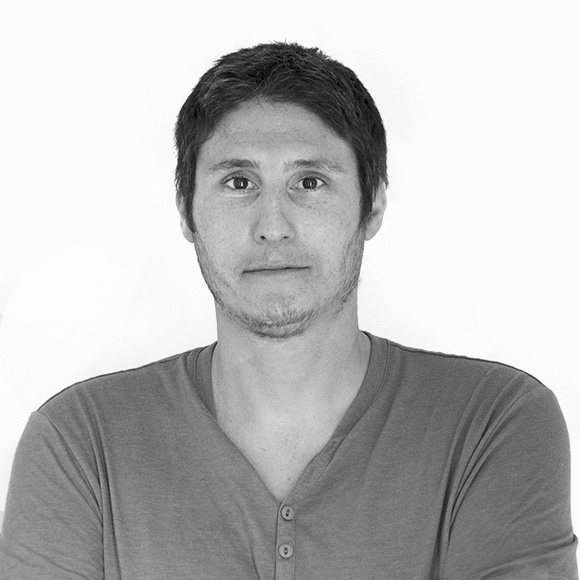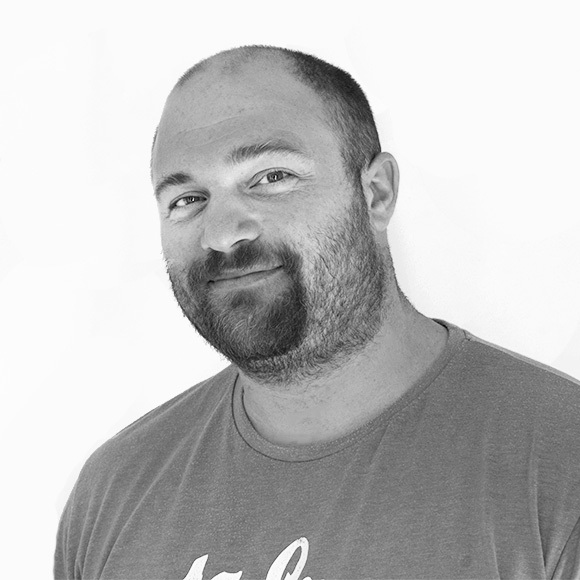 Anthony Smyrk
Business Development Manager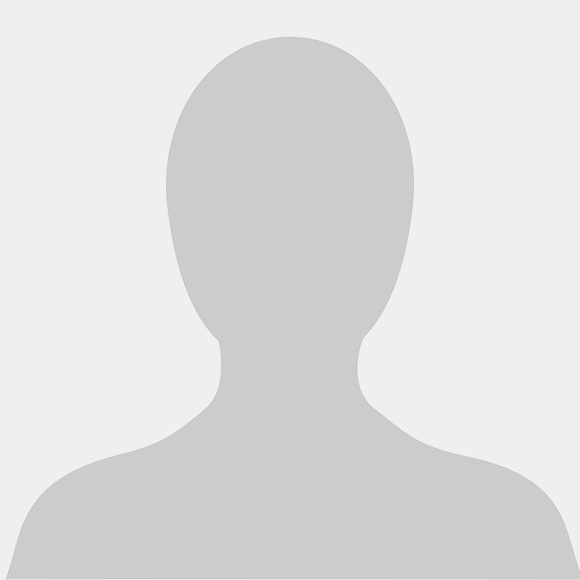 Toni Arciero
Account Manager
For information on how we process the data that you give us, please see our privacy policy.
4 The Courtyard, Wisley Lane, Surrey, GU23 6QL