CONSULTANCY
For true omni-channel retailing
At Screen Pages, we learned a long time ago that building the initial website is the easy part. Providing professional, structured and responsive support and service after a website goes live is a lot harder and just as important. With over 20 years in eCommerce, we have developed the knowledge base and best-practices to help any merchant with the following activities:
Analytics
Screen Pages is a Google Analytics Authorised Consultant. We have a range of value-added services to help retailers get up to speed with Google Analytics. These consist of the following:
Training – standard and advanced/bespoke options to meet your needs.

Individual website audits – we can offer in-depth studies on overall site performance on any individual aspect of a site.

Consultancy retainer – covers regular review of analytics and usability studies to monitor "voice of customer" and direct customer surveys.

These three invaluable inputs can drive significant improvement in the areas of engagement, conversion and overall sales.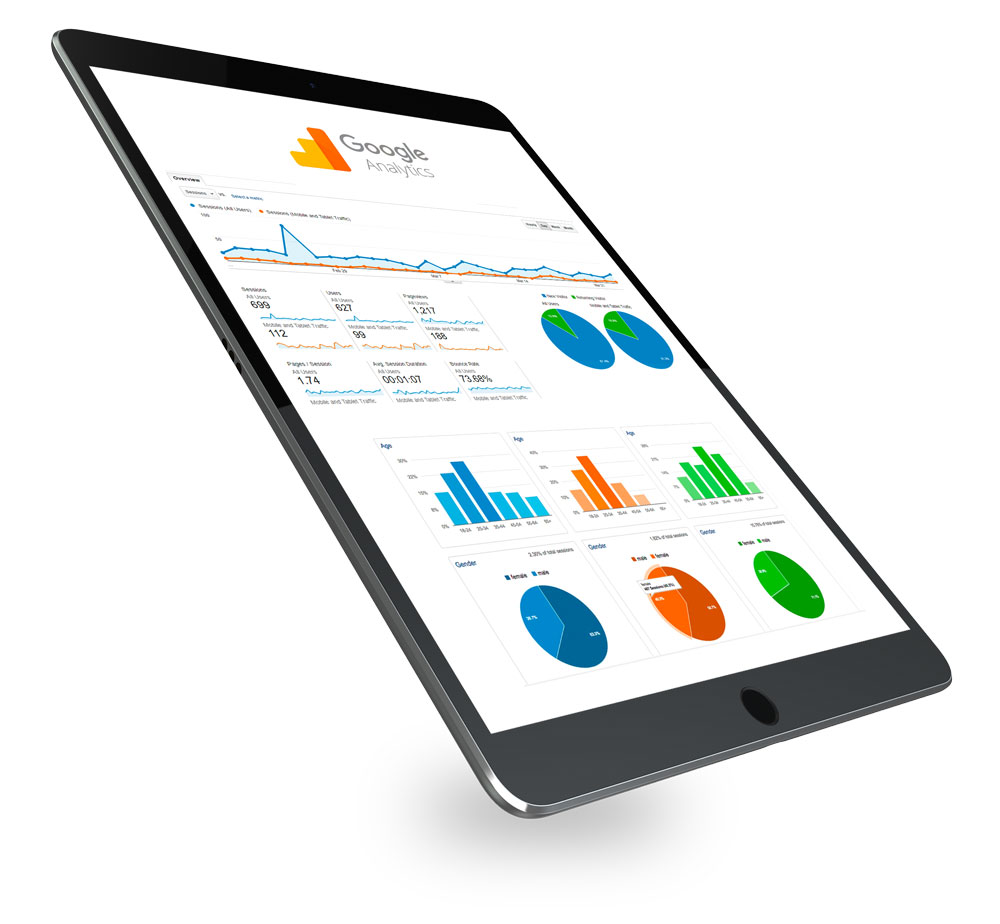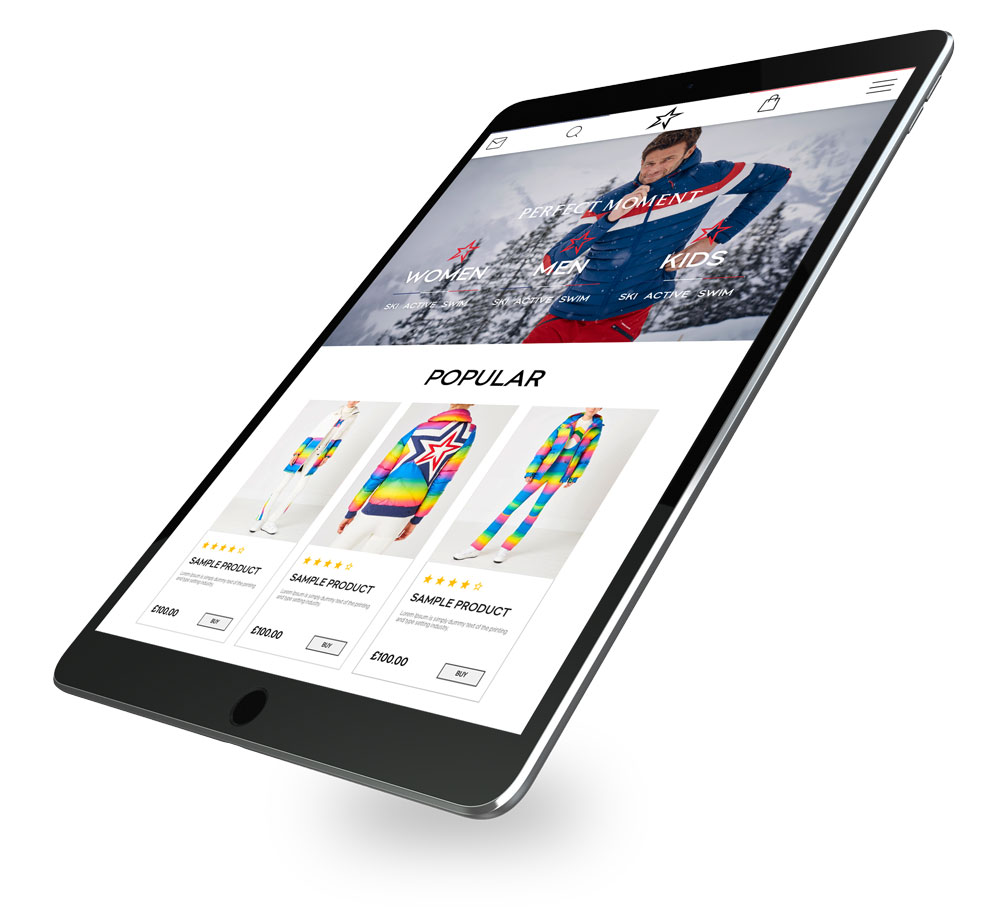 Creative, Design & Content Work
Screen Pages is able to design and implement creative material for your home, category and landing pages using the latest technologies.
Such work is usually done under an agreed retainer to suit client timing and requirements.
We don't work from templates or packages – so each client gets the perfect, bespoke design for its brand and products, down to the last pixel. After all, you only have a few seconds to make that first impression.
We understand that every brand is different, which is why we like to work so closely with each of our clients to understand their individual requirements.
Email marketing
Screen Pages designs and sends email campaigns on behalf of some of its clients.
We use the Dotdigital marketing platform that has high deliverability rates, good functionality for segmentation and personalisation, cross-browser and email system support and built-in, opt-in/opt-out and bounce-back handling.
It also includes reporting and tracking (via Google Analytics).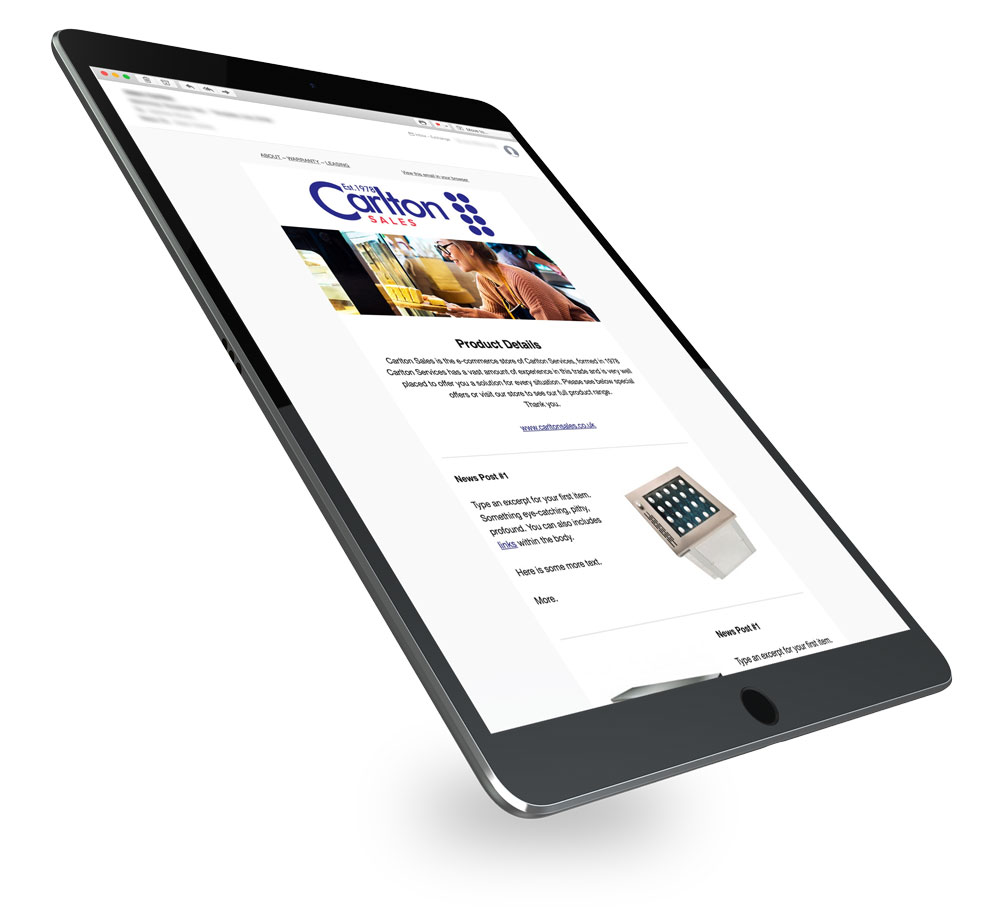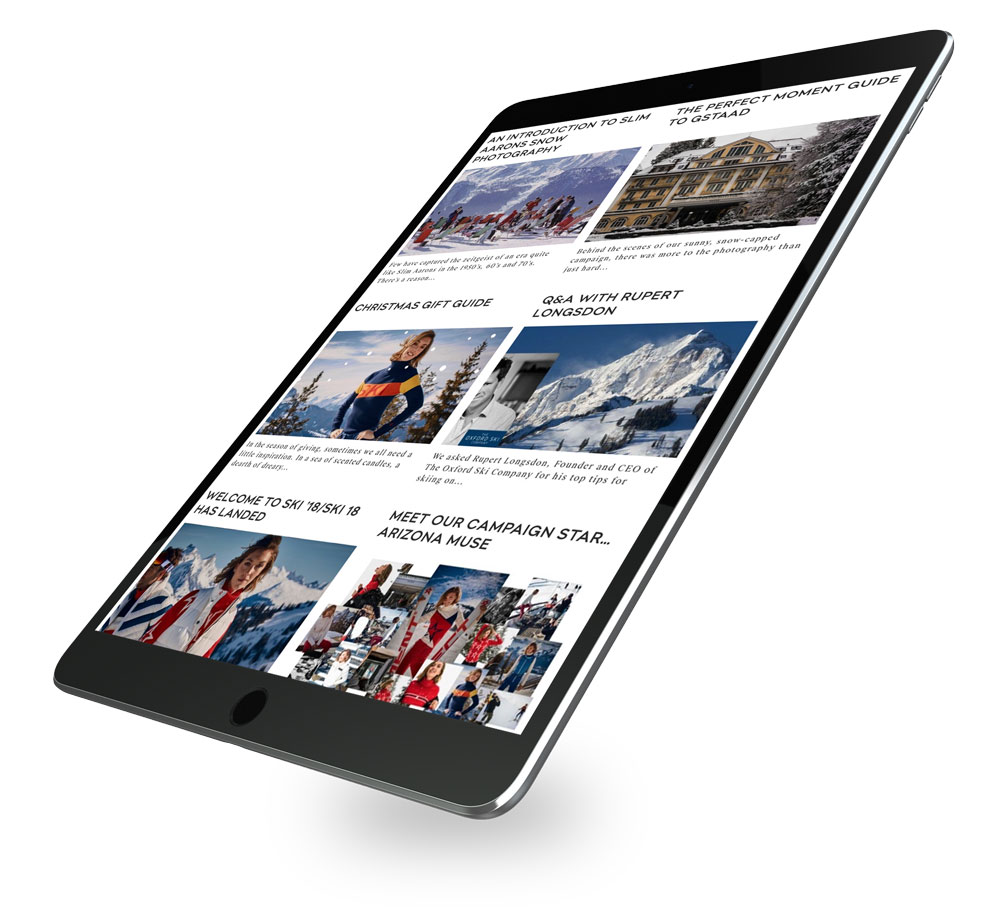 SEO, Blogs & Social Media
Screen Pages provides advice and workshops to help merchants define, develop and implement best-practice SEO and social media marketing.
We start at SEO strategy (keyword definition) and then continue with site-wide implementation. Screen Pages will ensure that all your website pages (one per product) are indexed appropriately and included in Google (and other popular search engines' databases) and we will set up and submit a Google Sitemap while also installing Google Webmaster Tools on your site.
We can also assist with the use of online PR and such work is usually done under an agreed retainer to suit client timing and requirements.
Online Marketing
Screen Pages also works in partnership with a shortlist of agencies who provide best practice online marketing services – with personnel, approach and budget appropriate to your profile.
For information on how we process the data that you give us, please see our privacy policy.
3 The Courtyard, Wisley Lane, Surrey, GU23 6QL