As a leading brand, Christopher Ward's aim was to encapsulate their idea of creating premium quality watches at a fraction of the usual price. The co–founders were on a mission to deliver what they called, at the time, "the cheapest most expensive watches in the world".
Eventually, their restless desire to keep pushing the boundaries of quality and watchmaking skills needed to be moved onto the Web.
Screen pages was tasked with ensuring the look and feel of a small, independent, British watch brand bringing its own commercially viable movement to market and that transition was executed smoothly and elegantly.
Understanding Christopher Ward's DNA ensured that we remained as true to their mission as they are at being totally committed to the art of crafting beautiful, premium quality watches that are accessible to the many, not the few.
Screen Pages captures this ethos, pushing the boundaries of technology and eCommerce.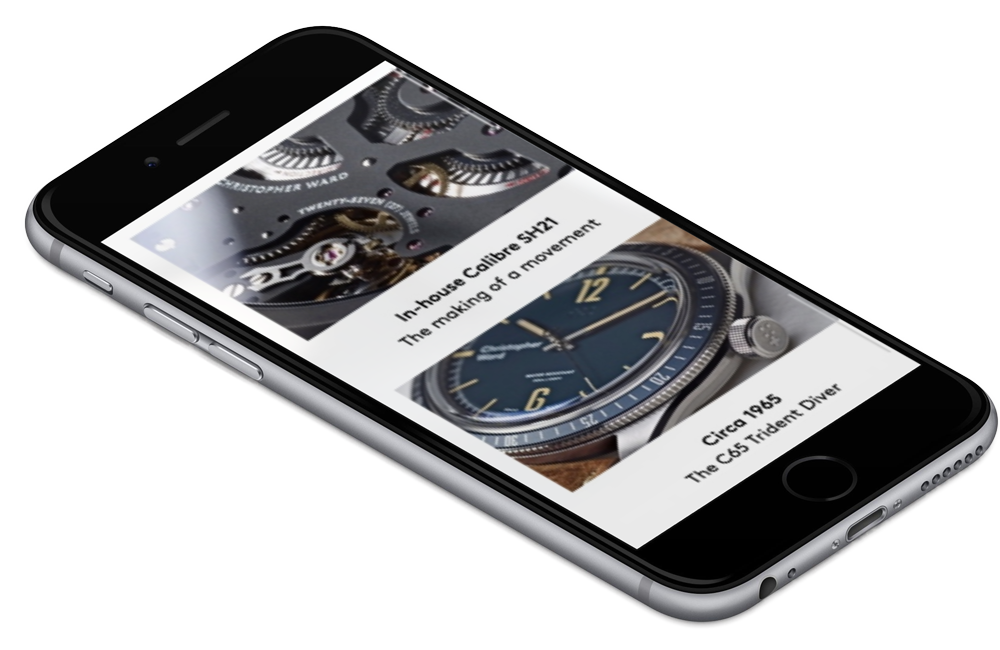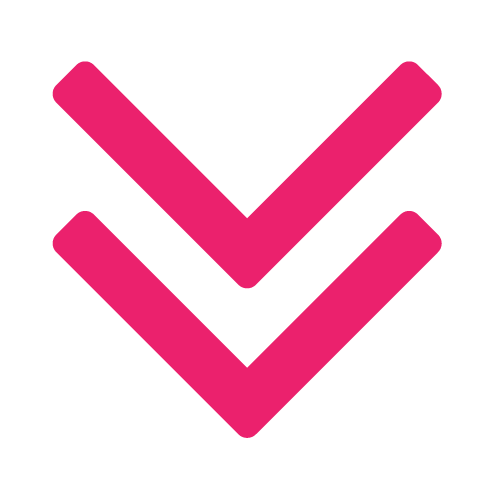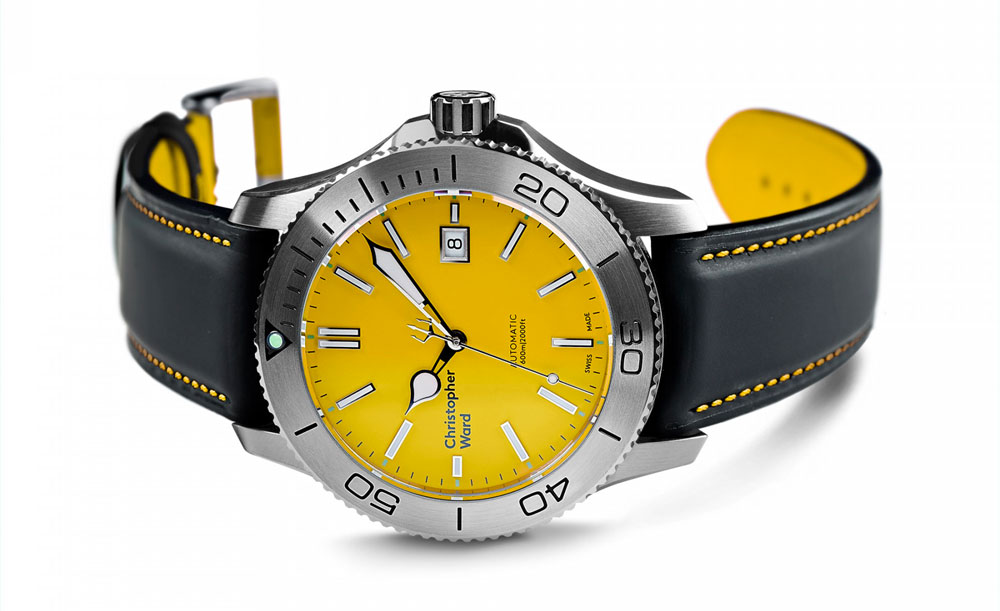 The real beauty is behind the scenes
What makes Christopher Ward's site so special is the dedication and commitment to the art of crafting beautiful, premium quality watches.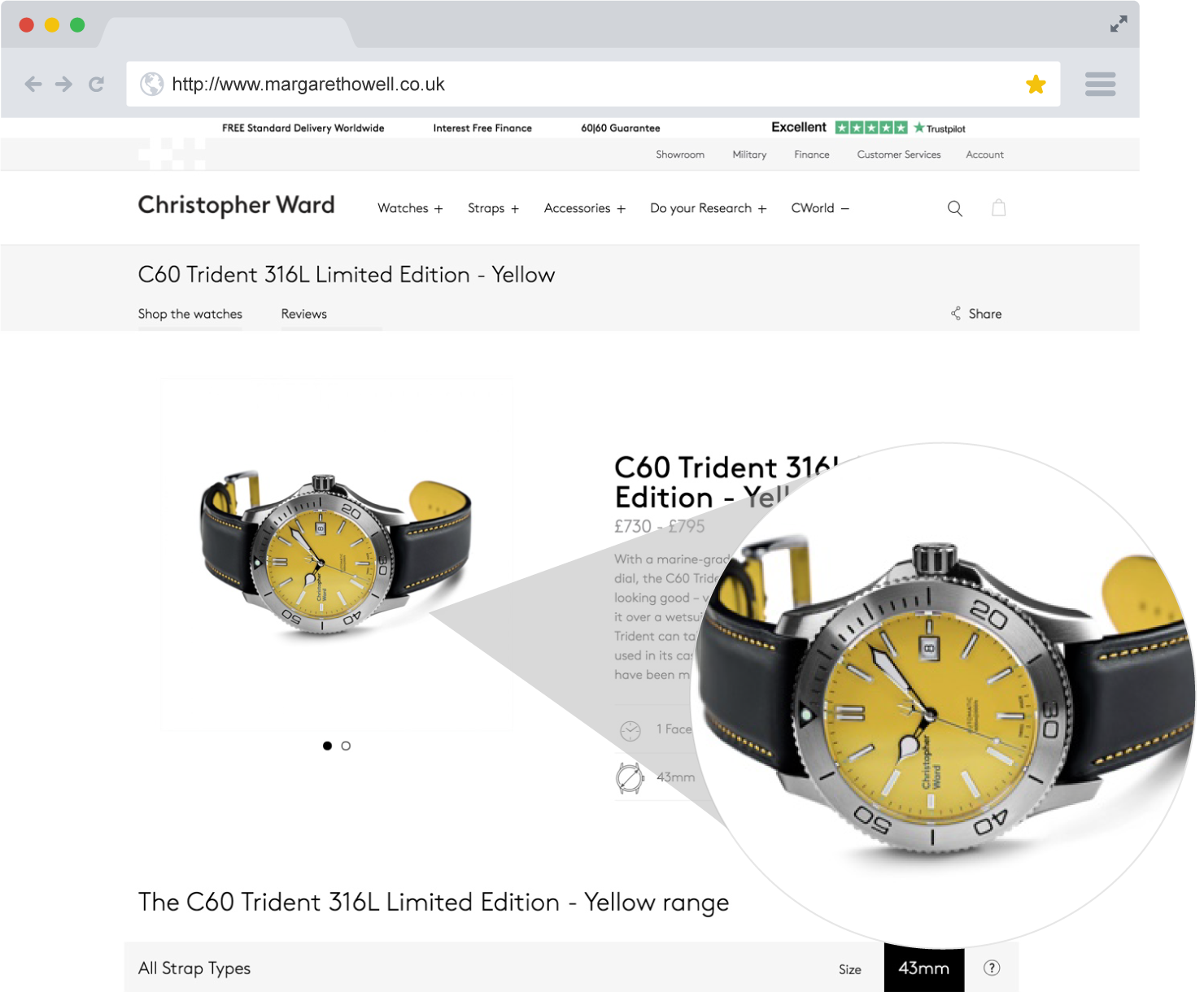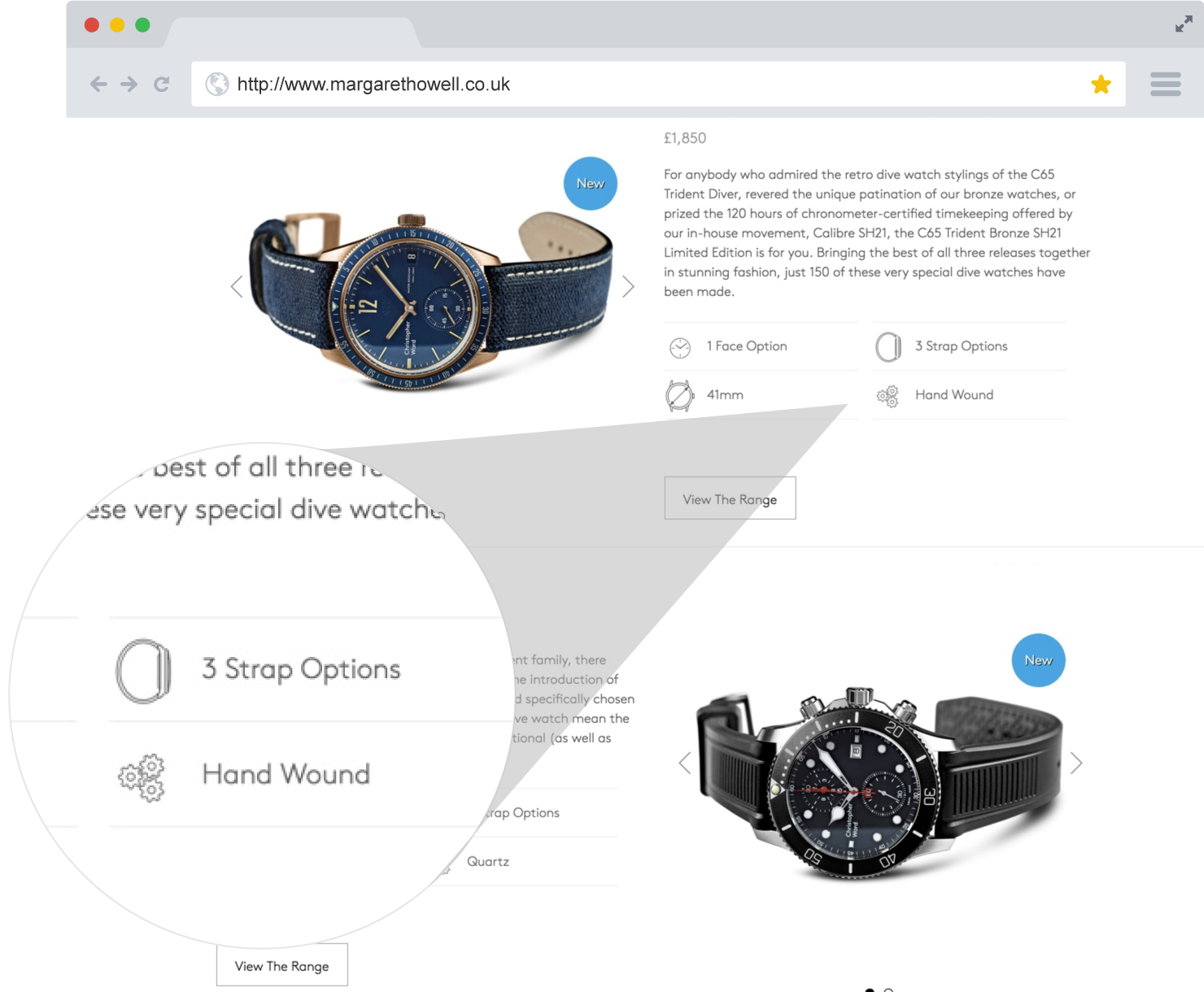 Simple content management
Managing products, orders and customers is so easy and elegant.

Magento is the most flexible, most powerful eCommerce platform. Customisable and agile, Magento gives your business the flexibility other platforms can't.
Magento is the easiest and smoothest implementation for any modern cloud commerce platform. It uses an open-source ecosystem. Flexible for B2C, B2B, and hybrid solutions, Magento extends beyond the shopping cart.
Screen Pages and Christopher Ward deliver a sophisticated shopping experience at every touch point.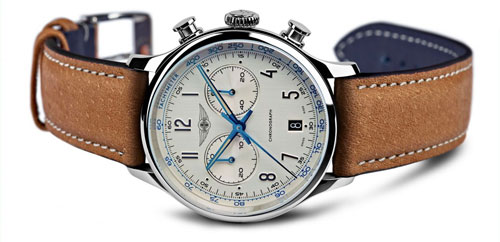 Responsive web design (RWD, also referred to as responsive design) was a key focus for Christopher Ward. Screen Pages had to ensure an optimal viewing experience across a wide range of devices (from large, high-resolution desktop computer monitors to mobile phones).
Combined with Christopher Ward's mission for accessibility, the user experience (UX) became our obsession.
The objective was to ensure the user eCommerce journey was as streamlined and efficient as possible, whilst maintaining high regard for Christopher Ward's ethos.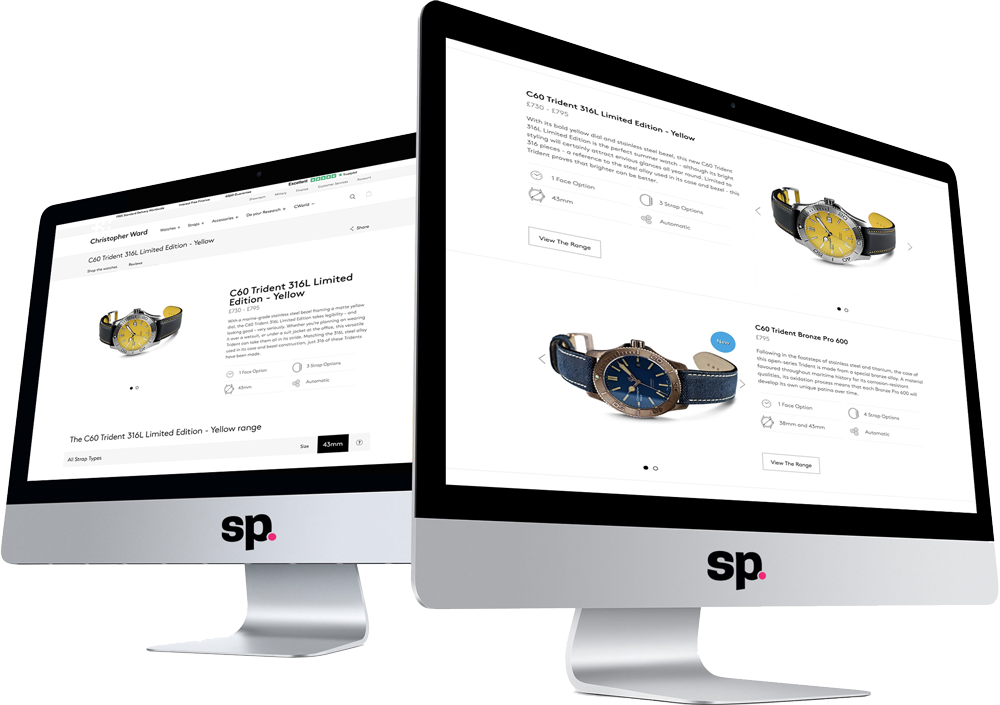 For information on how we process the data that you give us, please see our privacy policy.
4 The Courtyard, Wisley Lane, Surrey, GU23 6QL