INTEGRATION WITH FULFILMENT, ERP & BACK OFFICE
Screen Pages specialises in integrating Magento with order management, fulfilment and ERP systems for efficient, seamless order processing and effective inventory management.
Screen Pages has integrated Magento with many of the leading fulfilment, back office order & warehouse management systems as well as direct commerce and mail order software packages, including MNP, Navision, Columbus, Orbital, Spark, Mailbrain, Elucid, Exact Abacus and many others.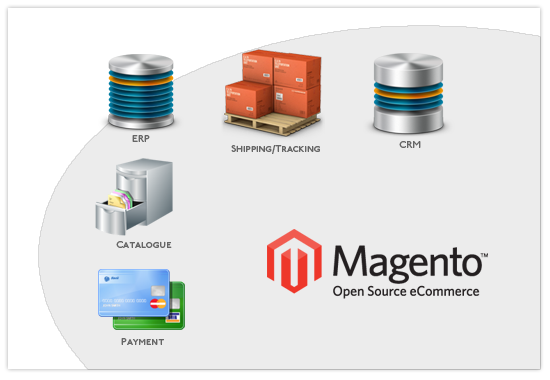 Typically, clients will wish to send orders to a fulfilment system from their website, receive stock information (especially availability) as well as order processing information (for order tracking).
Magento can scale from "batch" file downloads into your order processing systems to real-time integration with inventory systems for stock availability. It uses a variety of technologies such as XML, CSV and Web Services to provide seamless interfaces – saving time and money.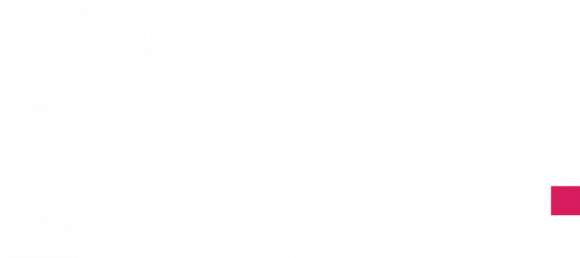 the eCommerce professionals
4 The Courtyard, Wisley Lane, Surrey, GU23 6QL