MAGENTO HOSTING
Professional, secure, scalable managed hosting
Screen Pages provide a range of managed hosting options and a full support service for Magento – all under a comprehensive 24/7 service level agreement which is backed by industry leading hosting providers. We know exactly what it takes to deliver and manage fast, secure, reliable and scalable Magento websites.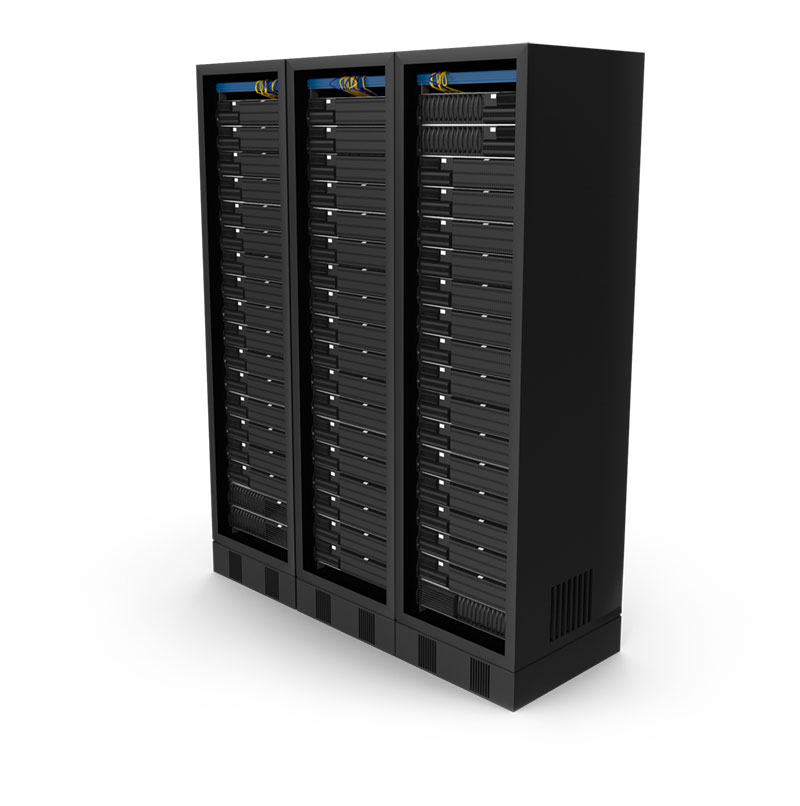 We have delivered and hosted over 100 Magento sites since 2009.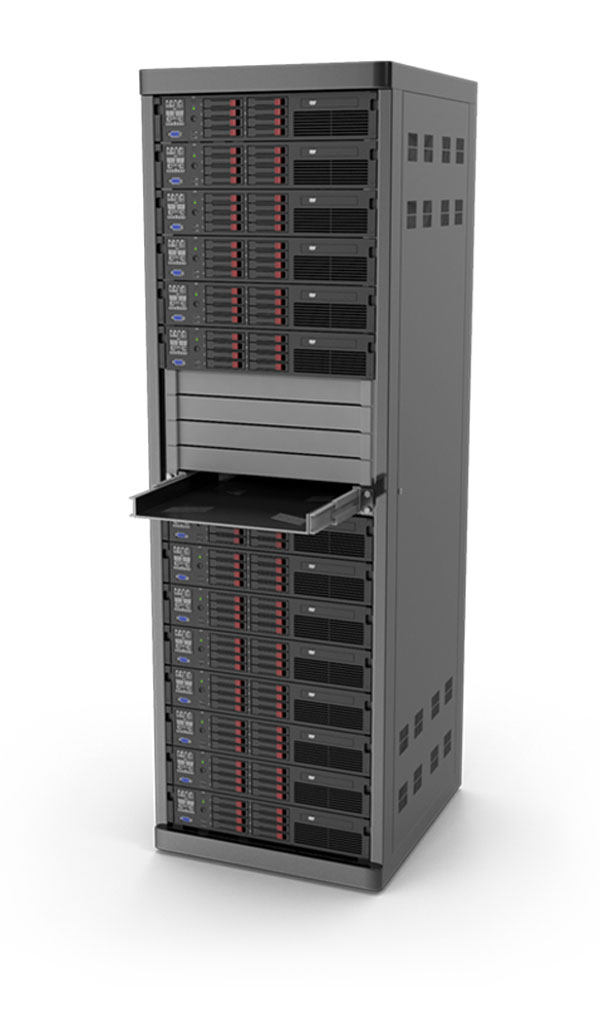 Screen Pages provides performant, scaleable, secure and proactively managed hosted environments for Magento, fitting the needs of businesses who are serious about online retailing.
Our hosting facilities are designed to support trading volumes of hundreds and thousands of orders per day, with the highest service levels. Consequently, we offer a comprehensive service level agreement and warranties, together with professional, monitored organisational support.
We know that "low-cost" Magento hosting packages are widely available and can even be purchased online, but these hosting arrangements are for small businesses who want to put a toe in the water, not for merchants who are serious about their online channel. Hosting fast, scalable and secure websites requires a certain level of expertise and know how. 
This is where we can help.
Screen Pages partners with Cogeco Peer1, the leading managed hosting provider for Magento solutions. We have worked closely with them since 2013 to design and build fast, scalable and secure managed hosting solutions for our Magento clients.
Hardware and network infrastructure are under 24 hour scrutiny and management in our operations centre with Cogeco Peer1. In addition, Screen Pages deploys automated monitoring systems for site availability 24 hours a day to alert our engineers to any issues and we use New Relic for application monitoring across all sites.
We provide a guaranteed 99.5% uptime (our average is 99.95%) and there are provisions in our contracts for compensating clients in the event that we do not meet these service levels. We understand that your eCommerce website is core to your business and manage and monitor it accordingly.
Contact us today to discuss your Magento hosting

For information on how we process the data that you give us, please see our privacy policy.
3 The Courtyard, Wisley Lane, Surrey, GU23 6QL