TECHNICAL SUPPORT
Online tracking and assistance.
Screen Pages provides a dedicated technical and application support service, including telephone, email and online communication.
To log a support issue or ask a question, please log the issue via the Support Portal. You will receive an immediate email acknowledgement and the case will be queued to one of our dedicated support engineers.
Our client Support Portal enables clients to submit issues online and then track them through to resolution. Emails and comments are stored as well as the latest progress and status information from Screen Pages – providing a clear, convenient and responsive service online.
Screen Pages has recently updated the online portal to provide access to your changes and bugs in addition to the support incidents. The portal is now available on a new URL at https://portal.screenpages.com.
Note: Your password has been reset to maintain security. Please use the forgot password link on the login page to retireve your new password. Please contact your Account Manager for a secure login to the portal.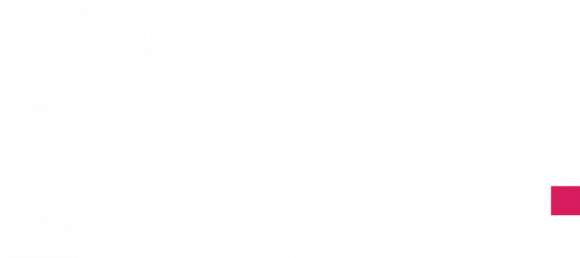 the eCommerce professionals
For information on how we process the data that you give us, please see our privacy policy.
4 The Courtyard, Wisley Lane, Surrey, GU23 6QL