Join us for our upcoming Breakfast Briefing at Dotdigital's 1 London Bridge offices - topics being covered are Mobile Commerce Trends and How to Address the Desktop to Mobile conversion gap.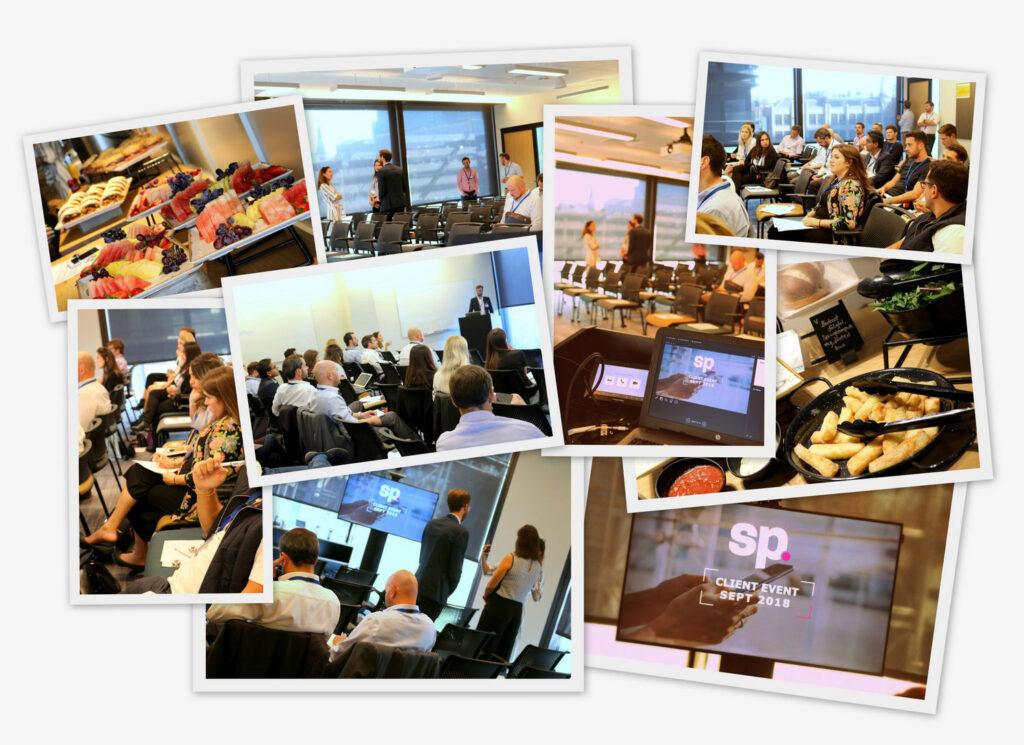 Here at Screen Pages we know that success is best achieved by working in partnership with our clients and suppliers - so join us for our next long overdue and much anticipated breakfast briefing on 13th June 2023 from 9am to 1230 noon.
Come to Dotdigitals 9th floor offices at 1 London Bridge and hear from us and them, along with Mollie, Yotpo and Klevu on topics themed around Mobile Commerce Trends and how to address the desktop to mobile conversion gap while you network with other merchants.

We've got food and drinks covered. Breakfast will be available, refreshments will flow freely and there'll be the obligatory sweet treats and biscuits. Don't miss out!