Digital City Festival March 2022
Learn from our MD Tom Day on how to drive revenue online through subscriptions and Progressive Web Apps.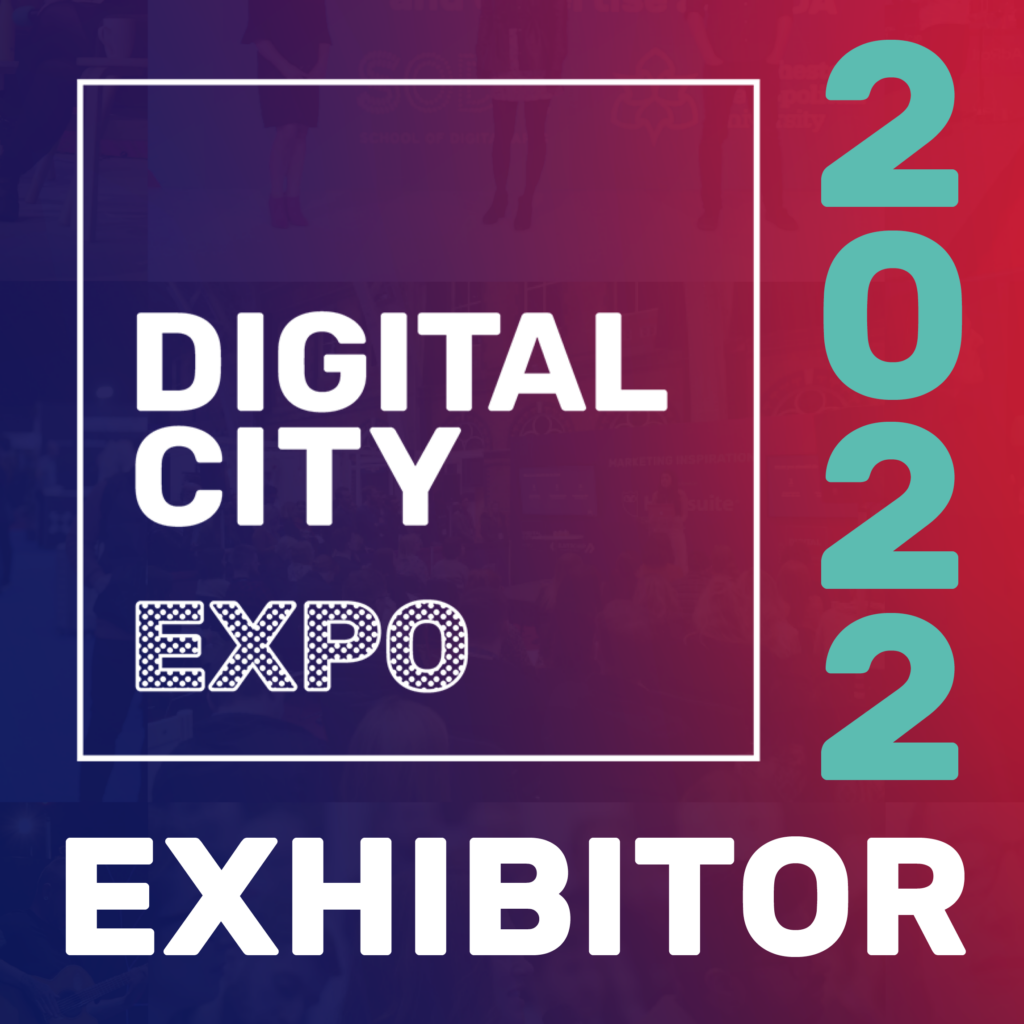 On Thursday 10th March our MD, Tom Day presented to a wide audience in the eCommerce Masterclass Theatre on the benefits of subscription based models and services for merchants and consumers. He covered how best to implement them via app like experiences with PWAs and provided insights into real life case studies of merchants who have succeeded.
To find out more about SHOPLINE, don't hesitate to reach out to us at info@screenpages.com