E-commerce strategy: a review of Zulily
Interesting article on what it takes to succeed: early success for Zulily wasn't necessarily sustainable.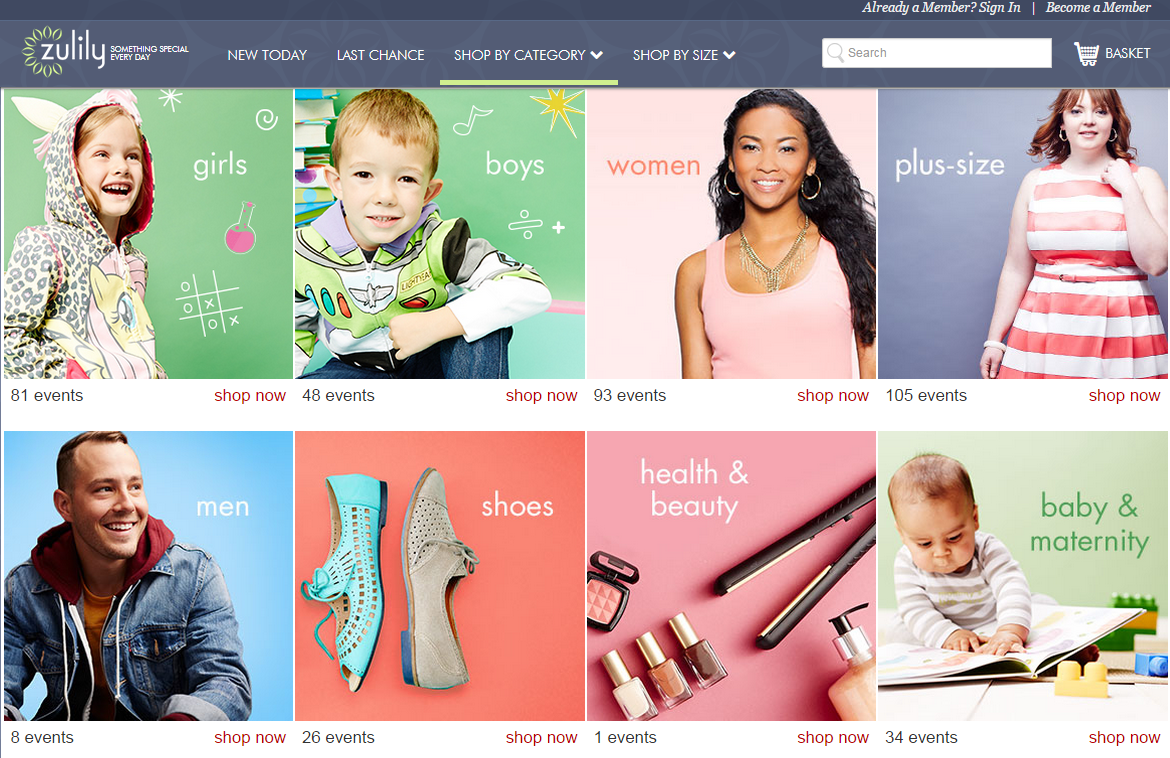 "Zulily was seen by many as an example of how entrepreneurs could build a big publicly-traded company in the U.S. that would not get crushed by Amazon....
But as Zulily started to expand its product selection to attract new customers, it ran into a few big problems. It began to carry items from bigger brands that are available on competing sites. That eliminated one of its big differentiators from Amazon. Along the way, it found that the new customers it was attracting weren't becoming repeat customers as frequently as its earlier set of buyers.
It also found that its long delivery times — on average more than 10 days — were becoming a problem for more potential shoppers.
Additionally, the company didn't allow returns on most products, a major pain point for many. They have recently begun offering returns for some customers."