Prime Minister's wife rides Micro-Scooter into No.10
We're very excited to see that Micro-Scooters' products are being used by the PM's wife, Samantha Cameron.
To quote the Daily Mail:
"Samantha Cameron followed her husband's example of making a swift return to Downing Street - on her very own micro-scooter. Hours after his win, the Prime Minister's wife cruised into the back of Number 10 on two wheels to the surprise of this heavily armed policeman."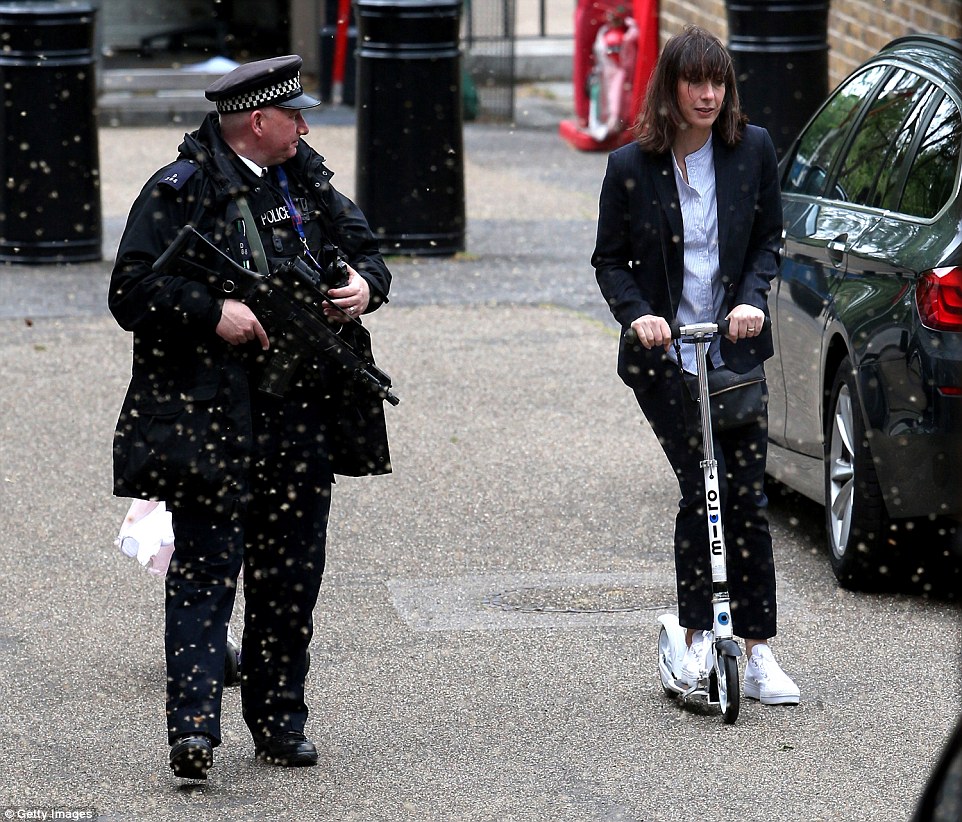 If you'd like to keep up with this trend in sustainable transportation, you can buy a white Micro-Scooter here.
The piece caused the Sun to discuss a whole new trend: "the rise of the micro celebrities."