EMAIL MARKETING
Driving repeat sales and boosting retention.
Email marketing is one of the most cost-effective marketing activities known to man. Costing a fraction of a penny, and enjoying response rates to existing customers of, on average, 15-20%, it offers very high returns: as much as £50 for every £1 spent.
We run fully managed email marketing services which are designed to boost your sales. Our team provides quality, effective designs for your emails – optionally as a template for you to re-use and customise in house – which will ensure healthy click-through rates (direct to whichever pages on your site you target.) We can set up targeted customer segments – based on classic analysis such as recency, frequency and monetary value. Response management is provided – automatically handling unsubscribes and bounce-backs.
Finally, using Google Analytics campaign tracking, we can track the visitor, browse, conversion and sales rates on your emails, so that you can manage your sales effectiveness. Our email platform is provided by Communicator, a market-leading best-of-breed service which offers high deliverability and a comprehensive set of tools for managing email campaigns.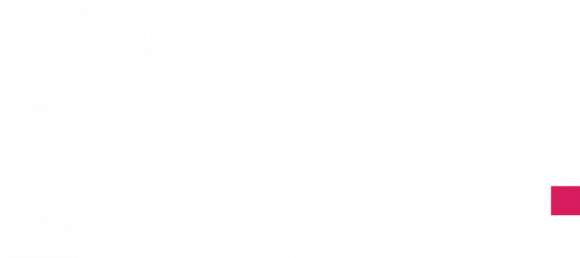 the eCommerce professionals
4 The Courtyard, Wisley Lane, Surrey, GU23 6QL