MOBILE ECOMMERCE
Mobile usage is growing exponentially – more than doubling in the last nine months. We are living in a mobile first world.
With almost one half of all online shoppers visiting sites from their mobiles first, retailers cannot ignore mobile behaviours and shopping demands. We are now living in a mobile first world and retailers need to find ways of delivering a seamless experience to their customers across multiple devices.
We Take A Mobile First Approach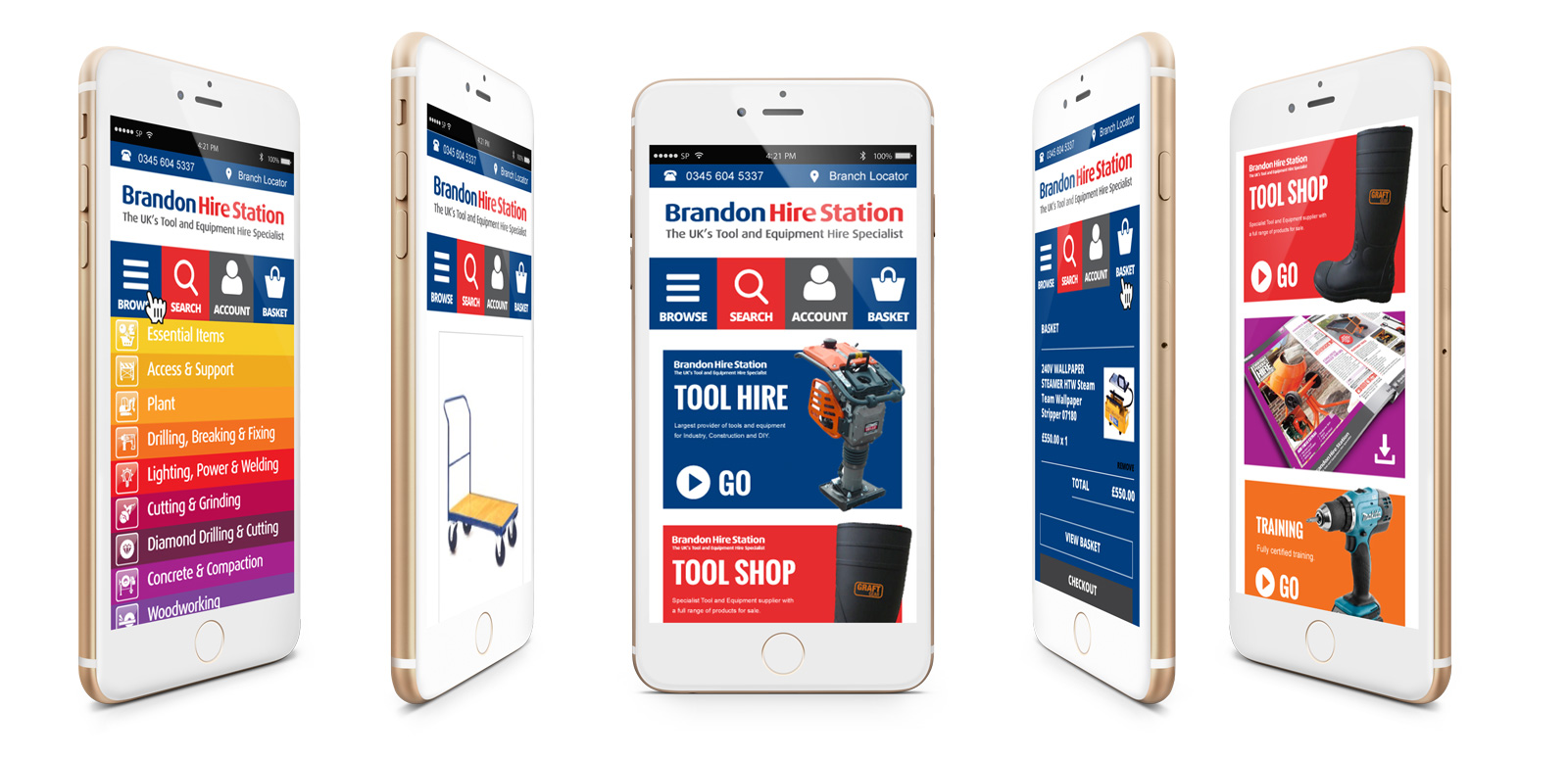 Best Practice Mobile Shopping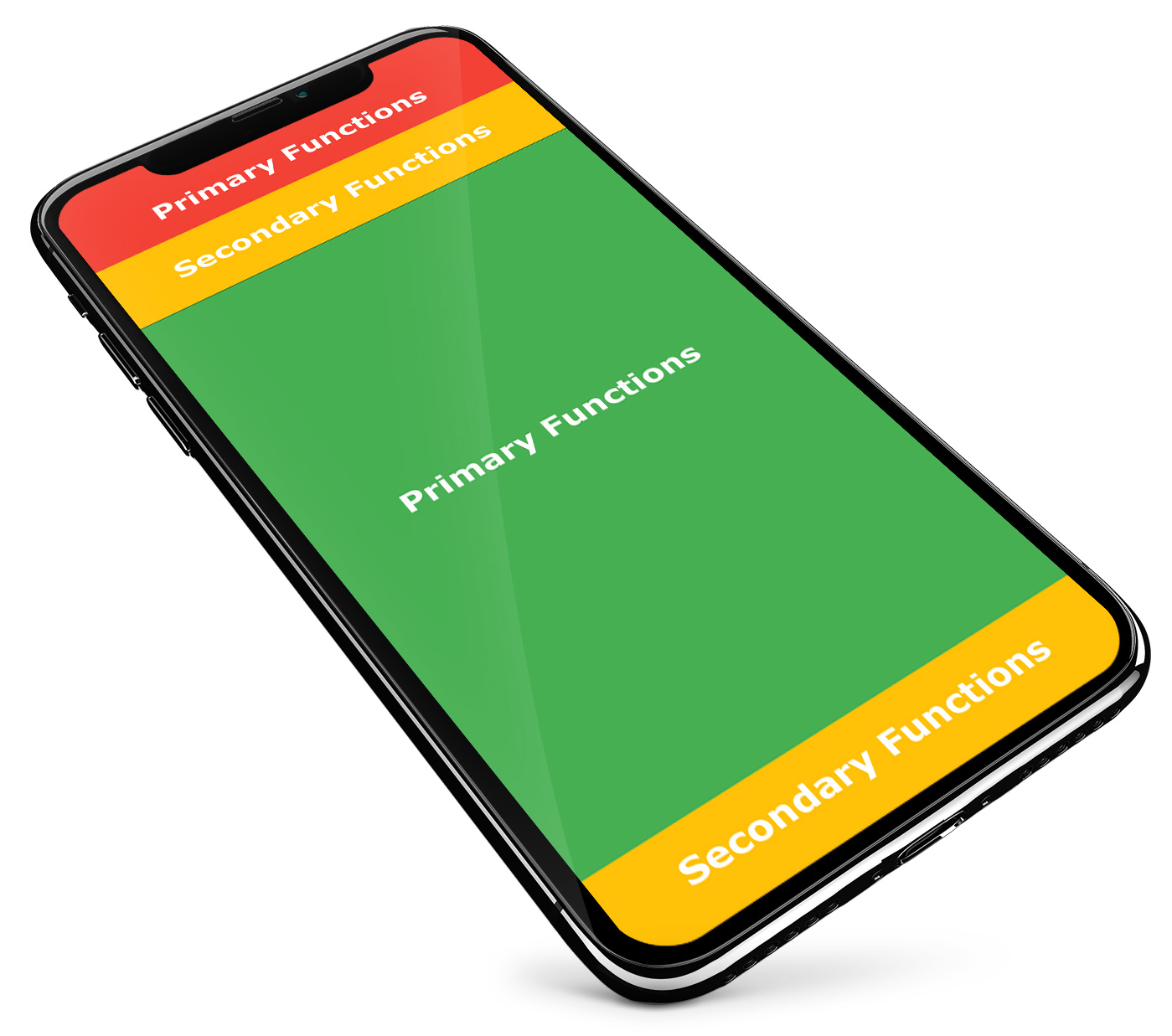 Screen Pages has extensive experience at delivering best practice mobile shopping experiences for consumers.
We know what works and what doesn't as well as how to drive conversions across multiple devices.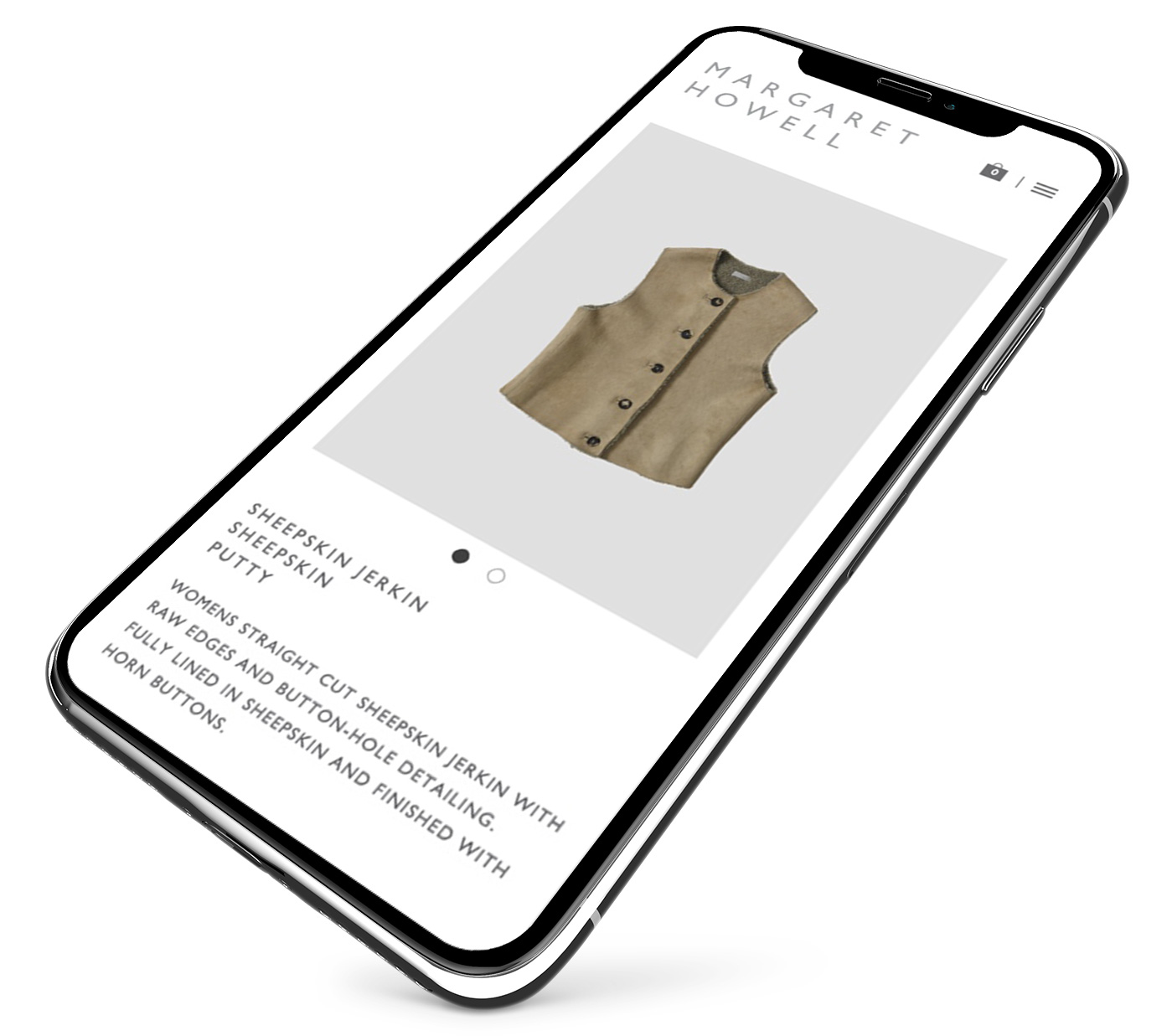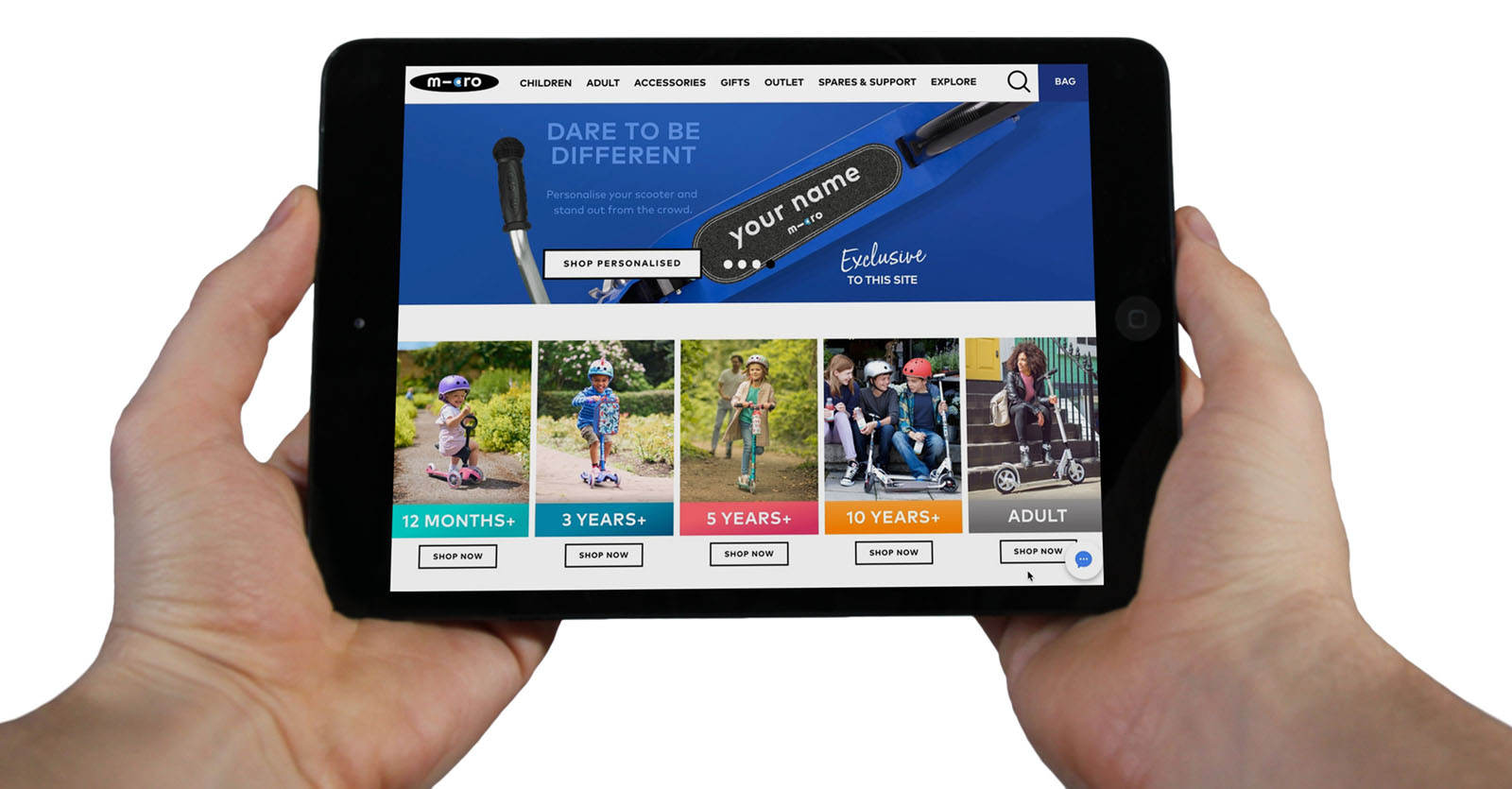 Here Are Some Considerations
Here are some of the considerations we can help with when designing a best practice mobile experience:-
Delivering the right content, at the right time, to the right device

Keeping menus and navigation simple and easy to use

Creating fluid layouts

Designing for touch

Leveraging mobile specific features

Understanding the best payment options for mobile

Speed, speed and speed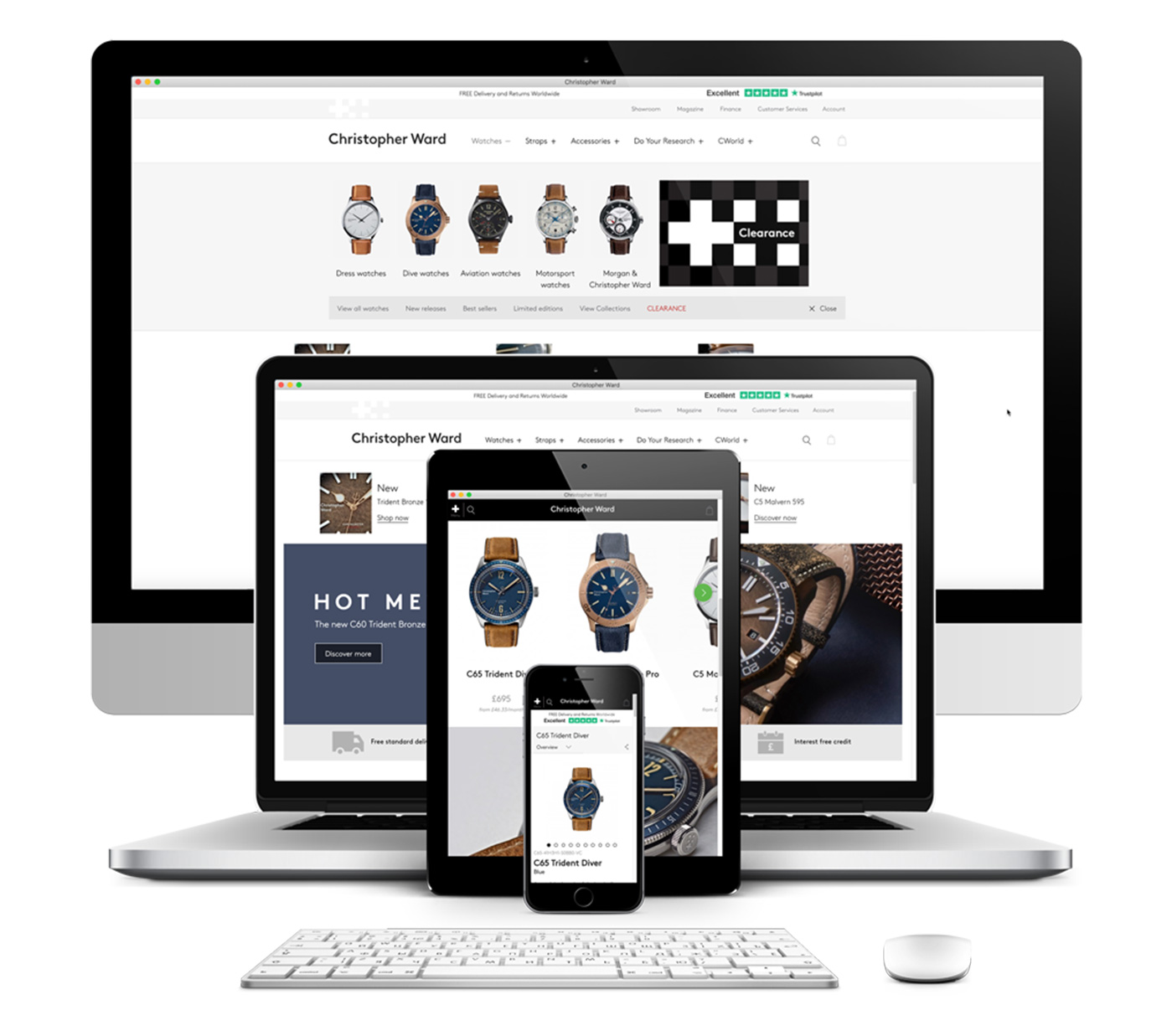 For information on how we process the data that you give us, please see our privacy policy.
3 The Courtyard, Wisley Lane, Surrey, GU23 6QL