Sarah Willcocks, Owner and CEO of Screen Pages has been put forward by YOTPO as a nominee for their Amazing Women in eCommerce initiative.
Girls Inc. and YOTPO are honouring the women shaping the eCommerce space.
For every Nomination, YOTPO  will give a $5 (USD) donation to Girls Inc., who 'help girls navigate through economic, gender and social barriers'.
Sarah is thrilled and honoured to be put forward for such an award, and hopes that it inspires more women to enter the eCommerce and technology industry.
"We desperately need more women in tech.  Less than 7% of tech positions in Europe are filled by women and yet there is evidence that suggests that diverse R&D and Management teams lead to greater creativity and improved decisions."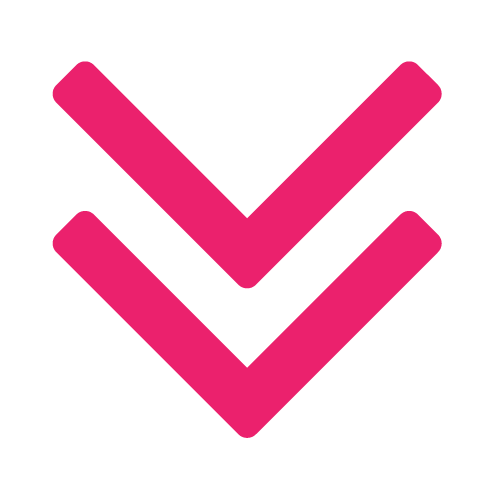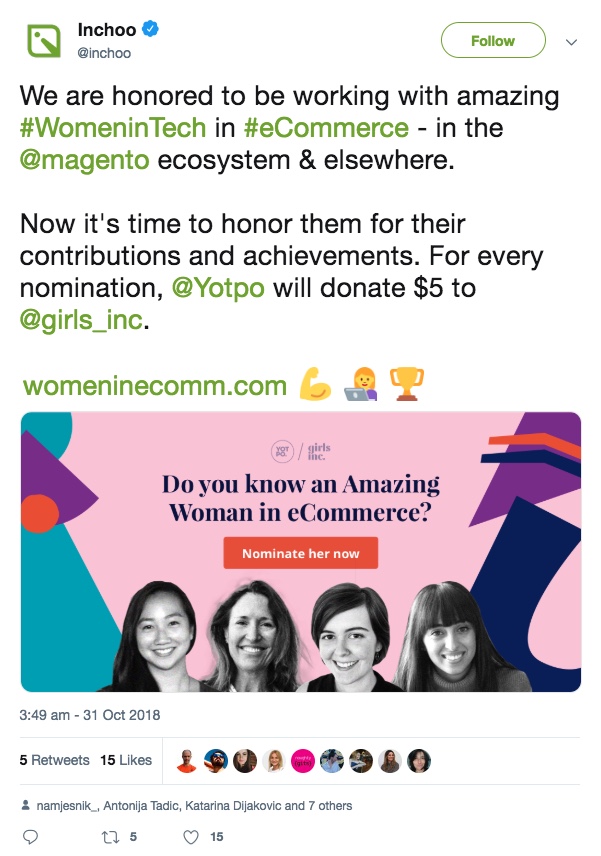 For information on how we process the data that you give us, please see our privacy policy.
3 The Courtyard, Wisley Lane, Surrey, GU23 6QL