We looked at website traffic and sales data from Black Friday (November 27) to Cyber Monday (November 30th) & compared it with equivalent period in 2014 (November 28th to December 1st).
Screen Pages' clients studied in the analysis included Christopher Ward, Donald Russell, Force 4, Loake, Micro-Scooters, the RSPB, Really Wild Clothing, Salter, This Works, Tuff Luv and Van Dal.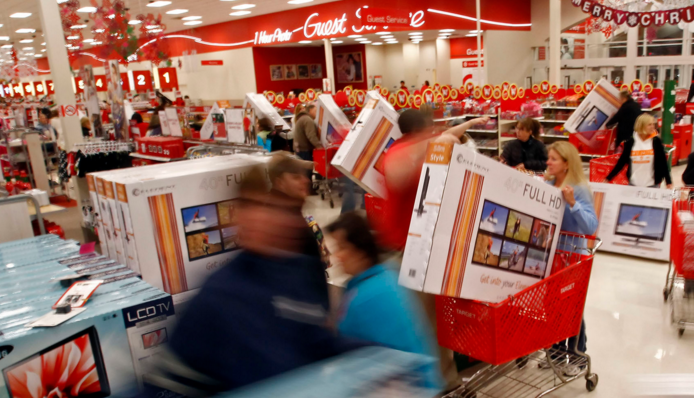 Combined the study tracked over quarter of a million visitors placing over 16,000 orders worth over £1.4m.
Stand-out figures are:
Total visitors up 24%
New visitors accounted for 56% of all traffic
Average conversion ratio (visits:orders) was 5.16% – this represents a very slight increase from last year. One business enjoyed a conversdaion rate of nearly 17% during the period).
Total sales increased by 26% (9 of the sample reported healthy sales increases: 2 saw a decrease)
Mobile usage increased from 22% to 28% – in one case, mobiles were used by 44% of visitors
Tablet usage decreased from 32% to 30% - in one case, tablets were used by 47% of all visitors
Regarding source of traffic/channels:
Organic traffic accounted for 37% of all visitors (the majority of that was brand-related, as opposed to generic search)
Paid search generated 17% of all visitors
Email accounted for 33% of all visitors & was the highest-converting source of traffic at 7.1% on average
Direct traffic accounted for 165 of visitors
Other Black Friday reports: