Screen Pages, the Magento Gold e-commerce partner, has entered into a partnership agreement with global hosting provider, Peer1, to enhance the e-commerce services it provides to retail and mail order businesses. E-commerce clients already using the hosting service include Christopher Ward, Demco, Donald Russell, Elektron Technology, Atterley Road & Cancer Research UK.
Screen Pages (https://www.screenpages.com), a Magento & e-commerce specialist and runs over 60 Magento stores for its clients.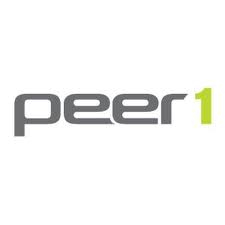 Screen Pages is providing both standard and bespoke Magento hosting options with enterprise grade software and hardware, including advanced web and database servers, high-availability firewall and storage management, backed by Peer1's 24x7x365 monitoring and support. Screen Pages' hosting option offers a one-stop service with a single point of contact and management as part of its day-to-day support operation.
Screen Pages' hosting service at Peer1 has been tested for up to 500,000 visitors per day [read our Magento performance report]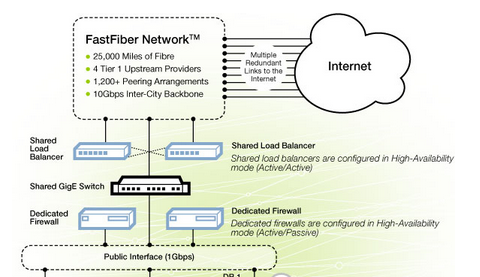 "Our clients are looking for a robust, scaleable Magento platform and this doesn't happen out of the box – particularly for complex or multiple sites with back office integration. We have learned an enormous amount about what works and what doesn't with Magento since 2009, especially in the domain of performance, optimization and overall website management," states Roger Willcocks, director at Screen Pages.
"With Peer1, we can offer enterprise-grade hosting to complement our unrivalled experience in managing and optimizing Magento websites." Mark King, partner manager at Peer1, added: "We are very excited to be working with Screen Pages. We can see how this hosting proposition represents a top-of-the-range service which capitalises on our infrastructure, experience and Magento pedigree, but packaged for the needs of its clients."