Sportswoman, the performance sportswear and retailer, has launched a new e-commerce store developed by Screen Pages, one of the UK's leading Magento e-commerce agencies. The site can be visited at http://www.sportswoman.co.uk
The owners of Sportswoman have worked with the Casall brand in  the UK for over 10 years. Now, it plans to develop direct sales online, capitalizing on its in-depth knowledge and experience of the women's active wear market in combination with an independent, personalized service.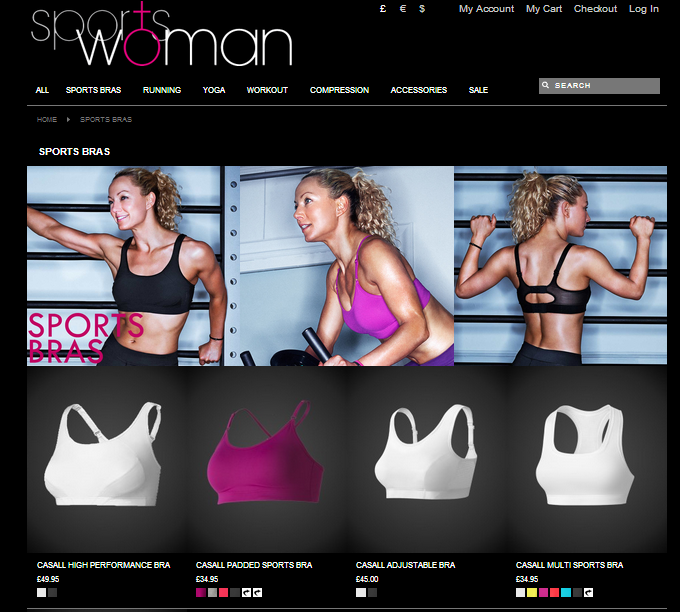 Screen Pages has previously worked with the Swedish brand Casall on its Magento website and this experience made it the ideal partner to design and build an e-commerce website for Sportswoman.
The new website - at http://www.sportswoman.co.uk - features:
-      Compelling design, look and feel
-      Strong product photography with multiple images
-      Wide selection of filter options: price, colour, material, etc
-      Single page checkout with debit/credit card & Paypal payment options
-      Reviews, blog and social media integration
-      Currency conversion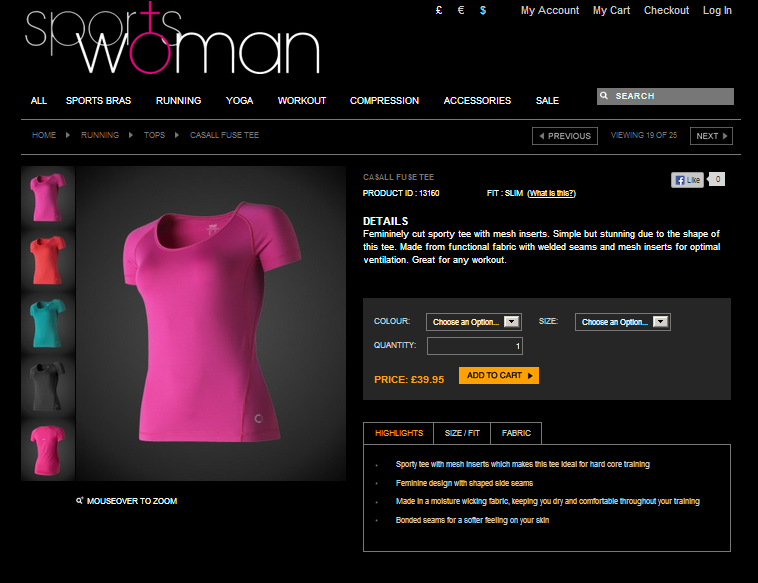 David Osmond, owner of Sportswoman, said: "I have worked with Screen Pages on a number of projects for close to 10 years now. They have shown themselves to be professional, helpful and pro-active over this time."
Roger Willcocks, director at Screen Pages said, "We value long-term relationships with our clients: we have seen Sportswoman evolve as a business over a long time now and are excited to be involved with the next stage of its development as its direct online sales operation expands across Europe."