The International Retailer – Globalising Your eCommerce Business
Posted by Screen Pages on 18/10/2019
On Wednesday October 16th, Sarah Willcocks, CEO of Screen Pages, joined other experts in their field at The Fashion Network and The Ecommerce Club's joint workshop for fashion retailers (and beyond) interested in expanding their business abroad. 
Sarah covered technical and platform considerations for merchants thinking of selling abroad, including how to pick the right platforms for your business and key mistakes to avoid.
Overall, the agenda was packed with content that would be of value to any eCommerce business wanting to go global, including: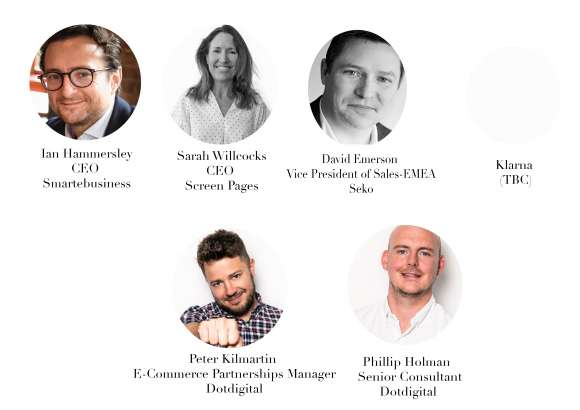 Why Global? The Strategic Considerations – Smartebusiness
International Payments & Currency Considerations – Klarna
Managing Logistics Globally – Seko Logistics
Global Marketing & Communications Strategies – Dotdigital
See full agenda here.
If you are considering taking your eCommerce website global, call us now on +44 1932 359 160
For information on how we process the data that you give us, please see our privacy policy.
3 The Courtyard, Wisley Lane, Surrey, GU23 6QL