Workshop: How to meet customer expectations in a B2B eCommerce environment with Magento
Posted by Screen Pages on 10/04/2019
Find out how best to meet your customers' expectations at this B2B workshop
Register for our exclusive workshop and discover how best to meet your online customers' expectations on your B2B website.
Join Magento, leading marketing platform dotdigital, global cybersecurity experts Foregenix, leading omnichannel retail provider Brightpearl and Screen Pages to receive best-practice advice on meeting the growing expectations of the B2B buyer.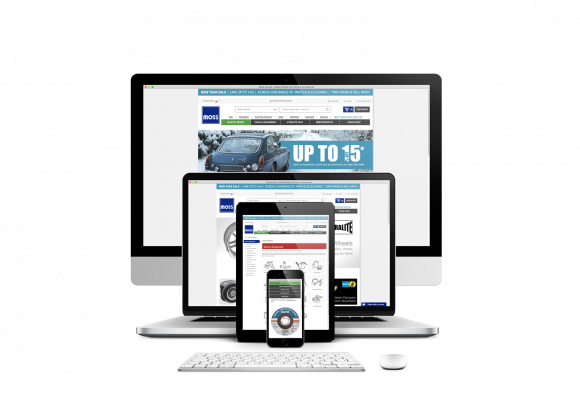 Date: Wednesday 1st May 2019
Location: Dotdigital Offices, London
Time: 8.45 registration – 9.30 am- 12. 30 noon
A continental breakfast spread will be provided.
Topics covered include:
Transforming the B2B buying experience online
Magento Commerce Cloud features for B2B 
Online and email marketing techniques for B2B
How B2B businesses are staying ahead of the game
Meet our speakers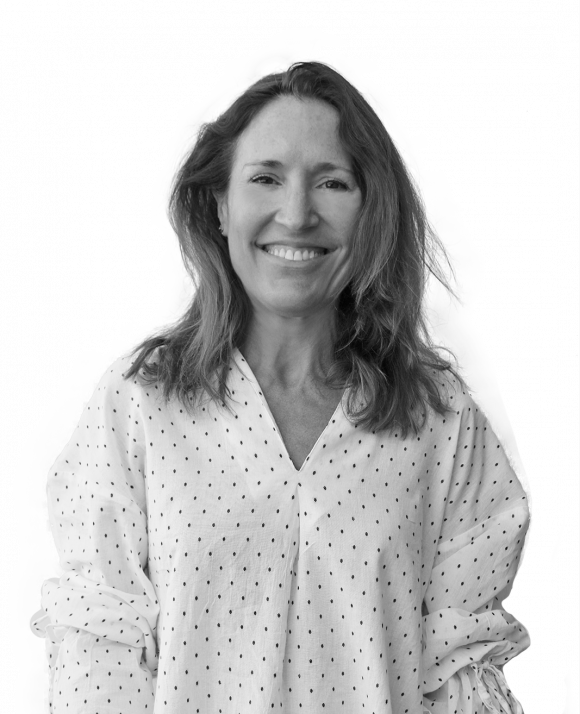 Sarah Willcocks, CEO of Screen Pages 
"Transforming the B2B buying experience online"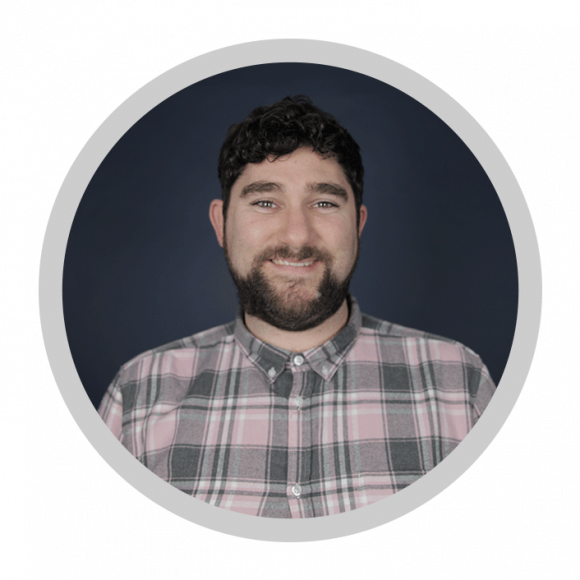 Rob Beattie, Head of Partnerships, UK for Brightpearl
"B2B: Meeting Customer Expectations"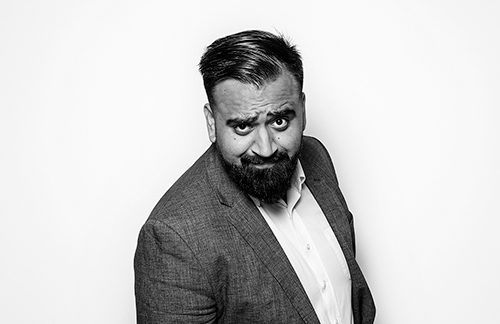 Jas Bansal, Account Director at Dotdigital
"See… B2B can win awards too!"

View some photos from our previous workshop:
For information on how we process the data that you give us, please see our privacy policy.
3 The Courtyard, Wisley Lane, Surrey, GU23 6QL